►
◄
latest
habitat tv
blog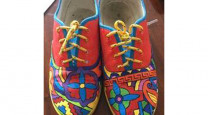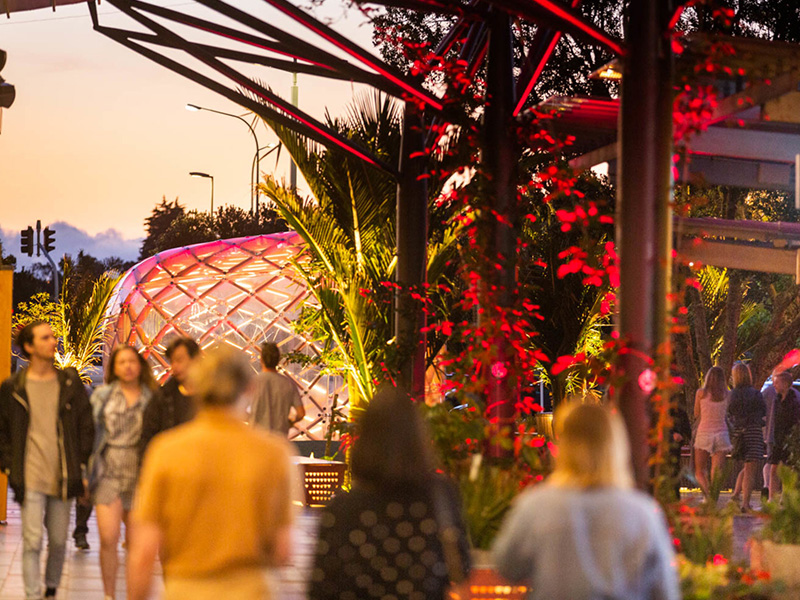 NZILA announces its awe-inspiring list of 2019 award winners
20 Nov 2019
The best and brightest in the landscape architecture industry were honoured on Friday 8 November during the 2019 Resene New Zealand Institute of Landscape Architecture Awards.
The annual event provides NZILA members the chance to celebrate and showcase innovation in the landscape architecture industry across a number of categories, including commercial, community design and infrastructure.
In the commercial category, Wraight + Associates took home the Award of Excellence for Sylvia Park's long-awaited Plaza and Dining Lane. The judges noted the project's "inviting and lively" design within the context of a commercial space.
LandLAB's Queenstown Town Centre Masterplan for Queenstown Lakes District Council was another winner of the event, snagging the Award of Excellence in Strategic Landscape Planning. Judges were particularly impressed by LandLAB's ability to demonstrate "the significant role which landscape architects can play in urban design strategy and in moulding the urban landscape."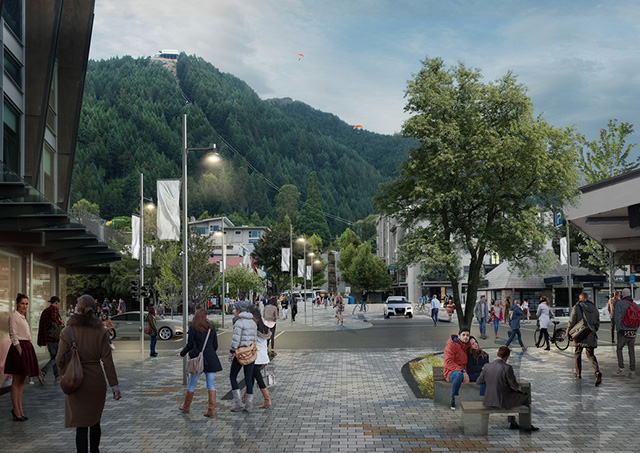 This part of LandLAB's plan shows proposed shared space treatment and enhanced event space capacity.
Isthmus Group's Chimpanzee Park for Wellington Zoo was another highlight of the evening, winning the Playgrounds category. The pictured viewing area was designed to allow children to play side by side with the chimpanzee troop, who also enjoyed a new playground habitat. The judges were impressed by the effort undertaken throughout construction and felt that the project set a high bar for design excellence in Aotearoa.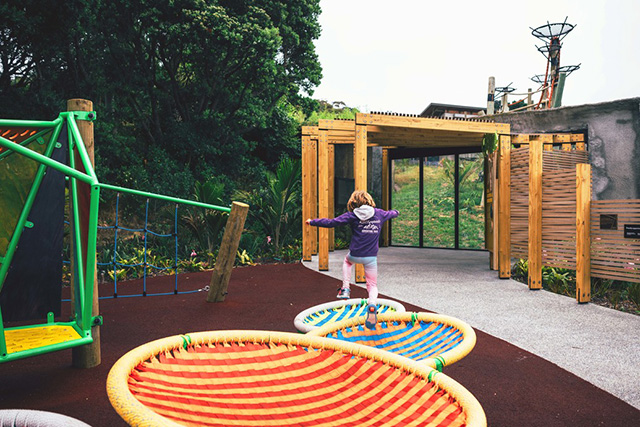 Chimpanzee Park for Wellington Zoo
For the full list of award winners, visit the NZILA website.
Header image: The Dining Lane by Wraight + Associates
imagesNathan Young, LandLAB, Isthmus Group