►
◄
latest
habitat tv
blog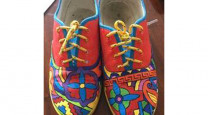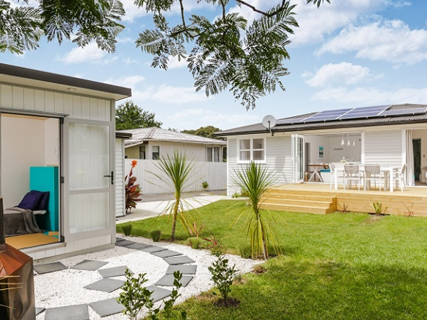 Our First Home: final room reveals
13 Apr 2016
The pressure was on as the families entered their final week of renovations. Each family has transformed their tired and dated houses into incredible homes, but what will happen at auction? Make sure to watch this coming week, on TV ONE.
Here's what the families got up to this week.
Team Pearce
It was a mammoth effort in the Pearce house this week to get all the jobs finished and ready for the experts. Paintbrushes were flying as Atareta and Tawera painted and painted and painted the exterior of their house (using Resene Half Atmosphere for the weatherboards and Resene Alabaster for the trims). Mum and Nana June were racing to get the fence painted while Grant and Dave built the back deck. They also had solar panels fitted to the roof which will add big value to their property and assembled the kids' playground for their front yard - both prizes they won in the family task.
---
Team Wotton
It was a huge week outside for the Wottons as they finished off their outdoor spaces. They reconcreted the 120 sq m driveway, added a turning bay and laid ready lawn. Taking on the judges advice, they created privacy with double glazing on the front windows and planting shrubs along the front of the property. More plants were added in the back yard along with a vege garden and, of course, the Vortex spa pool which they won in the family task.
The weatherboards are painted in Resene Stack and the trims are in Resene Alabaster.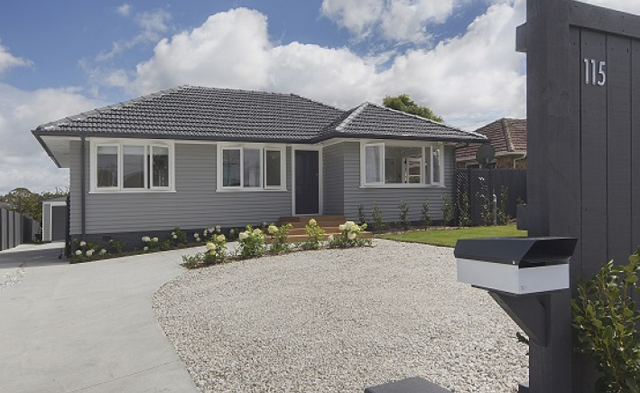 ---
Team Roughan
$15,000 over budget and with a lot of work to do to get their house finished, it was a big week in the Roughan house. A win in the family task boosted spirits and as always they got the job done. They completed their living space which featured a bespoke metal screen giving some separation between the living and dining areas and their custom study nook. They also revamped the front yard with some fresh ready lawn, a new path and some native plants.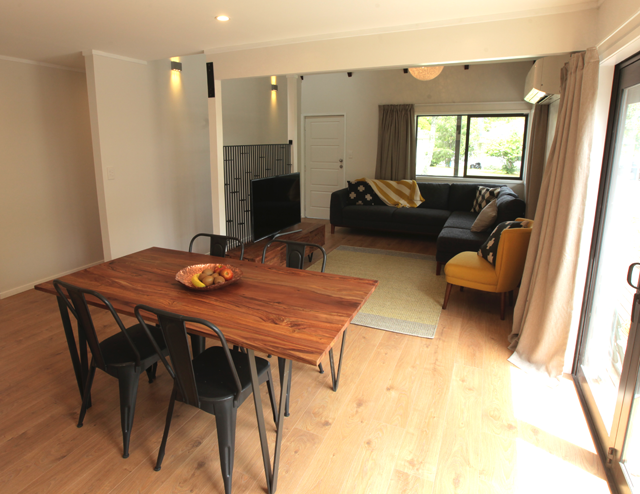 Visit www.ourfirsthome.co.nz to see more photos of the room reveals, as well as great renovation tips and tricks from the experts.
Our First Home airs Sundays, Mondays and Tuesdays at 7.30pm, on TV ONE.