►
◄
latest
habitat tv
blog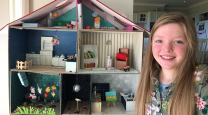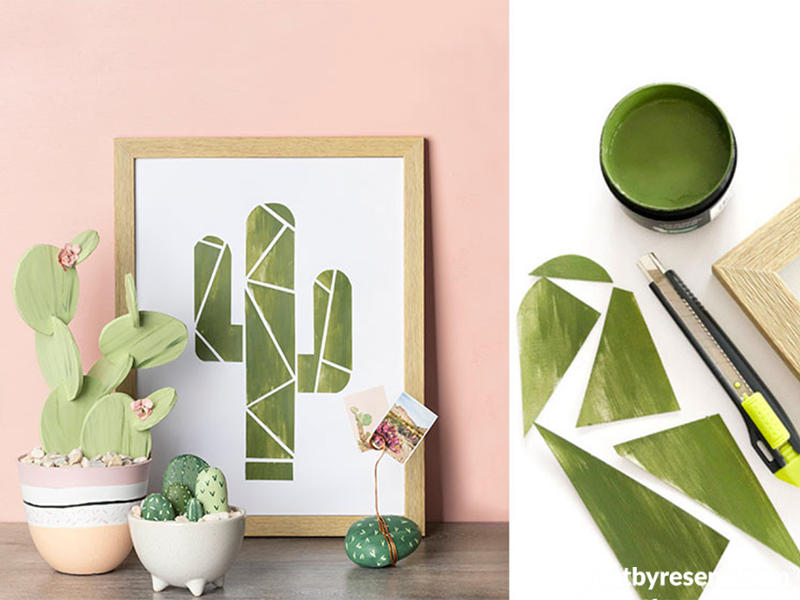 Paint it green for World Environment Day
09 Jun 2022
Go green with Resene for World Environment Day this June. It's easy to help Mother Nature – simply buy a green Resene testpot in June and Resene will donate $1 to Trees That Count. This will help the organisation grow a brighter future for New Zealand and plant extra native trees this year!
We're growing a brighter future with Trees That Count, an environmental charity on a mission to plant millions more native trees throughout New Zealand. Trees That Count runs the country's only marketplace which provides a place for anyone to fund or gift native trees.
This support is matched with planters throughout the country who are restoring, and growing, precious wildlife corridors or pockets of native forest, turning small projects into mighty ones.
The offer above applies to all Resene green 60mL testpots (excludes metallic and wood stains) purchased by retail customers between 1-30 June 2022 at Resene owned ColorShops (NZ only). We've compiled some creative home DIY projects that are a perfect way to incorporate green Resene paints:
Cacti fun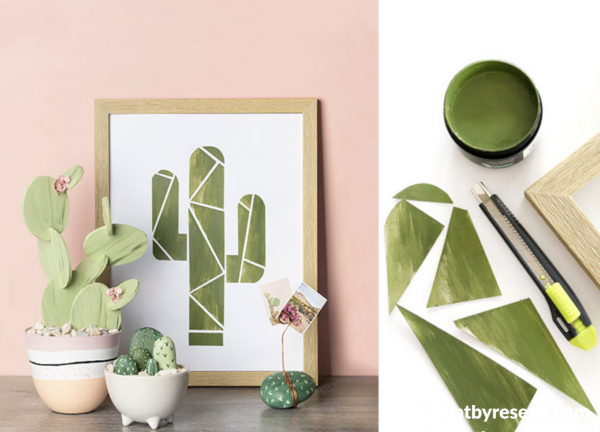 Create a little cacti cuteness for friends and family with three simple decor ideas. They are much easier to handle (and wrap) than prickly real-life cacti. For these projects we used Resene Caper, Resene Clover, Resene Romantic, Resene Gelato, Resene White, Resene Clover, Resene Tom Thumb, Resene Dingley, Resene White and Resene Permanent Green and the wall is Resene Sakura. Find the DIY here.
For the green-thumbed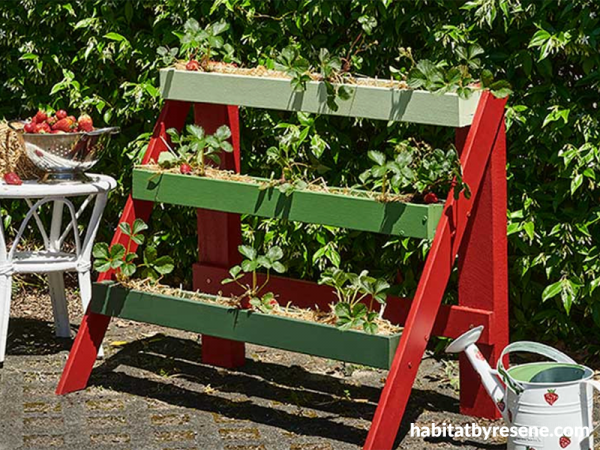 Short on garden space? No worries. A tiered planter is ideal for small spaces and can be used for strawberries, herbs or salad greens. Because it makes use of vertical space, a tiered planter is great for small gardens or courtyards and particularly useful for plants with shallow root systems, such as herbs, lettuces and strawberries (best planted in autumn and early winter). Take care to keep plants well-watered; planters can dry out quickly. We used Resene Forest Green, Resene Green House, Resene Caper and Resene Red Berry here. Find the DIY here.
The sweetest pet rock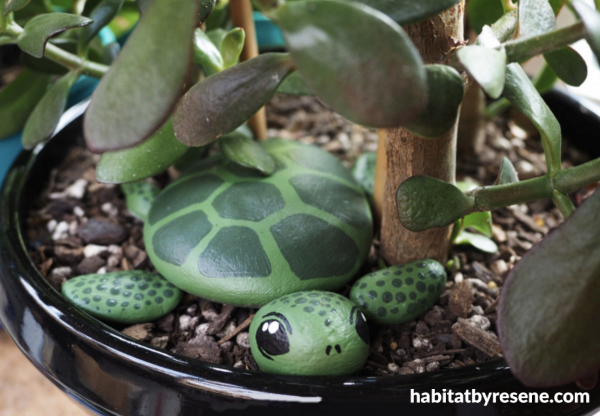 Here's a garden project worth shell-ebrating! Add some turtle power to your garden with these turtles made from garden rocks. Give power to the pebble and paint yourself a turtle in a range of Resene colours. Or you can get creative and create a whole ocean in your backyard by painting rocks into whales, dolphins and clownfish. We used Resene Green House, Resene Forest Green, Resene Black and Resene White. Find the DIY here.
To find your nearest Resene ColorShop, click here.
Published: 09 Jun 2022