►
◄
latest
habitat tv
blog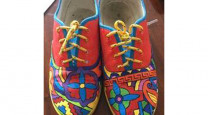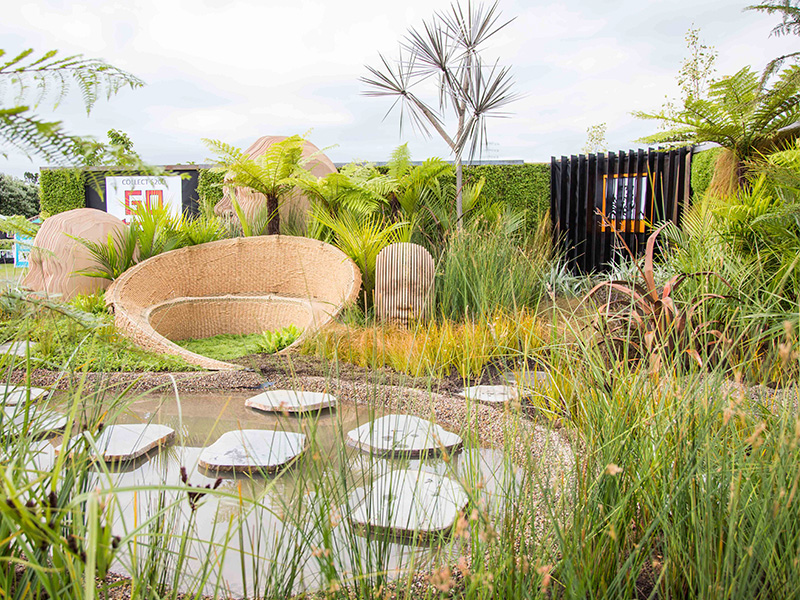 Prisoner potential unlocked with paint
18 Oct 2018
Resene is teaming with Auckland prisoners who are creating templates for a colourful and vibrant flower wall for the New Zealand Flower and Garden Show, being held this November in Auckland. Prisoners were also involved in last year's show, helping create The Redemption Garden, above.
The flower, bee and butterfly templates are being carved from plywood by 20 high-security prisoners, who are earning credits towards national qualifications in things like welding in carpentry during this project. By release, some will have gained a full qualification.
The shapes are then distributed around participating schools in West Auckland, along with a wide selection of Resene paints. Each school is painting the most vibrant and dramatic flowers they can.
The flowers will next be collected by members of the flower show team and displayed in a high-profile area of the show which kicks off on November 28 in West Auckland.
New Zealand Flower and Garden Show organiser Kate Hillier is expecting a beautiful display from the project: "We are really grateful to Resene for supporting this initiative which not only provides a great teaching opening to talk to students about the importance of pollinating plants and the support of the be eco-system, but also gives the prisoners valuable learning opportunities."
The New Zealand Flower & Garden Show will run over five days at West Auckland's The Trusts Arena from 28 November until 02 December 2018. Visitors will be offered the chance to experience award-winning garden exhibits, feature floral art installations and displays, indulge in a spot of retail therapy and enjoy gourmet food and beverages.
Tickets for the 2018 NZ Flower and Garden Show can be purchased from Ticketek.
For more information visit www.nzflowergardenshow.co.nz