►
◄
latest
habitat tv
blog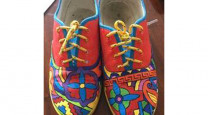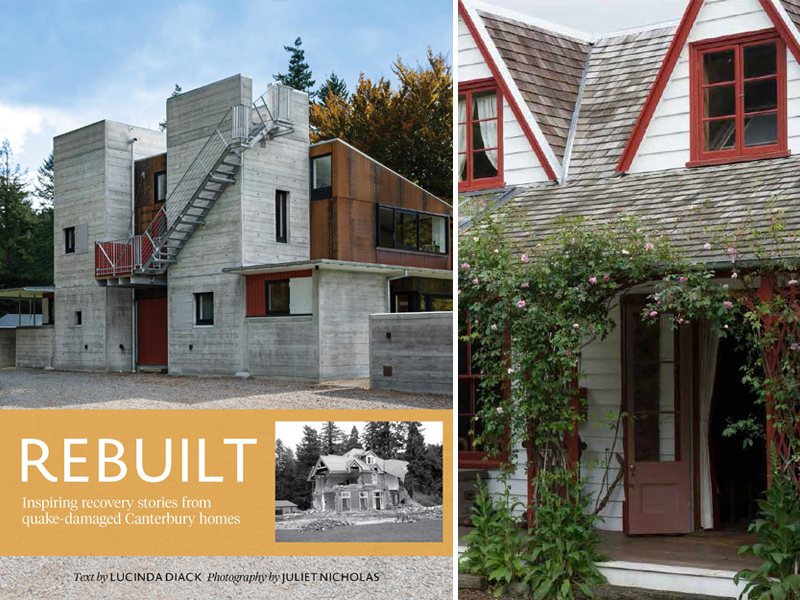 Recording the rebuild
13 Jan 2016
In their latest book Rebuilt, writer Lucinda Diack and photographer Juliet Nicholas capture the inspiring stories of homes rebuilt, remodelled and recreated in Canterbury following the devastating earthquakes of 2010 and 2011.
This is the first book to record the transformation of homes damaged or destroyed in the quakes, looking at 11 homes and the personal stories (and people) behind each. Featuring beauties such as a grand late 19th-Century villa in Lyttelton and an architect's stately Governor's Bay home, these uplifting stories show us that beauty can rise from ruin.
The paperback is available to buy through Penguin at www.penguin.co.nz, RRP$45.
?