►
◄
latest
habitat tv
blog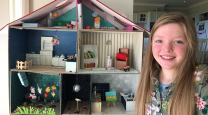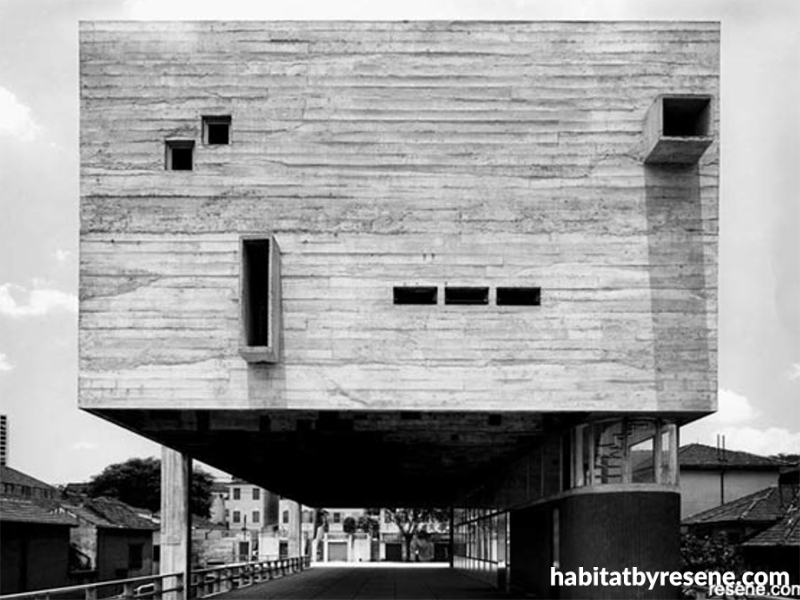 Resene Architecture and Design Film Festival 2022 begins
05 May 2022
Take a peek into the lives and works of textile artists, architects and designers worldwide. An inspiring curation of films will be touring Aotearoa from 5 May to 22 June, as part of the Resene Architecture & Design Film Festival.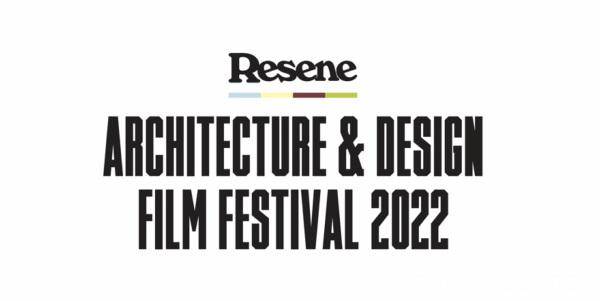 "If there is anything that the last couple of challenging years have taught us, is that even on the darkest days there are always those that can see the light and rise to the challenge, no matter how daunting that challenge may be," says Resene Managing Director Nick Nightingale.
"And so we have seen it in the design and architecture space. Even when it has felt like so much has stood still, design and architecture has evolved ever forward. We have seen a wave of heritage projects be reinvented respecting the memories of the past blended with innovative technology and modern life to make the projects relevant well into the future."
Films at this year's festival fall into four categories: Quiet Icons, Creativity, Problem Solving and Importance of Place. Not only do they represent pillars in the world of architecture and design, but also speak to the relevancy of the times we are in.
Some films to look out for:
Maija Isola, Master of Colour and Form (Quiet Icons): Finnish artist Maija Isola began her long and remarkable career in 1949 as a textile designer at Printex, a home furnishings and fashion company which preceded Marimekko. Over 38 years, she designed more than 500 fabric patterns, covering an amazingly diverse range of motifs and design techniques.
Architect of Brutal Poetry (Quiet Icons): Having produced around 400 projects over a 50-year career, the famous Brazilian architect Han Broos has influenced several generations of architects and urban planners, and he was one of the prominent practitioners of the Escola Paulista. His 60s and 70s architecture is usually associated with heavy brutalism embracing avant-garde qualities and rough materiality to create undeniably exceptional spaces.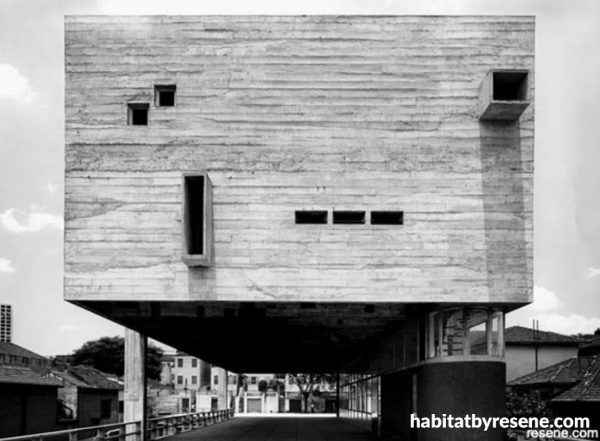 A still preview from Architect of Brutal Poetry (Quiet Icons).
Inside the Uffizi (Creativity): Go behind the scenes of the prominent art museum Uffizi Gallery, located in the Historic Centre of Florence. Built in 1561 by Giorgio Vasari, it is one of the world's oldest museums, in which every task becomes a ritual. In this documentary, we meet the passionate staff, including German director Eike Schmidt, his assistants, architects, custodians and the concierge.
See Resene's website for full details or download a PDF version of the programme. You can book your tickets online now.
Dates:
Auckland @ Rialto Cinemas - Newmarket — 5-25 May | Wellington @ Embassy Theatre, @ Lighthouse Cinema Cuba, @ Lighthouse Cinema Petone — 19 May-5 June | Dunedin @ Rialto Cinemas — 2-15 June | Christchurch @ Deluxe Cinemas — 9–26 June | Havelock North @ Event Cinemas — 9-22 June
Published: 05 May 2022