►
◄
latest
habitat tv
blog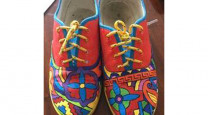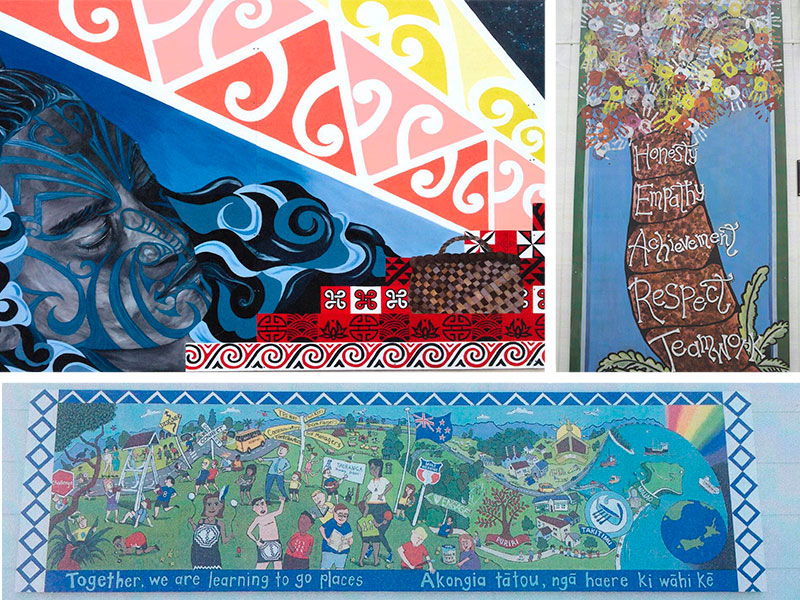 Resene mural masterpieces
20 Dec 2018
The results of this year's Resene Mural Masterpieces competition are in! Each year Resene are approached by a wide range of groups creating murals who are in need of paint. Since a lot of this dedicated artistic endeavour receives only local attention we created the competition to help those creating murals get started and to celebrate and showcase the creations. You can view all the 2018 winning works, including those that were highly commended here.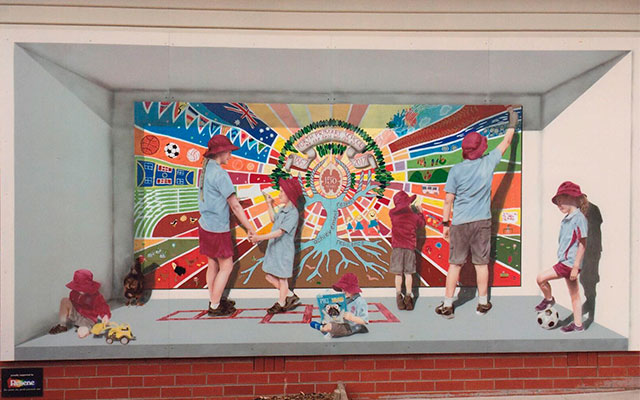 First place in the Best School Mural – Primary (up to year 6) was Forth Primary School Sesquicentenary mural.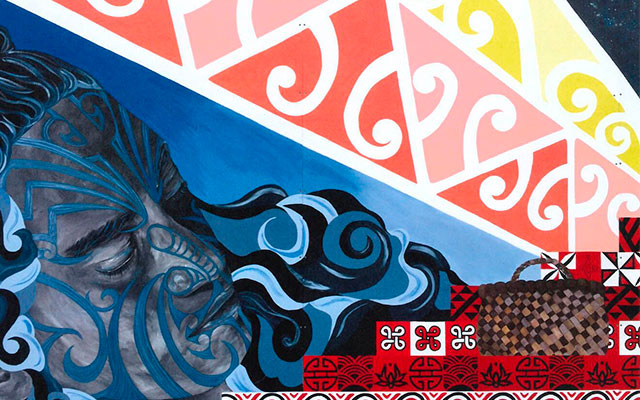 Mt Albert Grammar School's mural "Tane and his achievements bringing three baskets of knowledge down for humanity" came first in the Best School Mural – Senior (year 7+) category.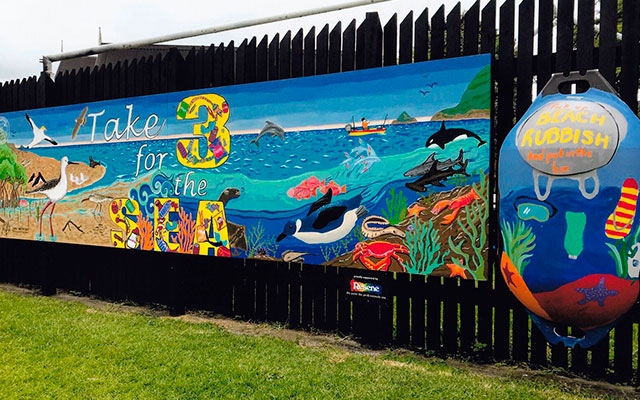 A mural for the local beach and foreshore by Colville School won first place in the Community Mural category.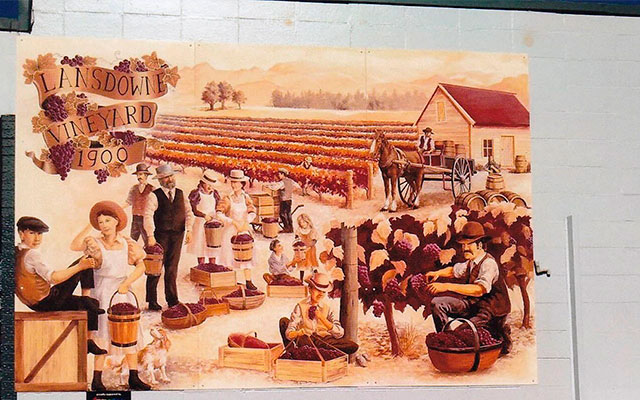 A Lansdowne Vineyard 1900 mural by Viv Walker, Max Baylis and Jane Giles won first place in the Professional mural category.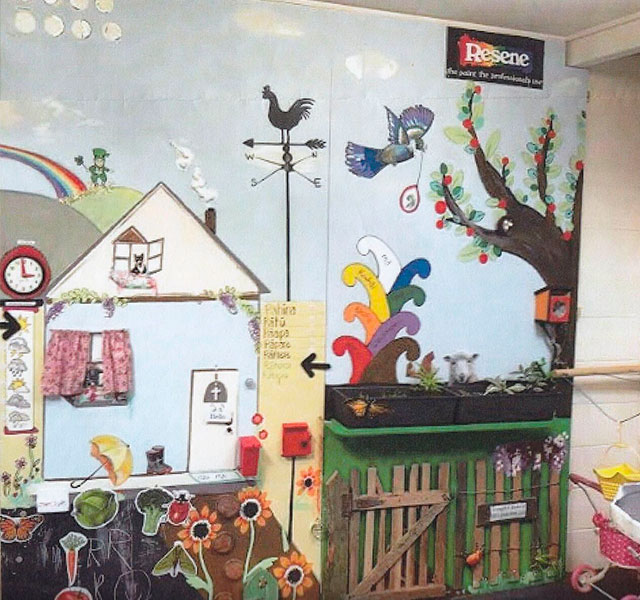 St Patrick's School took out first prize in the new category of best Interactive mural.