►
◄
latest
habitat tv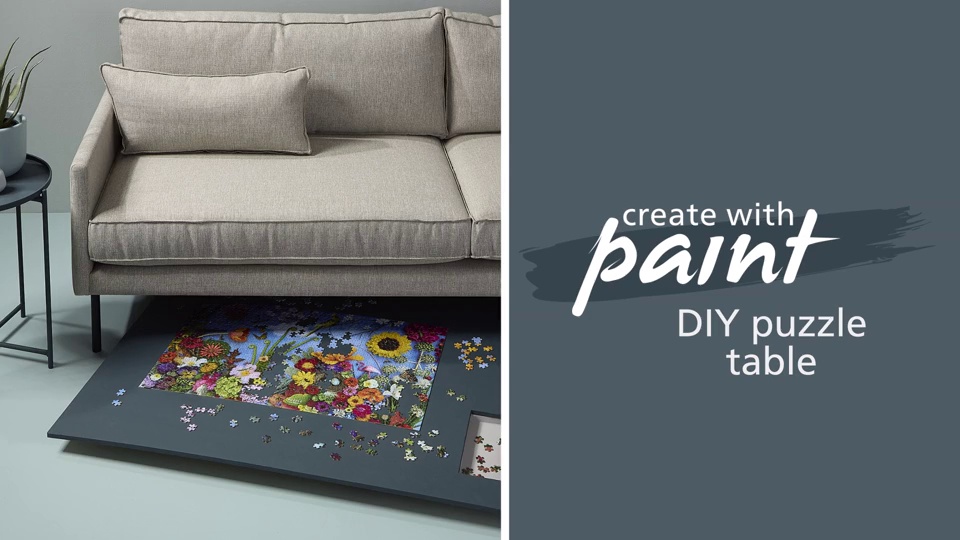 blog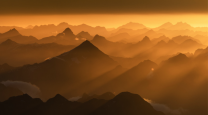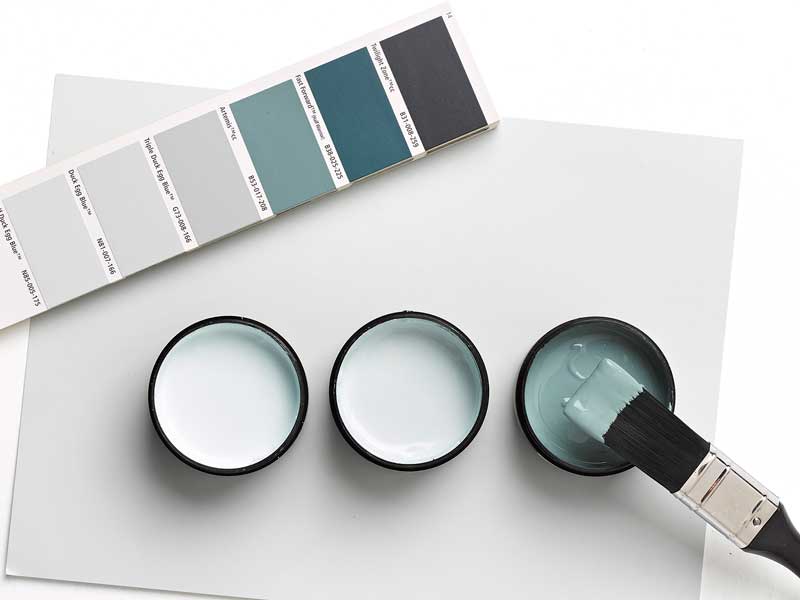 Resene named one of New Zealand's Most Trusted Brands
29 Apr 2021
Resene has been named one of New Zealand's Most Trusted Brands for the 10th year in a row. In the survey run by Reader's Digest magazine, Resene was awarded the Most Trusted Paint Brand and was also the 14th most popular brand overall in the annual awards which includes hundreds of brands across 75 categories.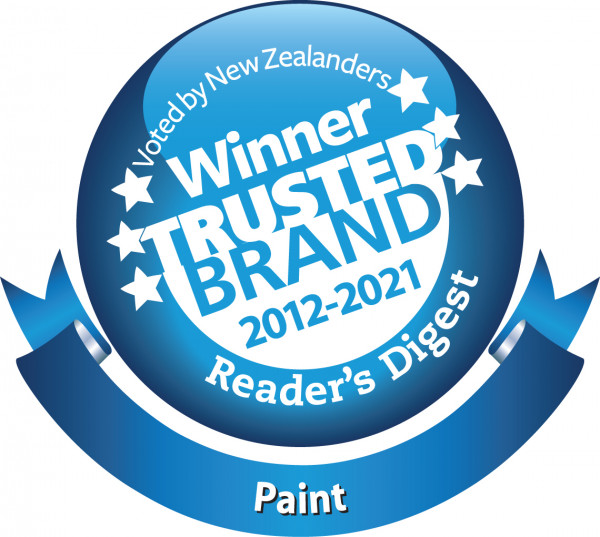 "We're delighted to have been voted Most Trusted Paint Brand for the 10th year running!" says Resene marketing manager Karen Warman.
"We're thankful for the support of customers and their zest for fresh paint, colour and wallpaper ideas that help us to continually improve our product range and services."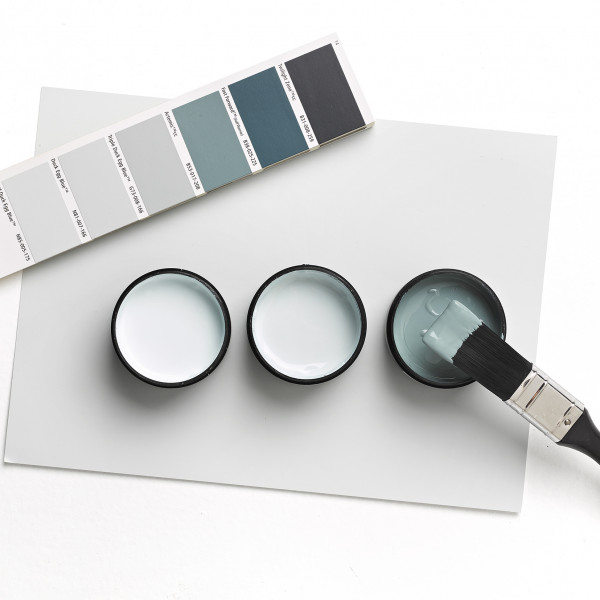 Survey respondents commented that Resene's colour choices and the paint's durability were one of the things they like the most about the brand.
"It is NZ-owned, has best colour range and performs extremely well over longer periods than specified or expected," said a male respondent, aged 50+ in Otago.
A female respondent in Canterbury, aged 18-29, loved the work Resene does with the community.
"Their quality is great, they have a good range, they support the community and the staff are always helpful," she said.
A female respondent in Otago loved Resene's PaintWise recycling programme and Environmental Choice-approved paints.
"Best paint, a recycling programme and eco-friendly products," she listed as one of her reasons for voting for Resene.
Founded in 1946 by Eastbourne builder Ted Nightingale, Resene is celebrating its 75th anniversary in 2021. Like many innovative businesses, Resene was founded in response to a need, Ted had a concrete building that needed painting with an alkali-resistant paint. Post-war shortages meant there was no suitable paint available so he decided to make his own in a concrete mixer in his garage. Soon his paint was in demand from other builders .
Today Kiwi ingenuity is still at the heart of the company which is run by the third generation of the Nightingale family. Resene continues to innovate and expand its product range of paints, wood stains, wallpapers and speciality coating products using extensive laboratory testing and research.