►
◄
latest
habitat tv
blog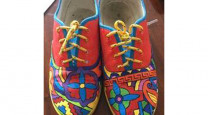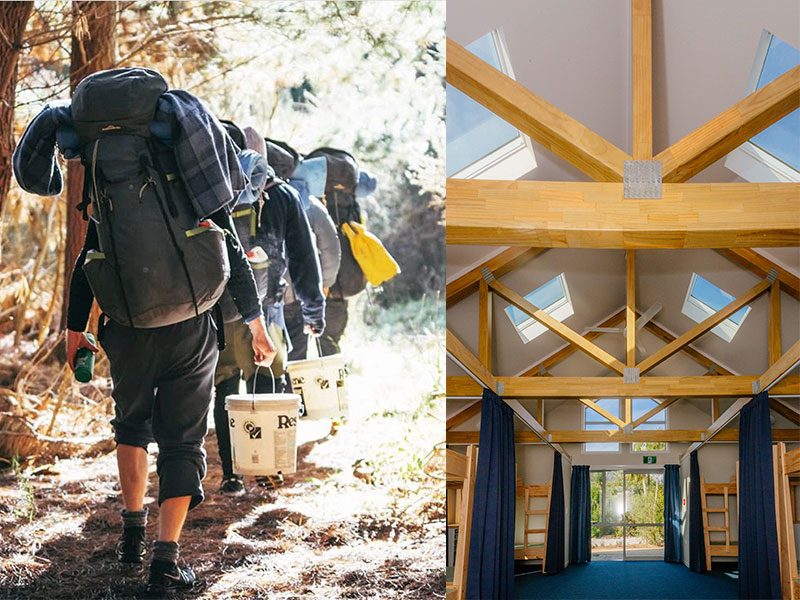 Resene's double duty at Outward Bound
11 Oct 2018
Did you know about 7200 litres of Resene paint have been applied to the school buildings at Outward Bound in Marlborough in the past 24 years?
Vic Koller, Outward Bound maintenance manager, estimates that 300 litres of paint per year in the past near quarter of a century, have been used to keep the school's interior, exterior and roof well-maintained.
But that's not the only reason the Resene name is familiar to the more than 60,000 students who have experienced Outward Bound in its time. The paint buckets are also a legendary part of Outward Bound's bucket recycling programme. Each student is allocated their own bucket for their personal ablutions during the famous Outward Bound solo expeditions, they then play a key role in the school's sustainable sewerage scheme.
The Outward Bound school is undergoing a $4 million makeover including a new watchhouse building which will accommodate another 336 students every year.
Locally grown timber was used in the watchhouse, with the interiors finished in Resene Half Tea on the walls, with Resene Quarter Tea on the ceilings, teamed with Resene Lonestar on the doors.
Twenty-four solar panels have also been installed on the roof's north side, while an efficient heat pump powers the two drying rooms, LED lights, 100mm thick polystyrene foundations, and aluminium framed double glazed windows keep the structure light and warm. Overall the new building is about 80% more energy efficient than its neighbouring watchhouses, designed in the 1980s.