►
◄
latest
habitat tv
blog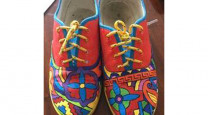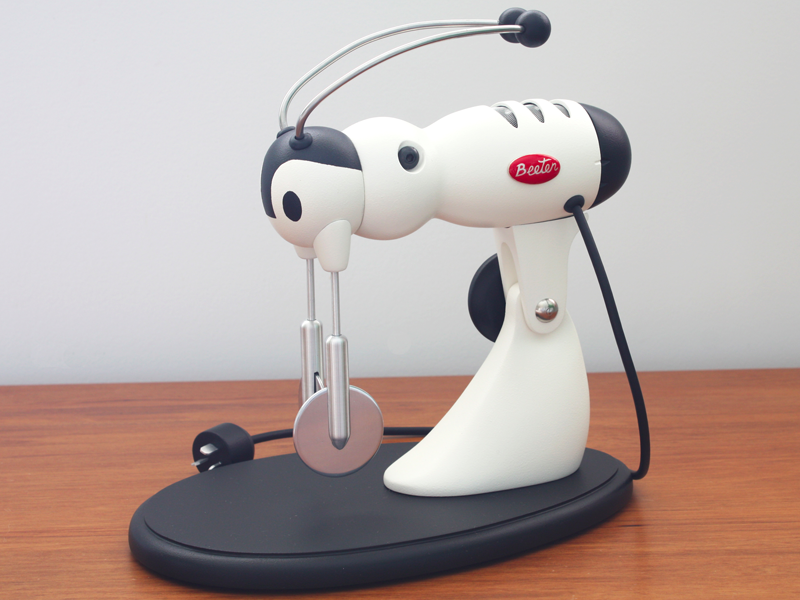 Richard brings the buzz with engaging artworks
02 Nov 2017
As a kid, Richard Macdonald spent a lot of time in and out of hospital, and found himself either drawing, reading or constructing something when he couldn't walk.
This laid the groundwork for him becoming a full-time artist, one that experiments and has fun with his craft – from his Buzzy Bee series to paintings inspired by New Zealand's native birds. Richard tells us more.
Tell us a bit about yourself and your work.
Dealing with health and mobility issues from a young age has meant that my interests and skill set have tended toward the creative. Life's prodded me in this direction and, well, it's kind of cool when you find your niche.
I've absorbed influences and skills along the way; from working as technician at a small art school, learning decorative paint finishes at Unitec painting small scale murals and studying Graphic Design/Contextual Studies at MIT, to name a few. All these elements and more go into the mix and I just love to paint.
The creative process is something compelling and I have a list of ideas which I sometimes wonder whether I'll ever complete as it continues to grow.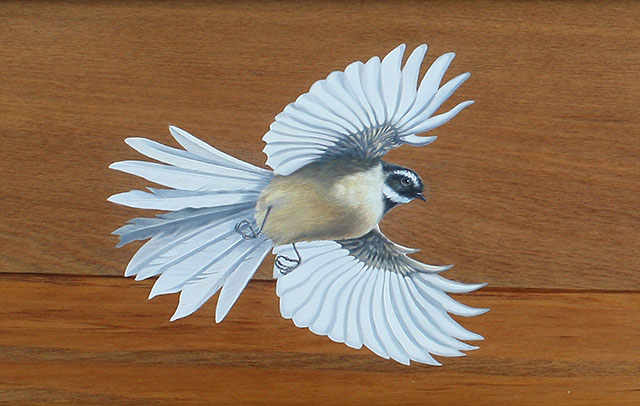 Rimu Dream by Richard Macdonald.
How has the style of your pieces evolved?
From purely representational work, I've begun to increasingly include symbolic and surrealist elements in my paintings. I really like a piece to work on more than one level so that it's not only about aesthetics but also the narrative, the evoking of memories, and just plain fun.
I'm now branching into 3D works with my ongoing Buzzy Bee series referencing popular cultural icons. I'm dipping my toes into the murky quirky lagoon of designer toys. Finding a personal style wasn't something I thought about consciously; it just happened at some point and I'm sure it'll probably metamorphose or mutate further.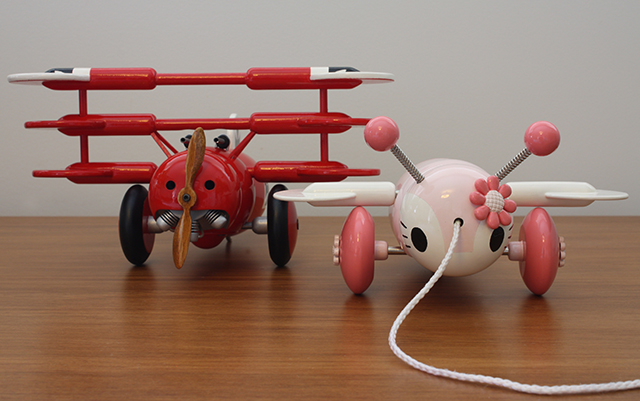 Haro Buzzy by Richard McDonald, painted using Resene Red Hot and Resene White.
What has influenced your work?
Various artists including Katsushika Hokusai, Salvador Dali, Raymond Ching and Leila Ataya. A love of birds and flight, Kiwiana, model building and, well, life in general.
How do you incorporate Resene products and paint into your work?
Whenever I'm using wood as a substrate for an artwork or for Buzzy Bee bodies I'll use several coats of Resene Quick Dry Waterborne Primer Undercoat.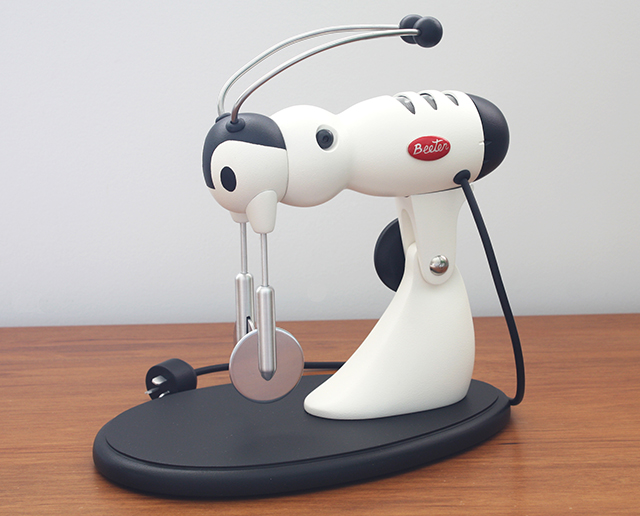 Paddlebeater by Richard Macdonald, painted in Resene Black and Resene Half Pearl Lusta.
­
For prepping plastic components (like wings) I key the surface lightly, then use Resene Waterborne Smooth Surface Sealer before the undercoat. Paddlebeater was finished with Resene Half Pearl Lusta and Resene Black, applied by sponge.
Do you have a favourite piece?
Well, many really, but Paddlebeater was hard to see go off to Inspirit Gallery as it was an absolute labour of love and a learning curve as to how far I could take the concept in terms of materials and techniques used. Rimu Dream is another as I love the interplay between the warmth of natural wood and the painted fantail.
And a favourite colour?
It would have to be green – such a soothing and comfortable colour for me.
See more of Richard's work at www.richardmacdonaldartist.co.nz and on Facebook.