►
◄
latest
habitat tv
blog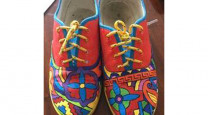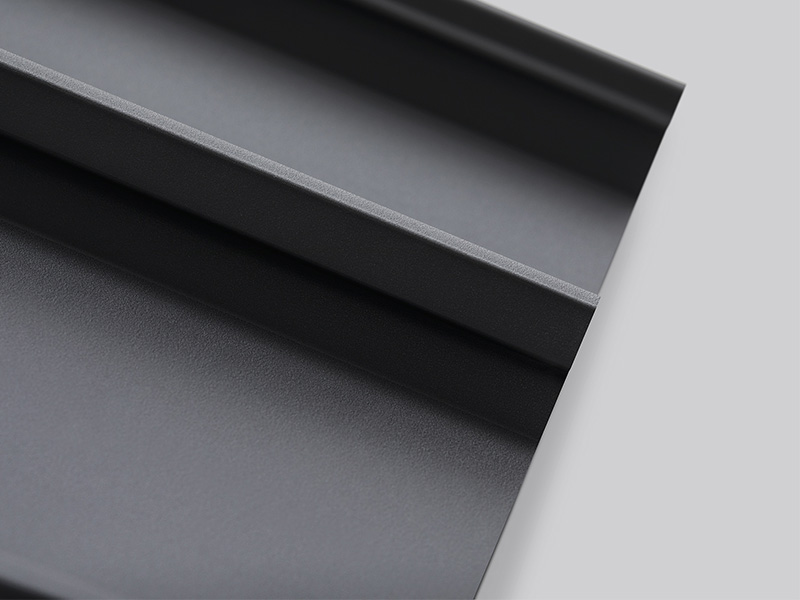 Roofing gets a new matte look
22 Oct 2019
A matte finish has long been seen as a refined choice in the design world, and now your steel roofing and cladding can come with this elegant look.
Without a light-reflecting gloss, it is possible to see the true tone and depth of colour in a material, which might otherwise be hidden behind a high shine.
Today, a matte finish is seen as an understated and sophisticated choice and is evident everywhere from the handmade crockery used to serve up your eggs benedict in the local cafe to the honed concrete blocks in your office.
Traditionally, COLORSTEEL® has come in gloss finishes. Now, with COLORSTEEL® Matte finish, it offers an option that carries a greater sense of tailored elegance. Unlike gloss, semi-gloss or even low-gloss surfaces, COLORSTEEL® Matte has a soft, textured aesthetic and a depth of colour not seen in other COLORSTEEL® products.
Now you can top off your house with the same refined aesthetic.
See more on the new COLORSTEEL® Matte here.