►
◄
latest
habitat tv
blog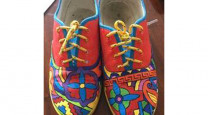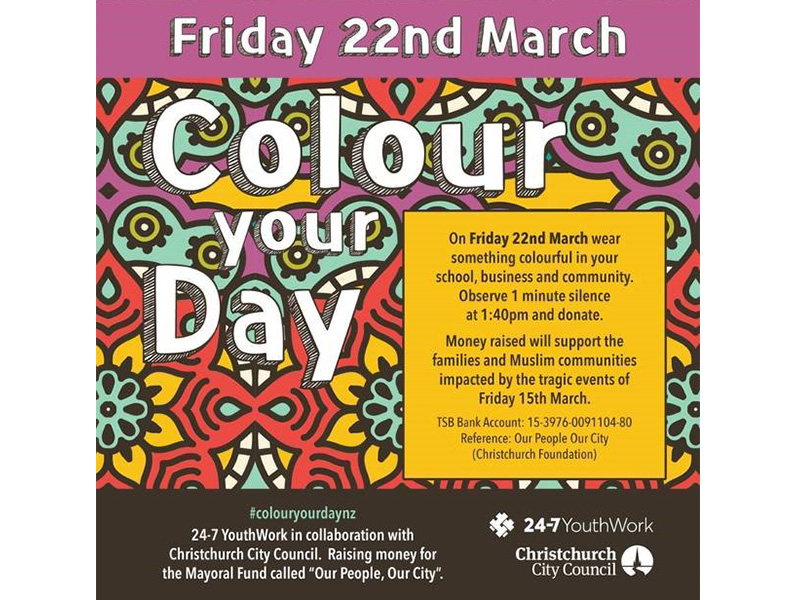 Show your support and Colour Your Day this Friday
21 Mar 2019
Image via Colour Your Day's Facebook Page
Colour Your Day – a movement designed to lift spirits after the horrific mosque attacks in Christchurch – has seen mounting support this week as more and more schools and businesses have begun joining up around New Zealand.
Christchurch youth worker Jay Geldard came up with the initiative. He is encouraging everyone to wear something colourful this Friday to mark one week since the attacks took place. Organisers are also asking people to pause at 1.40pm – the time that the shooting began last Friday – to think of all those affected and their loved ones.
According to the New Zealand Herald, Geldard said he consulted the Muslim community and their advice is that it would be inappropriate to wear red, but any other colour would be okay.
Christchurch City Council has also endorsed the initiative and will raise money for a fund for families affected by the attacks through Our People Our City.
For more information, visit Colour Your Day's Facebook Page.