►
◄
latest
habitat tv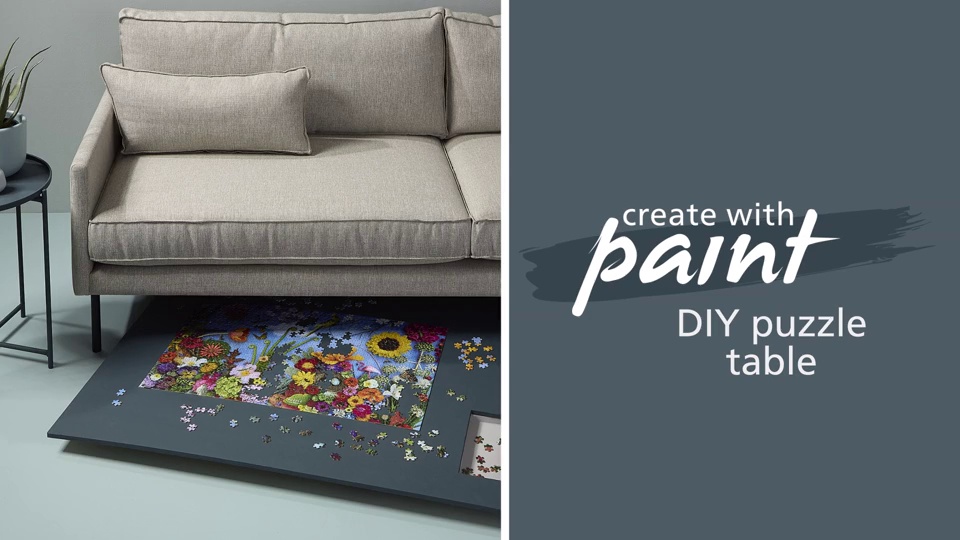 blog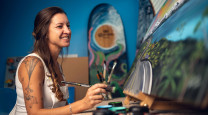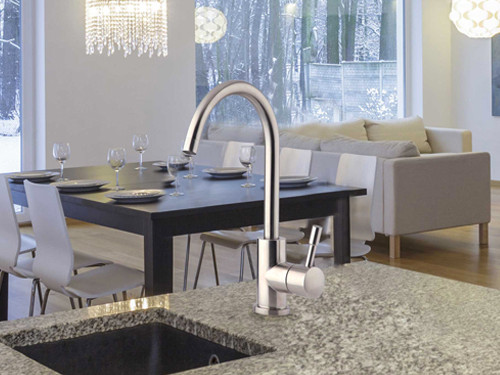 Smart-thinking design
23 Jul 2014
If you've ever struggled with the nightmare of getting the pot filled in your kitchen sink, you'll feel inspired by this tall stainless steel mixer from Foreno.
The sleek gooseneck spout of the Foreno tap is higher than traditional faucets, sitting 250mm up from its base, allowing large pots and pans to fit comfortably underneath. A brushed finish prevents fading and helps to keep the tap clean, making it much easier to keep those finger marks and water streaks at bay.

Its elegant and minimalist style of design will fit in with any style of interiors.

New Zealand-owned Foreno has provided Kiwi homes with tapware since 1969 and only uses products free of lead leaching materials. Whether you are building, renovating or looking for a way to update your kitchen, look out for the stainless steel mixer and more of the range from your local hardware store. The full range can be viewed at www.foreno.co.nz.
Published: 23 Jul 2014