►
◄
latest
habitat tv
blog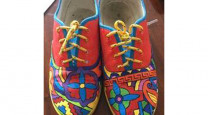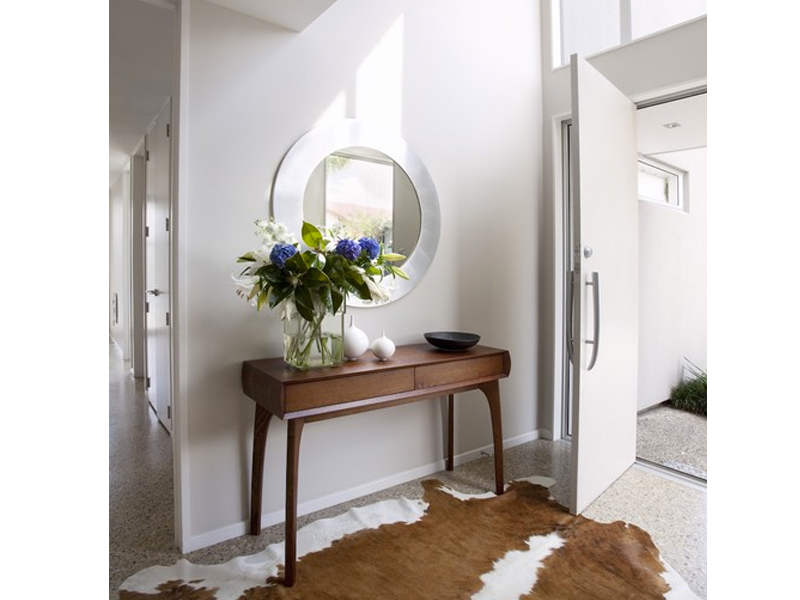 Sun and warmth top Kiwis' list
08 Jan 2015
New Zealanders have spoken, and increasingly it's a warm and sun-facing property that tops their priority list when buying a home.
Recent results from the annual Homestar/www.realestate.co.nz survey show nine out of ten Kiwis rate good sun and insulation as 'important' or 'very important' when choosing a home, far outweighing other factors.
This result has increased from 43% of those surveyed in 2012, to 91% in 2014.
The home-buying preference survey is into its third year, and identifies key trends in the national house buying market.
Alex Cutler, Chief Executive of the New Zealand Green Building Council, welcomes the news that Kiwis are choosing "performance and quality over superficial factors."
"A home that's designed and built for health and efficiency has a positive impact for families – bringing lower household costs and better quality of life," she says.
"A home designed for warmth and efficiency will be cheaper to run and bring health benefits over the long term – so economically it makes much more sense. New Zealanders have clearly cottoned on to this."
Considerable growth is also seen in the importance of water conservation and low energy lighting, and a general awareness of the importance of low VOC materials.