►
◄
latest
habitat tv
blog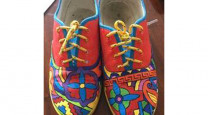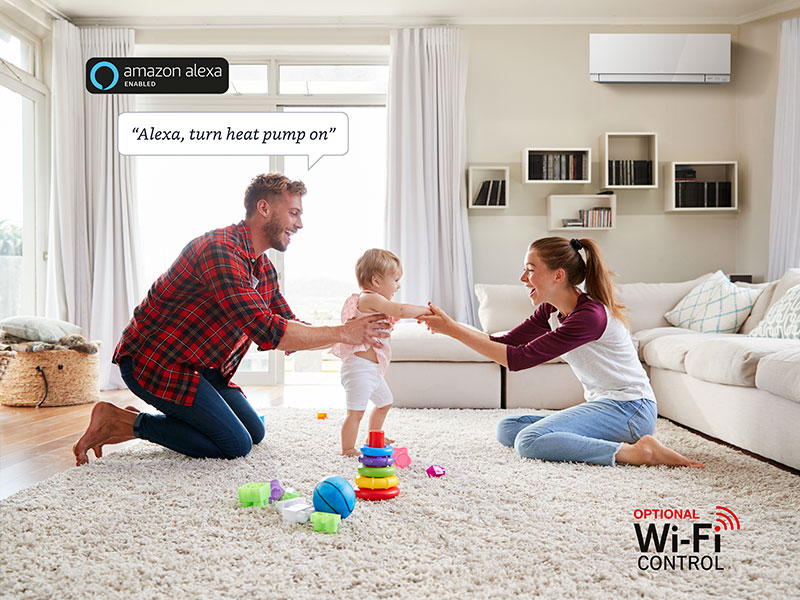 Talking to your heat pump
05 Dec 2018
No, it doesn't mean you're crazy. As our homes and lives get smarter, a new technology from Black Diamond Technologies means you can tell your heat pump what to do, and enjoy hands-free heat pump control.
In a New Zealand first, any Mitsubishi Electric Heat Pump connected with optional Wi-Fi Control is now also Alexa enabled.
With the power of voice you can relax and take control of your heat pump to achieve the home comfort you desire. For example, if you have an Alexa enabled Wi-Fi Control Heat Pump installed in your lounge named 'Lounge' you can ask: "Alexa, turn the lounge on to 24" or "Alexa, what is the lounge set to?" or "Alexa, turn off the lounge".
Mitsubishi Electric reports that voice control is fast becoming a key interface within smart homes. In the United States, a whopping 35% of smart speaker users are regularly using their smart assistants to create shopping lists and even purchase items. Controlling your heat pump with your voice not only simplifies everyday living by letting you switch on your heat pump or changing the temperature when you have your hands full, it also means it is easier than ever for those who have impaired vision or disabilities.
For more see Mitsubishi Electric