►
◄
latest
habitat tv
blog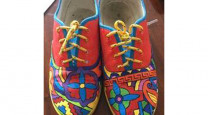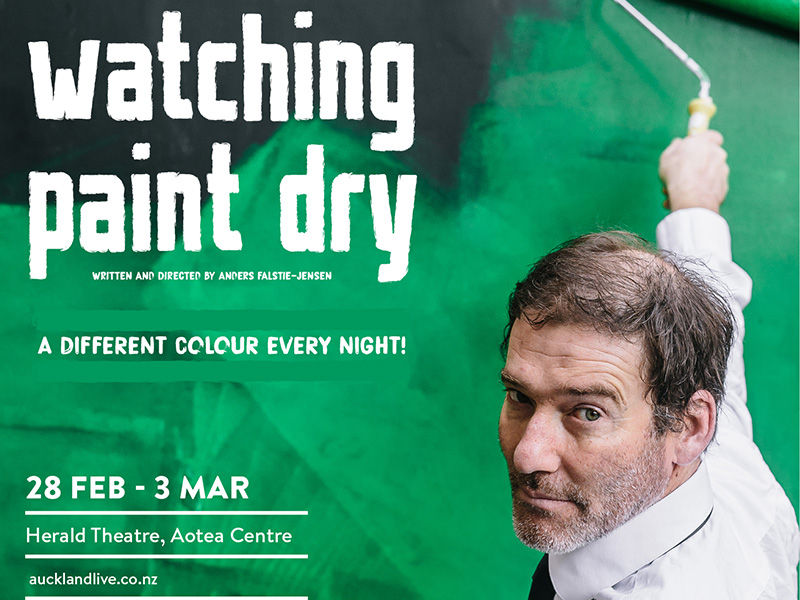 Watching paint dry
22 Feb 2018
Do you have the patience to withstand watching literal paint dry? Well then this is the show for you! Featuring a different colour each night, Watching Paint Dry delves deep into the study of time and colour while leaving you mesmerised.
Filled with laugh-out-loud moments, Chinese take-out containers and mobile phones turned on LOUD* – this really is a once in a lifetime theatre experience! We're not kidding. Audiences will be encouraged to turn their phones up loud (a faux pas in traditional theatre) and challenge themselves to ignore the incoming notifications, texts and messages, which can be a tough thing to do in today's technology-obsessed society.
Watching Paint Dry is on at the Herald Theatre, Aotea Centre, from February 28 to March 2. See www.aucklandlive.co.nz.