►
◄
latest
habitat tv
blog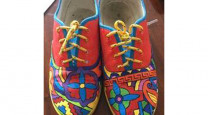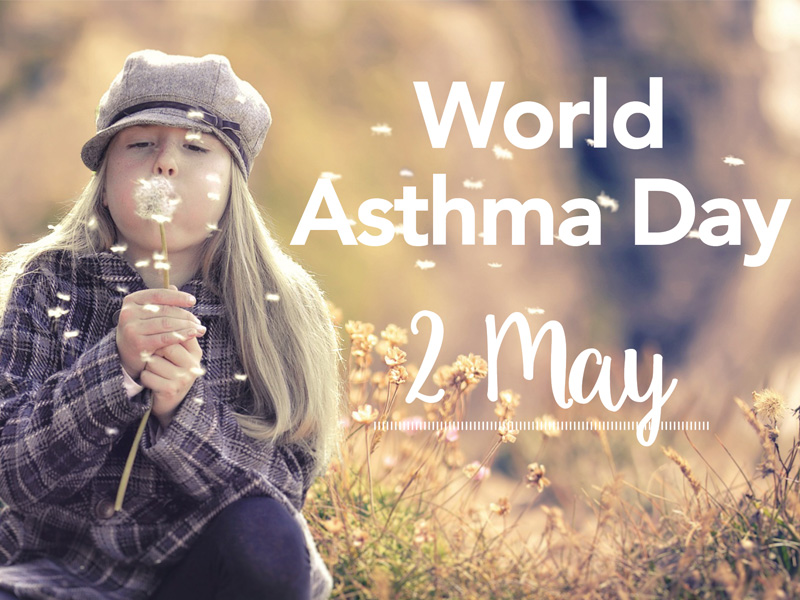 World Asthma Day
27 Apr 2017
Next Tuesday is World Asthma Day, an annual event organised to improve asthma awareness and care worldwide.
On the same day the Asthma and Respiratory Foundation NZ will be launching the My Asthma app, to help teenagers and adults to manage asthma – with simple asthma information and an electronic Asthma Action Plan, for people aged 16-years-old and up.
Other ways to manage asthma is to look out for approved products by Sensitive Choice®. The Sensitive Choice® programme focuses on companies that are committed to reducing asthma and allergy triggers, and only approved products get the tick.
Resene Zylone Sheen VOC Free and Resene ClinicalCote are both Sensitive Choice® approved, and Resene has a large paint range that's low in VOC. Resene Moss & Mould Killer is another great product that prevents moss and mould, which can trigger asthma.
Learn more about the My Asthma app here. Click here to read about Sensitive Choice®.