►
◄
latest
habitat tv
blog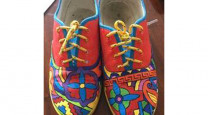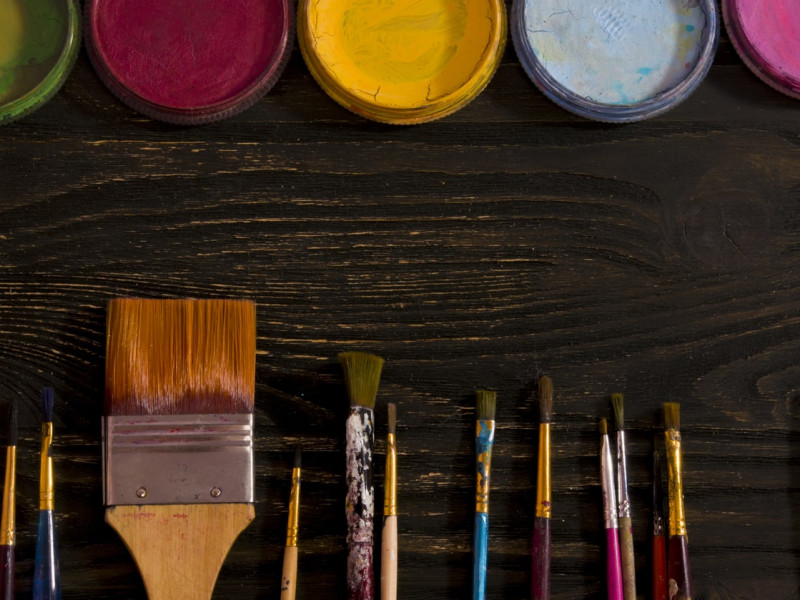 Join us for a free Resene webinar on 27 August
18 Aug 2020
On 27 August from 1-2pm (NZST), you're invited to attend a free Resene webinar on 'Demystifying colour: Making sense of the different colour systems'. Whether you're a specifier, designer, colour expert, architect, architectural designer, facility or property manager, builder or design and colour student, all are welcome to tune in as leading colour expert Dr. Zena O'Connor delves deeper into the different systems we use to label and communicate about colour.
Demystifying colour: Making sense of the different colour systems
As a specifier, designer or architect, you may have experienced some confusion about different colour systems including RGB, CMYK, PMS and Hex codes.
This webinar takes you from the colour systems that featured in your colour training, though to colour systems that may be familiar in the workplace, and on to colour systems that underpin proprietary products including Resene paints. Key colour systems are demystified in this webinar, which features illustrations that clearly define each colour system common in design and the built environment.
About Zena
An independent research consultant, Dr. Zena O'Connor holds a PhD from the University of Sydney, a Master's Degree in Design (University of Technology, Sydney) and a Bachelor's Degree (University of Technology, Sydney). Zena has worked with a wide range of organisations in the commercial, government and academic sectors and delivers evidence-based insight and research reports and seminars relating to colour in applied design and the built environment, colour psychology, colour in logo design and branding, visual literacy and colour mapping studies. A trained designer, Zena is frequently asked to comment on colour-related topics, colour symbolism and colour psychology.
Earn CPD points:
ADNZ – 1 point (you'll need to request directly after webinar via ADNZ yourself)
Certified Designers OPD – 1 point (please apply via Certified Designers Society (CDS))
LBP – (gain points in Skills Maintenance - Elective Activities)
NZILA CPD – 1 point per hour, apply via NZILA
NZIOB – 1 point (apply for the 1 CPD credit via the NZIOB membership portal)
RABCPD – 10 points (fill in details on Webinar registration and we'll submit for you)
If you haven't already, make sure you register free online at:
https://attendee.gotowebinar.com/register/9087283692231542795
We look forward to you being a part of our webinar on the 27th of August!
And if you have missed any previous webinars, you can catch up on them anytime at www.resene.com/webinars.