►
◄
latest
habitat tv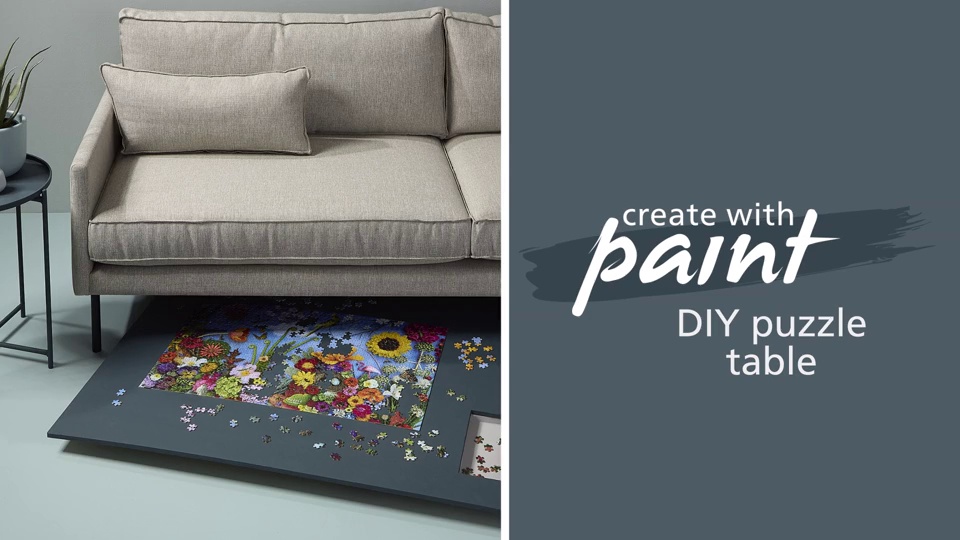 blog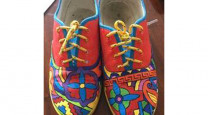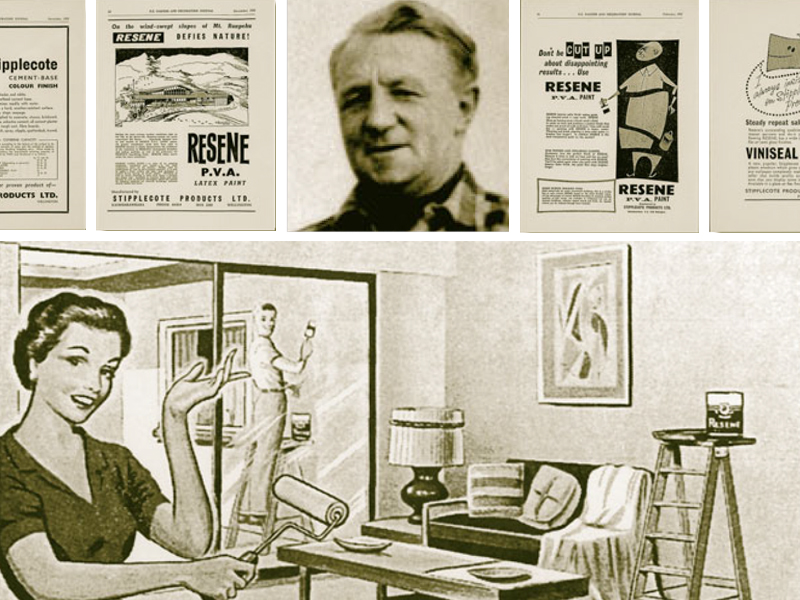 75 years young, and plenty to show for it
26 Jan 2021
With a new year comes plenty to celebrate, but this one marks a particularly special anniversary for Resene. In 2021, we'll be commemorating the 75th anniversary of the company's humble beginnings and all of the memories built along the way to becoming New Zealand's most trusted paint brand.
Resene was started in 1946 by an Eastbourne builder, Ted Nightingale, who needed an alkali resistant paint to cover his concrete buildings. With nothing available on the market at the time, and in typical kiwi style, Ted developed his own using a cement mixer in his garage. In response to demand from other builders, he begun producing his paint on a commercial basis under the brand name Stipplecote.
Stipplecote was a cement-based paint required by builders because there were really no paints on the market at that stage that were suitable for use over concrete. Waterborne paints were not available until years later. As well as Stipplecote, Ted manufactured a range of admixtures, such as No Bond and Curecrete, which are still around today. The initial garage production facility was superceded by the establishment of Resene's first factory in an old stable in Tinakori Road, Wellington later that year.
In 1951, Ted Nightingale launched the first waterborne paint in New Zealand under the brand name 'Resene' – a name derived from the main ingredient of paint, resin. This launch was followed in 1952 by company registration under the name Stipplecote Products Ltd and a move to a new larger factory in Kaiwharawhara, Wellington. From there, an era of the innovation that Resene has become known for quickly followed.
Resene's paint technologies and perseverance paid off with a period of rapid expansion during the late 1950s and early 1960s. As the emphasis shifted away from cement based paints towards waterborne paints, the company name was changed to 'Resene Paints Ltd' in 1977. Although the company had added a line of solventborne paints to the range in the late 1950s and early 1960s, waterborne paints remained its primary focus.
By this time, the directors realised Resene had gone as far as it could with its limited manufacturing unit and selling structure. This laid the foundation for several key decisions that in hindsight proved pivotal.
The first decision was to upgrade the manufacturing facilities to provide increased factory space. Resene shifted premises from its older site in Kaiwharawhara to Gough Street in Seaview, Lower Hutt, where it remained for 25 years before shifting to its current location in Naenae, Lower Hutt in 1992. By relocating to the Seaview site, Resene became situated in an industrial area, which later provided for further expansion with a second manufacturing unit a few blocks away.
The second and probably most crucial decision in Resene company history was to completely overhaul the company's marketing. In a huge gamble, Resene decided to risk alienating the industry's traditional sales outlets by sidestepping them in favour of using its own staff to sell directly to the trade.
In 1970, Resene employed a sales manager and set about opening branches throughout New Zealand. Initially each branch consisted of a warehouse as a base and a sales representative who drove around making calls on tradespeople. At about the same time the practice of leasing motor vehicles came into being and this allowed Resene to set up a fleet of vehicles without a huge capital outlay.
In 1972, Tony Nightingale, Ted's son, took over the operation of the company. Tony's son Nick Nightingale was appointed General Manager in 1999, before becoming Managing Director just a few years later. Nick continues to lead Resene in this role today.
With many decades of experience under its belt, and three generations of the Nightingale family keeping the momentum going, Resene has certainly shown that kiwi ingenuity can win through delivering innovative and high quality durable products, colours and services.
Resene's 75th celebration has just begun, and we look forward to sharing more news in this special birthday year. We have been working for the last year gathering together an archive of memories, and we would love to add more. We'd love to hear from anyone with memories to share, including old photos or historic or personal anecdotes – please send any photos or memories to us at [email protected].