►
◄
latest
habitat tv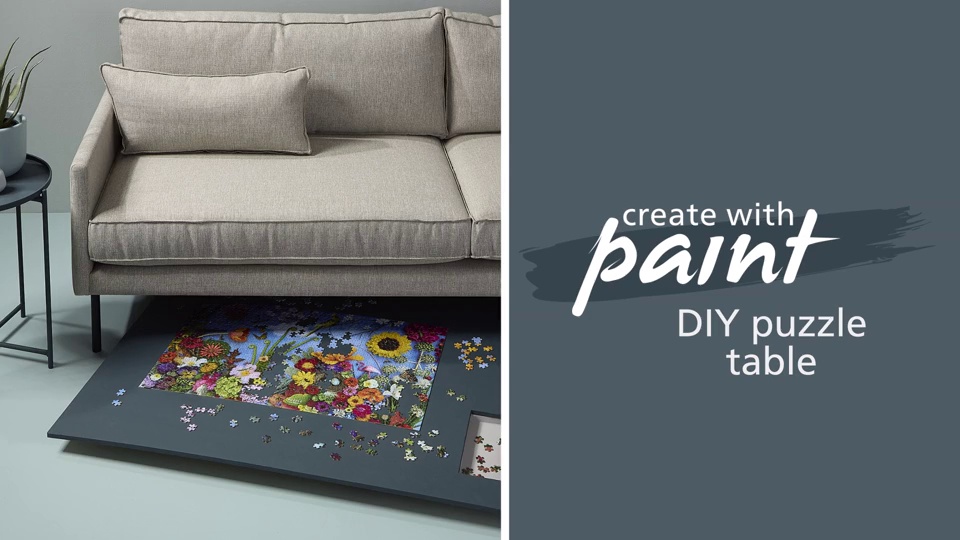 blog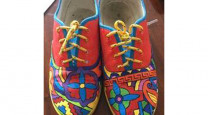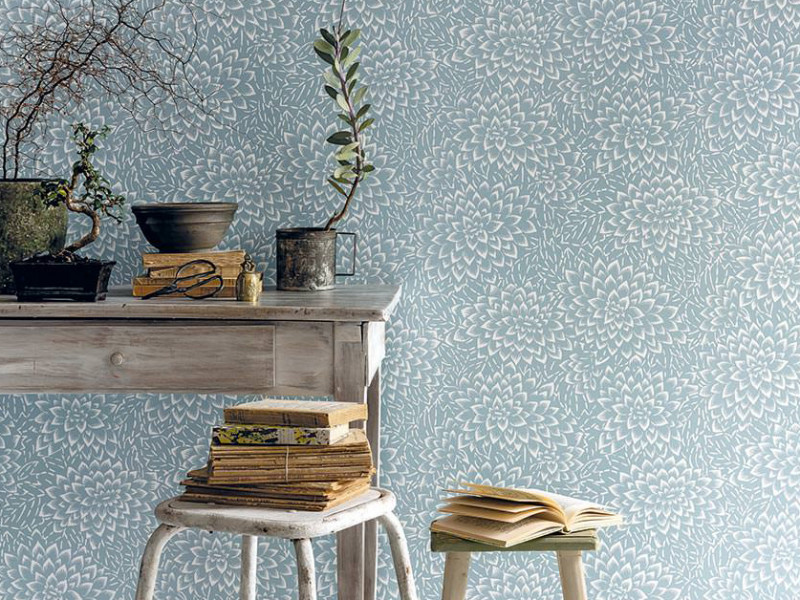 Around the world in eight elegant wallpapers
16 Feb 2021
Travel bug biting and nowhere to go? Bring some foreign – or not so foreign – flair home to an interior near you with these designs from the Resene Wallpaper Collection which evoke the worldly elegance of eight popular destinations.
London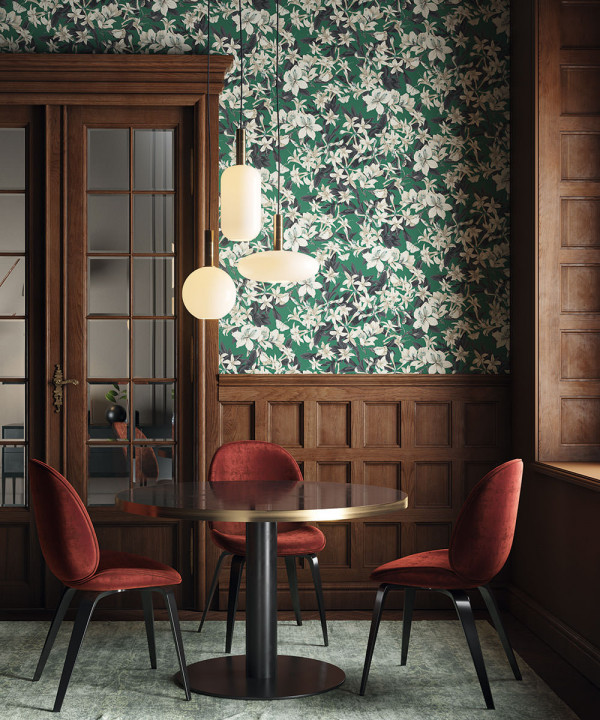 Absolutely nobody can compete with the way Brits can take a dark, dank or dreary room and liven it up with a wallpaper. Busy, floral William Morris-esque designs can be found on walls all across England, but these creamy vanilla orchids and tropical blossoms backed with a field of rich emerald green and charcoal grey leaves in Resene Wallpaper Collection KEN207 are deliciously sophisticated and put a contemporary twist on tradition.
Try it in an upscale restaurant with strong Art Deco details and go for architraves and wall panelling stained in Resene Colorwood Cedar, flooring in Resene Blue Smoke, furniture in Resene Lusty and Resene Nero layered with accents in Resene Gold Dust metallic.

Amsterdam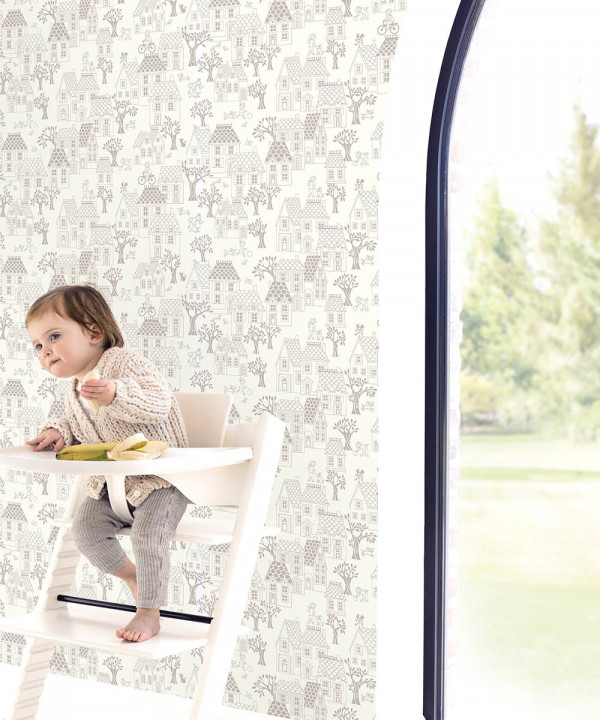 If leisurely bike rides up and down canals lined with iconic brick buildings sounds like the ultimate getaway, you'll probably appreciate the subjects in the illustrative design of Resene Wallpaper Collection LL-05-03-8. The adorable pattern would make a sweet statement in a public bathroom with trims in Resene All Black, flooring in Resene Half Tapa, ceilings in Resene Eighth Tea, vanities in Resene Half Tea and fixtures in Resene Alabaster.

Stockholm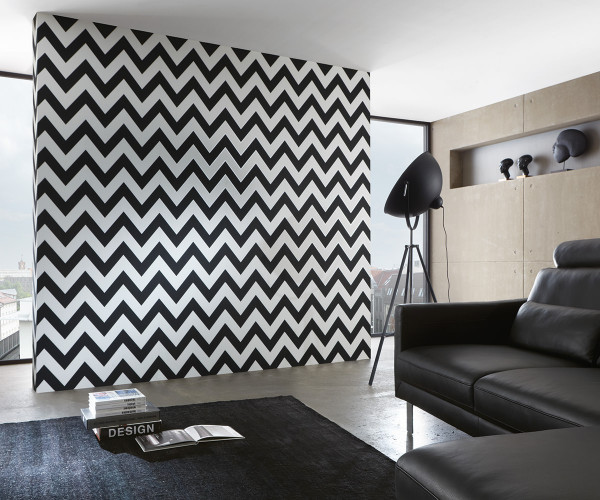 Swedes are known for their love of big and bold patterns. Channel some serious Stockholm vibes into your next project with a statement wall in Resene Wallpaper Collection 93943-1 paired with blonde timber walls stained in Resene Colorwood Rock Salt, a ceiling in Resene Black White, a floor in Resene Quarter Gravel and furniture and accessories in Resene Blackjack and Resene Half Sea Fog to get that authentic Scandi look. A bold design like this would be a standout in the reception area of a commercial office.

Mumbai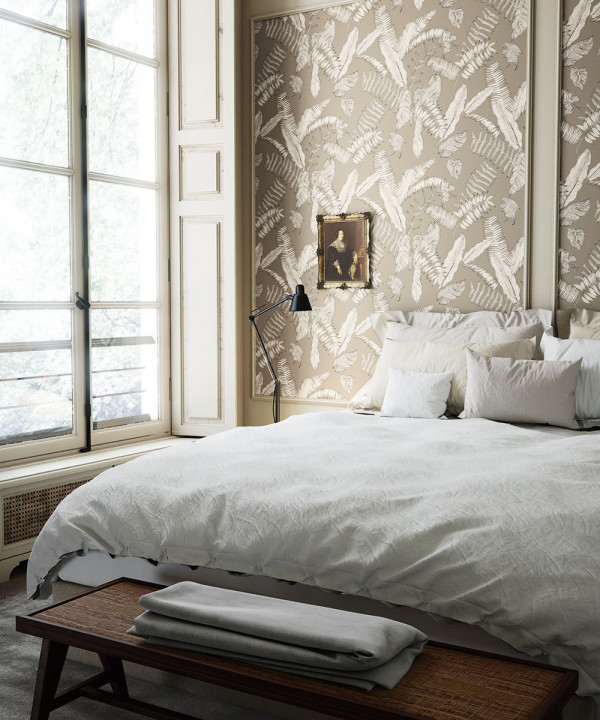 During the British colonial period, styles including neoclassical, gothic revival, and baroque that were popular throughout Europe became prevalent across India. Today, Britain's legacy in India remains in building and infrastructure, especially in what were the most major cities of the period, including Bombay – which is now known as Mumbai.
The banana leaf design of Resene Wallpaper Collection KEN405 paired with traditional Euro-style wainscoting would look right at home in a swanky Mumbai hotel. Try it with an understated palette of Resene Triple Thorndon Cream walls, Resene Half Pravda and Resene Seashell furnishings and exotic woods stained in Resene Colorwood Iroko and Resene Colorwood Tamarind.

Kyoto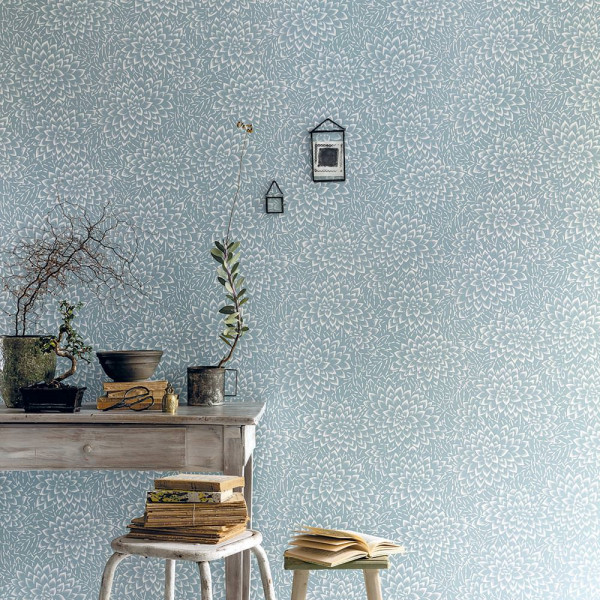 Considered the country's cultural capital, Kyoto is home to everything that foreigners associate with traditional Imperial Japan, including numerous Buddhist temples, Shinto shrines, palaces and gardens. The watery blue blooming chrysanthemum design of Resene Wallpaper Collection HAN100359113 would be just as suitable for a sheet of origami paper as it would on walls among handcrafted artisanal accessories in hues such as Resene Mondo, Resene Armadillo, Resene Foundry and Resene Nepal. Add timber furniture finished in Resene Colorwood Riverstone and Resene Colorwood Whitewash to embrace a sense of wabi-sabi imperfect perfection in a spa or residential home.

Whistler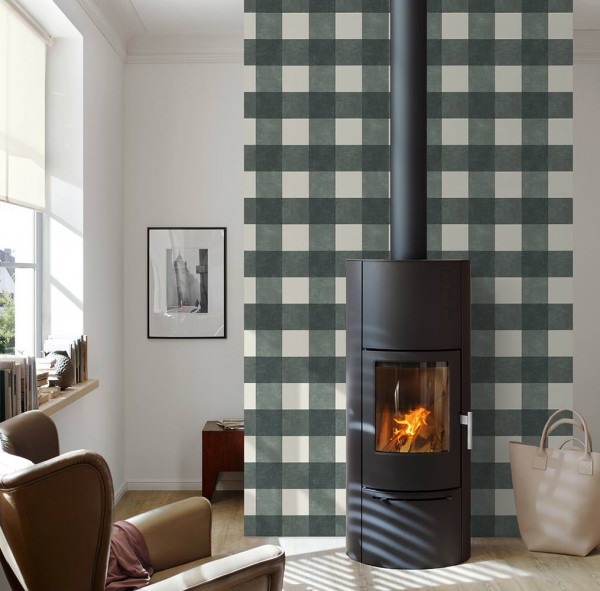 There are few things that say 'cosy Canadian cabin' better than a good gingham or plaid. Warm up a bach with Resene Wallpaper Collection 36715-4 and complement it with adjacent walls in Resene Half Merino, flooring in Resene Bison Hide, a fireplace in Resene Element, an armchair in a hue inspired by Resene Moccaccino and a woolly throw in Resene Midwinter Mist for a classic chalet après ski vibe.

Melbourne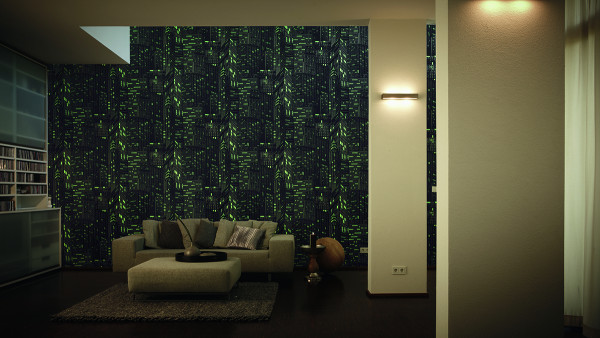 While the design is part of the Adelaide Collection, Resene Wallpaper Collection 2528-45 would also make an ideal addition to a lofty, expansive wall in one of Melbourne's towering high-rise apartment buildings. Try it with walls in Resene Half Akaroa, architraves in Resene Nocturnal, flooring in Resene Triple Masala, furniture in Resene Akaroa and a touch of Resene Hot Toddy through accessories for that effortless 'bright lights, big city' Aussie chic look.

Auckland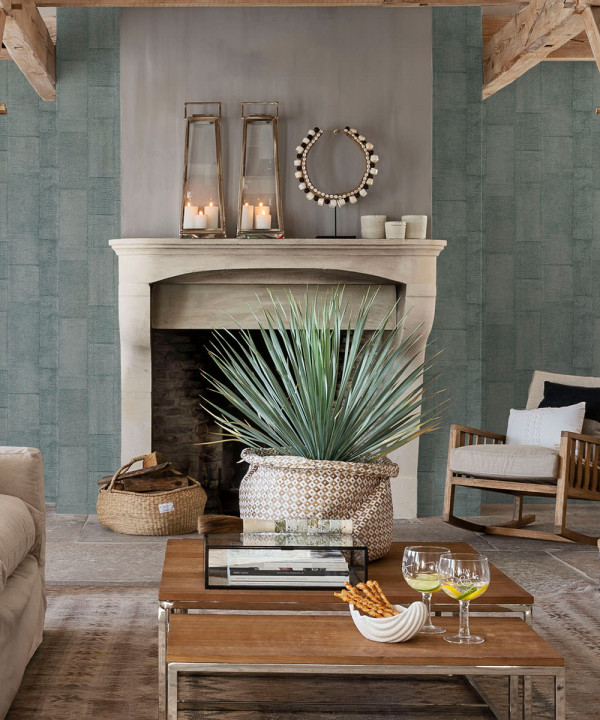 The dusty blue woven design of Resene Wallpaper Collection 219883 gives off quintessential laid back Kiwi chic vibes, especially when combined with tongue-and-groove panelling in Resene Half Truffle, exposed rafters stained in Resene Colorwood Natural, flooring in Resene Double Truffle and furniture and accessories in Resene Quarter Biscotti and Resene Spanish Green.

View a taste of the latest Resene Wallpaper Collection designs online, www.resene.com/wallpaper, or visit your Resene ColorShop to view the full collection.