►
◄
latest
habitat tv
blog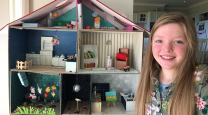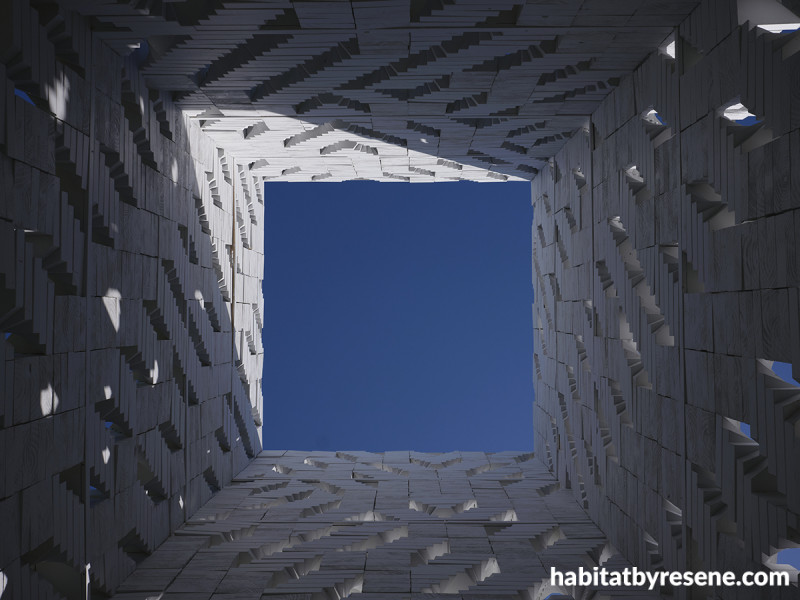 Brick Bay now inviting entries for the next Folly Competition
19 Apr 2022
Back for another amazing year, the team behind the Brick Bay Folly Competition are ready to receive innovative and experimental ideas from architecture students and recent graduates looking to push boundaries.
Launched in 2016, the competition was created and continues to be hosted by Richard and Christine Didsbury, the owners of Brick Bay – a picturesque vineyard, restaurant, farm and sculpture trail situated in Snells Beach, one hour north of Auckland. Each year, teams are invited to come up with plans for an architectural folly, a creative structure without specific purpose or restrictions – meaning it can be whimsical, humorous, decorative or exploratory. The winning team receives a grant and sponsorship valued at $25,000 to physically build their design and have it displayed at Brick Bay for up to 24 months.
The 2022/2023 folly will be the eighth to be constructed at Brick Bay and is slated for completion in March 2023, after which the public will be able to come and experience it in person along with past folly creations and the other incredible works that populate the sculpture trail. This year's project is generously sponsored and supported by Resene, Unitec, Cheshire Architects, Structure Design, Architecture NZ/Architecture NOW.
Entries can be submitted up until 10am on Monday 13 June 2022, judging will take place in late June and the finalists will be announced in July.
For the full competition details and submission form, visit www.brickbaysculpture.co.nz/brick-bay-folly-details.
And for more on the history of the Brick Bay Folly and Nohonga competitions, check out this story from issue 02 of BlackWhite magazine.
The 2020/21 winning folly, Genealogy of the Pacific, was designed by Daniel Ho, Rita Cai and Raymond Yoo. The structure is comprised of 885 timber bricks painted in Resene Concrete and meticulously pieced together. Images by Sam Hartnett.
Published: 19 Apr 2022