►
◄
latest
habitat tv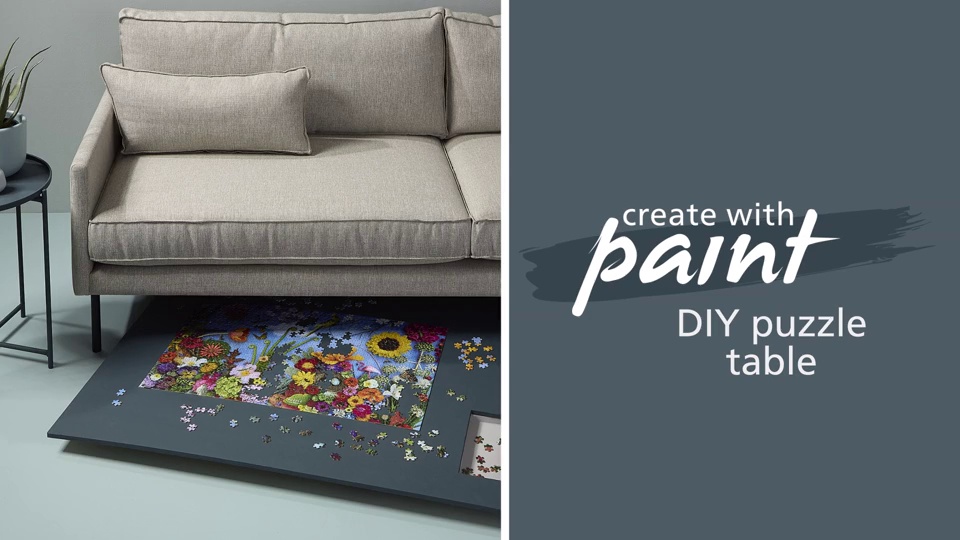 blog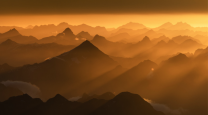 Brush up on your business finance savvy at this ADNZ event
12 Apr 2021
Do your eyes glaze over whenever someone mentions cash flow or balance sheets? Or do you just wish you had a better handle on your business' finances? Presented by Glenn McHardie, this upcoming Architectural Designers New Zealand (ADNZ) seminar is a fantastic opportunity to learn some very valuable skills relevant to any person in any industry.
ADNZ Event Series | Mastering Business Finances
About the speaker:
Glenn McHardie is a Registered Architect, business advisor/coach and property investor with over 25 years of architectural and business experience. He is the current General Manager at Stiles and Hooker Architects and Engineers and plays a specialist GM role for HD Geo, a geotechnical practice in Hamilton. Glenn has previously operated his own ActionCOACH franchise as a certified business coach and owned his own architectural business.
For further information and to register for the event in your region follow the appropriate link below:
Auckland - 13 April 2021: https://adnz.org.nz/Event?Action=View&Event_id=124
Hamilton - 14 April 2021: https://adnz.org.nz/Event?Action=View&Event_id=125
Tauranga - 15 April 2021: https://adnz.org.nz/Event?Action=View&Event_id=126
Wellington - 4 May 2021: https://adnz.org.nz/Event?Action=View&Event_id=130
Palmerston North - 5 May 2021: https://adnz.org.nz/Event?Action=View&Event_id=131
Dunedin - 12 May 2021: https://adnz.org.nz/Event?Action=View&Event_id=132
Christchurch - 13 May 2021: https://adnz.org.nz/Event?Action=View&Event_id=133
Nelson - 15 May 2021: https://adnz.org.nz/Event?Action=View&Event_id=134