►
◄
latest
habitat tv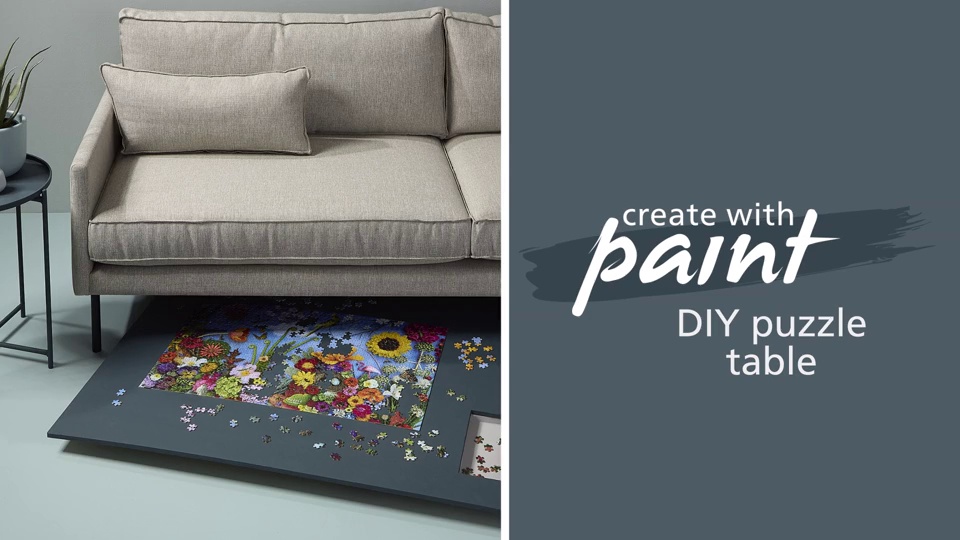 blog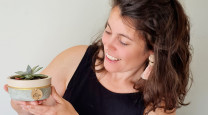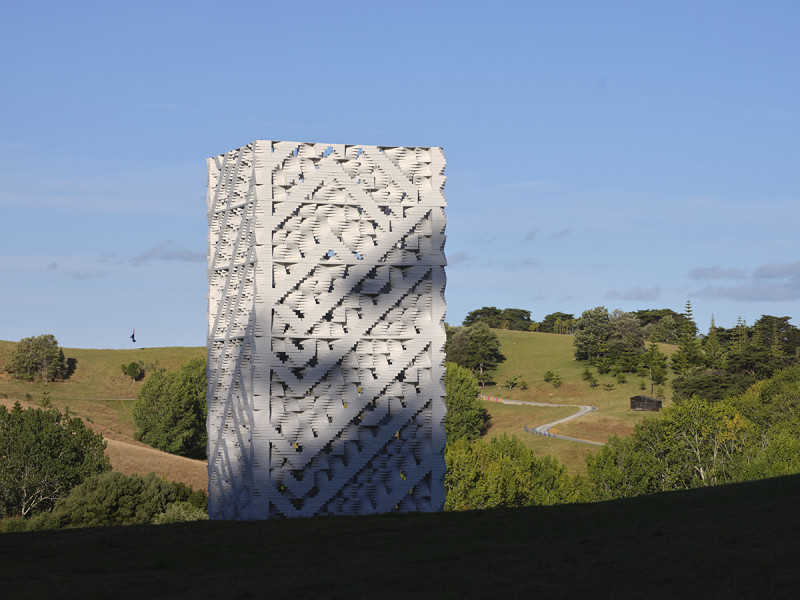 Calling all architecture students: submit your design now for the 2021 Brick Bay Folly Project
05 May 2021
The Brick Bay Sculpture Trust invites emerging architects to submit concepts for the annual Brick Bay Folly Project – a design-build competition that investigates the intersection between sculpture and architecture with temporary structures that intentionally serve no utilitarian purpose.
Architectural follies are found all over the world, and their purpose is to inspire and delight audiences. But even more importantly, folly projects provide a fantastic opportunity for emerging architects to test their ideas on a real life project, manage construction, solve contingencies and participate in physical construction.
The process is as important as the result, with the winning submission receiving a grant and technical assistance and – once complete – exposure that might not otherwise have been available.
Those looking for some inspiration can check out last year's winning entry, Genealogy of the Pacific (pictured above), which is now on display to all visitors at Brick Bay. Designed by Daniel Ho, Rita Cai and Raymond Yoo, the structure is comprised of 885 timber bricks painted in Resene Concrete and meticulously pieced together.
Submissions close on 28 June 2021 at 9.00am. Learn more and enter now on the Brick Bay Folly Project website.
image Sam Hartnett
Published: 05 May 2021