►
◄
latest
habitat tv
blog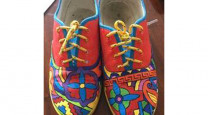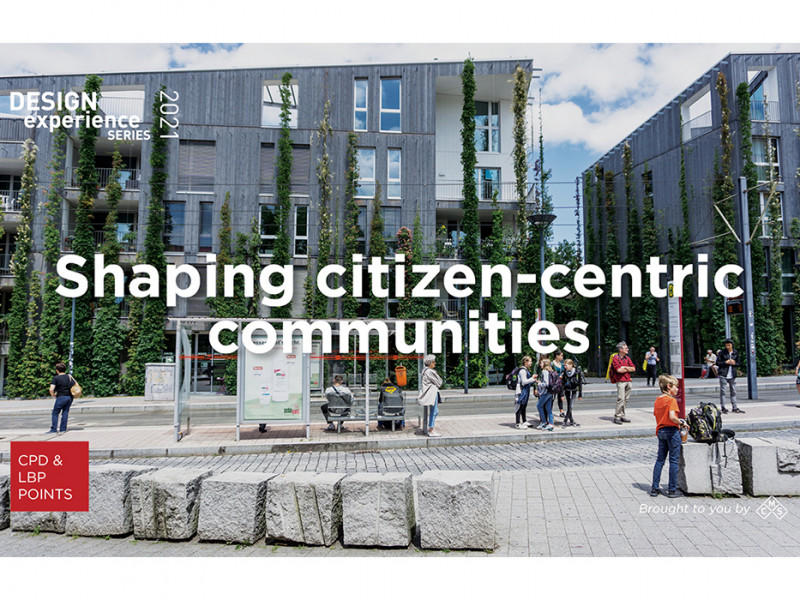 This free CPD event will get you thinking about design for wellbeing
15 Mar 2021
With New Zealand's design industry more innovative and globally aware than ever before, finding time to keep up with the market can be a challenge. The Design Experience Series makes it easy to grow your knowledge and network with peers while catching up on the latest products and design trends and hearing from exciting international and local guest speakers.
April's Design Experience Series will be covering urban design and what the country needs to do to improve wellbeing. You'll hear from Dr Natalie Allen, an Urban Strategist and leading thinker on developing quality, resilient and people-centric communities. Natalie will discuss what embracing a sustainable and citizen-centric approach to designing our neighbourhoods might look like, how the built environment professions might work together in new ways as a result and what focusing for wellbeing in our neighbourhoods really means.
Thanks to CMS and sponsors like Resene, you can register now for free to catch up with colleagues, find out what the leading brands are up to and learn something new. It's sure to be a great night out.
Dates
Queenstown – 12 April 2021 from 5-8pm
Christchurch – 13 April 2021 from 5-8pm
Wellington – 14 April 2021 from 5-8pm
Auckland – 15 April 2021 from 5-8pm
Learn more about the Design Experience Series on the event website.