►
◄
latest
habitat tv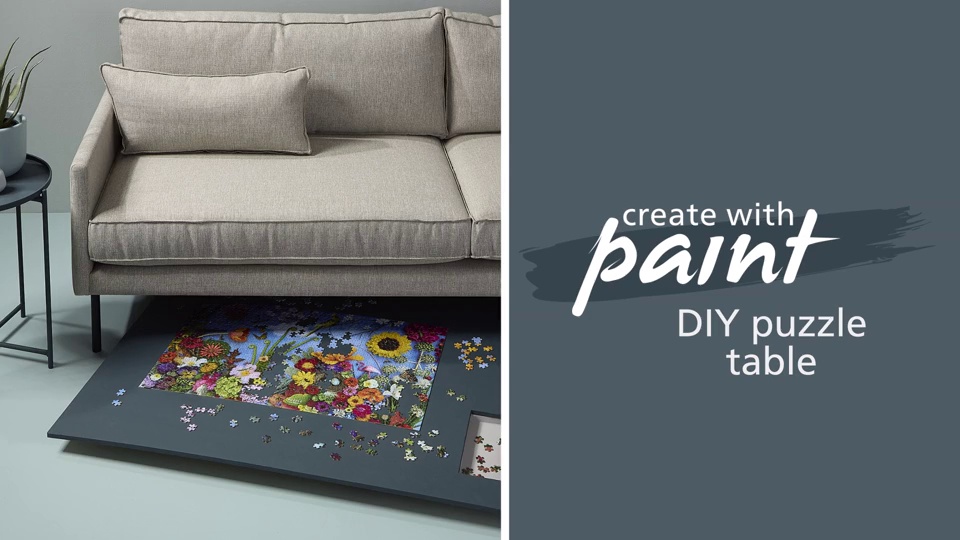 blog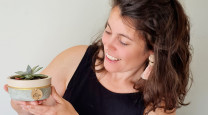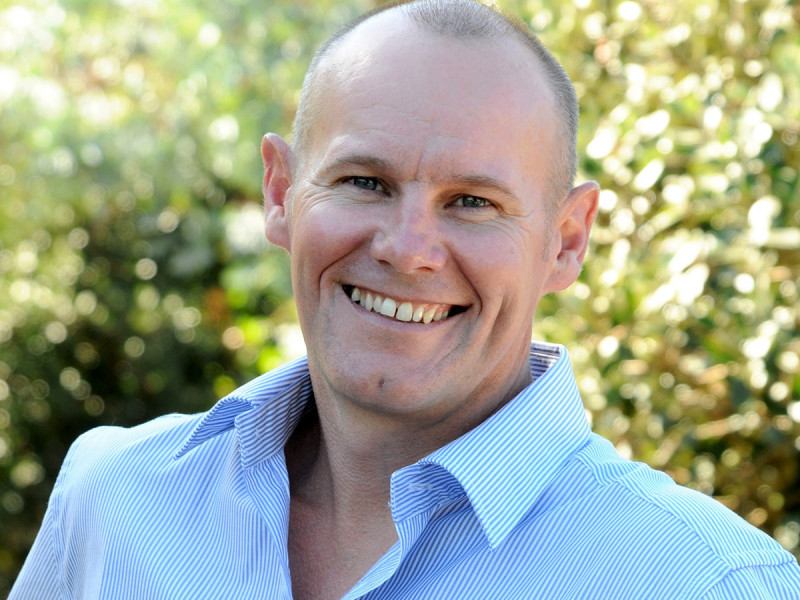 Landscape architect Dean Philip Saunders creates outdoor spaces that truly stand apart
04 May 2020
Over the past 25 years, Dean Philip Saunders has built an impressive body of landscape design work ranging from private estates to residential and commercial properties to schools and body corporations. The multi-award winning designer and director of Auckland-based Outlook Landscapes Limited previously received a bronze award for his designer garden, 'eleganza sofisticata,' in the 2017 NZ Flower & Garden Show and another bronze award for his European garden, 'risonanza sonora,' in the 2018 NZ Flower & Garden Show.
Heavily influenced by the neoclassical design movement, Dean's work is unique. He sees his outdoor spaces as "visual symphonies" that blend style and sophistication with practical sensibilities that reflect his clients' personalities and lifestyles.
We caught up with Dean to find out more about his journey, what inspires him and the design advice that he keeps coming back to time and time again.
You moved from Melbourne to Auckland in 1988 to study Horticulture and Landscape Design at the Manukau Institute of Technology (MIT) starting in 1990, but I understand that your passion for design started long before that. What 'planted the seeds' of interest in you for pursuing a career in landscape design?
"During my years growing up in Melbourne, I was surrounded by a plethora of inner city architecture and European styling. I would spend hours walking around Melbourne and marvel at the incredible structures, buildings and monuments, which were so prevalent in the city. I'd walk along the bluestone footpaths and take in the aesthetics of the old brick laneways and the modern civic spaces. The cityscape inspired me with a sense of pride and a desire to emulate the style and scale of these beautiful architectural buildings. Though I didn't fully understand it at the time, architecture was the starting point for me into landscape design."
Published: 04 May 2020