►
◄
latest
habitat tv
blog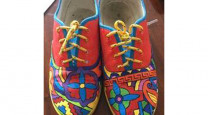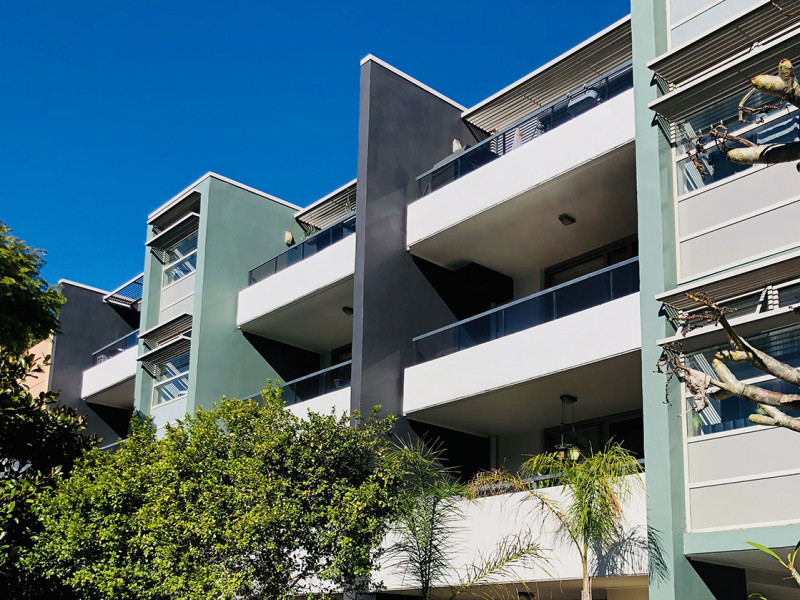 Join us for a free Resene webinar on concrete basics
20 Oct 2020
On Thursday 29th October 2020 from 1pm – 2pm (NZ Time), you've invited to join us for a free webinar as Resene's John Kilby discusses the basics of concrete, including what concrete actually is along with general construction methods and also concrete related issues you may need to deal with on your projects. As you'll see and hear, the world of concrete is actually more complex than it seems! All are welcome to attend, including specifiers, designers, colour experts, architects, architectural designers, facility and property managers, builders and design and colour students.
Topics include:
Concrete materials
Proportions and mixes
Concrete properties
Concrete floor slabs – compacting, finishing, curing, issues
Concrete floor slabs – preparation, coating, issues
Precast and in situ concrete walls – manufacture, levels of finish, coating
Masonry blocks – coating options
Earn CPD points:
RABCPD = 10 points(fill in details on Webinar registration and we'll submit for you)
ADNZ = 1 point(Please apply via ADNZ)
LBP(gain points in Skills Maintenance - Elective Activities)
Certified Designers OPD= 1 point (please apply via Certified Designers Society (CDS)
NZIOB= 1 point (apply for the 1 CPD credit through the NZIOB membership portal)
NZILA= 1 point per hour (please apply via NZILA yourself)
If you haven't done so already, make sure you register free online at: https://register.gotowebinar.com/register/5277871727724014091
And if you have missed any previous webinars, you can catch up on them anytime at www.resene.com/webinars.