►
◄
latest
habitat tv
blog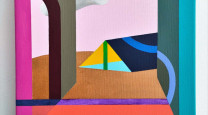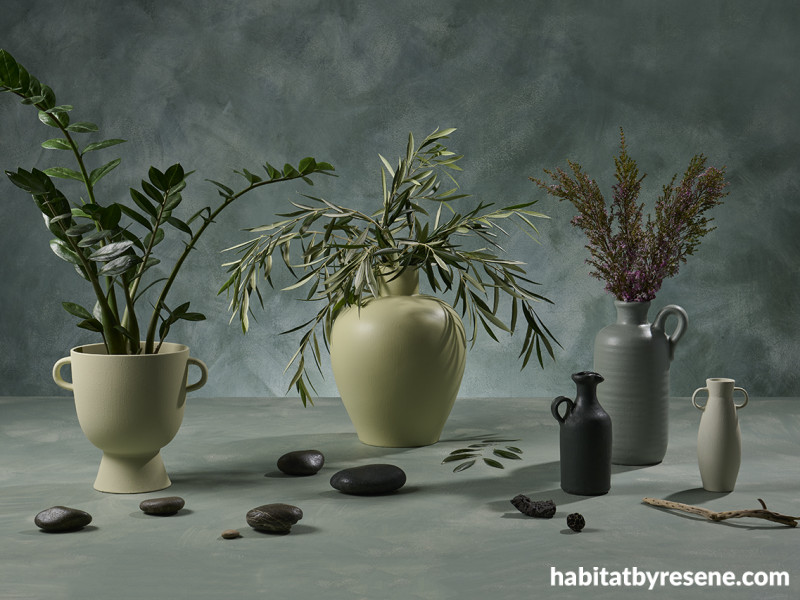 Learn how to bring more harmony to your project at this free Resene webinar
13 Sep 2021
Join us on Thursday 30 September from 1-2pm (NZ Time) for a free webinar with Resene and Tracie Rodwell-Dunne, owner of the Beaumont School of Interior Decorating & Design to talk all things Feng Shui. All are welcome to attend – specifiers, designers, colour experts, architects, architectural designers, facility and property managers and builders, painters and design and colour students.
Feng Shui for the 21st Century – East Meets West
Tracie is an expert in Feng Shui and has professionally applied the principals of Feng Shui to design projects for decades. Tracie teaches and practices a very specific form of Feng Shui which is based on the original principles of Feng Shui going back more than 3,000 years and is very relevant today. She has carried out more than 200 Feng Shui Readings for both domestic and commercial clients.
"Feng Shui is the art of creating harmony and balance in our lives and surroundings. The original intent of Feng Shui is to create a balanced energy within a space both physically and emotionally. Good design instinctively has a balanced Feng Shui energy about it, but most people today are out of balance energetically and this is reflected in our environments." Tracie states.
In this webinar, Tracie will cover two aspects of Feng Shui: the energy created by the design of a space and the energy we manifest within the space.
Earn CPD points
RABCPD = 10 points (fill in details on Webinar registration and we'll submit for you)
LBP (gain points in Skills Maintenance - Elective Activities)
Certified Designers OPD = 1 point (please apply via Certified Designers Society (CDS)
NZIOB = 1 point (apply for the 1 CPD credit through the NZIOB membership portal)
NZILA = 1 point per hour (please apply via NZILA yourself)
If you haven't done so already, be sure you register free online now.
And if you have missed any previous webinars, you can catch up on them anytime at www.resene.com/webinars.
Above: Background in Resene Mangrove with Resene FX Paint Effects medium coloured with Resene Ravine and Resene Pumice, vases in (from left to right) Resene Miso, Resene Nirvana, Resene Possessed, Resene Mangrove and Resene Travertine and river stone in Resene Walk-on Concrete Clear Wet Look. Project by Laura Lynn Johnston, image by Bryce Carleton.
Published: 13 Sep 2021