►
◄
latest
habitat tv
blog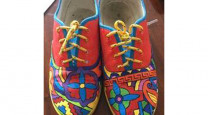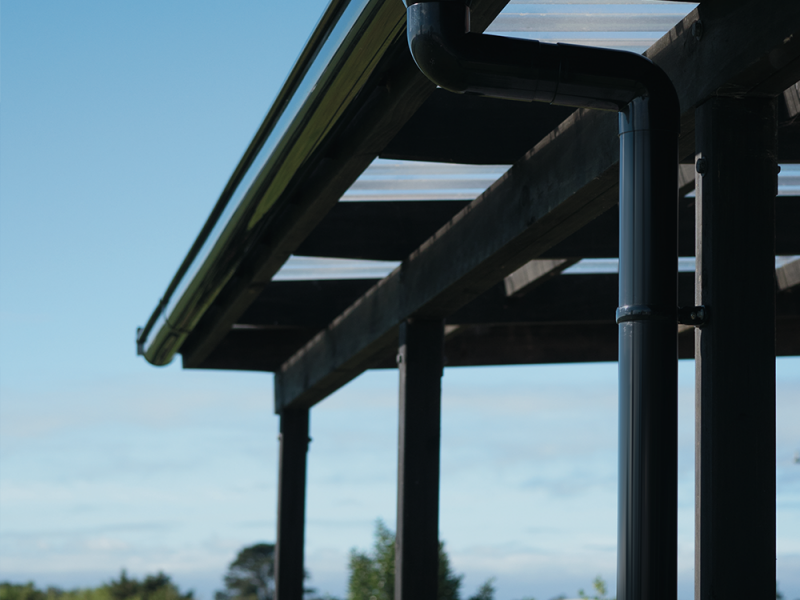 Keep things flowing with these top spouting design tips
03 Apr 2020
Spouting and downpipes are crucially important. After all, they help maintain the weathertightness of beautifully designed buildings by diverting rainwater and keeping it from seeping indoors or in between layers of the envelope. While regular maintenance can help protect their looks and that they perform as guaranteed, a major part of how the system performs also comes down to how it was designed in the first place.
We spoke with Nigel Montgomery, Senior Product Manager at Marley, to get his top design tips to help keep this critical yet often overlooked element of your project running smoothly:
Ensure there are enough downpipes to handle the water take off. While some architectural designers may prefer less downpipes aesthetically, it can risk inadequate performance. Marley have a calculation template to help with this.
Similarly, ensure the spouting profile chosen has the capacity to handle the roof area.
Marley spouting maintains a 10mm overflow gap from the fascia. Many metal systems don't, so if spouting blocks and overflows, it can get into the building envelope.
There are a surprising number of colour options available that can make your spouting a design feature, rather than something that should be hidden way. The Marley Stratus Design Series is comprised of rust-free coloured spouting with matching downpipes in Black, Ironsand, Grey Friars, Copper and Titanium. It's particularly ideal for builds in coastal areas prone to windblown salt/sand exposure.
Councils are now requiring retention/detention tanks in many developments, and these need to be protected from sediment build-up. Marley offers the Curve as part of their rainwater systems. Curve is a self-shedding leaf and debris diverter with filtering technology that removes matter from the water as it passes down your downpipe. It is easy to install, too, and it will help stop the risk of stormwater systems and retention tanks getting blocked up with leaves and sediment. It comes in all the Stratus Design Series colours as well as white so you can co-ordinate it with your Resene paint palette.
If the project will be exposed to larger debris, such as tennis balls, the Marley Outlet Strainer is an inexpensive device that will stop them from getting into downpipes.
Of course, the number and type of trees on and around the property and its geographic location – for instance, if it is in a coastal region subjected to windblown sand and salt spray – can affect the cleaning and maintenance requirements for spouting and downpipe as well. The exterior of spouting is best washed at least once per year using warm soapy water and a soft bristled brush or cloth followed by a clean water rinse to maintain its appearance.
For more helpful information on designing and maintaining spouting and downpipes, visit Marley's handy resources page.
images Marley, Moochstyle