►
◄
latest
habitat tv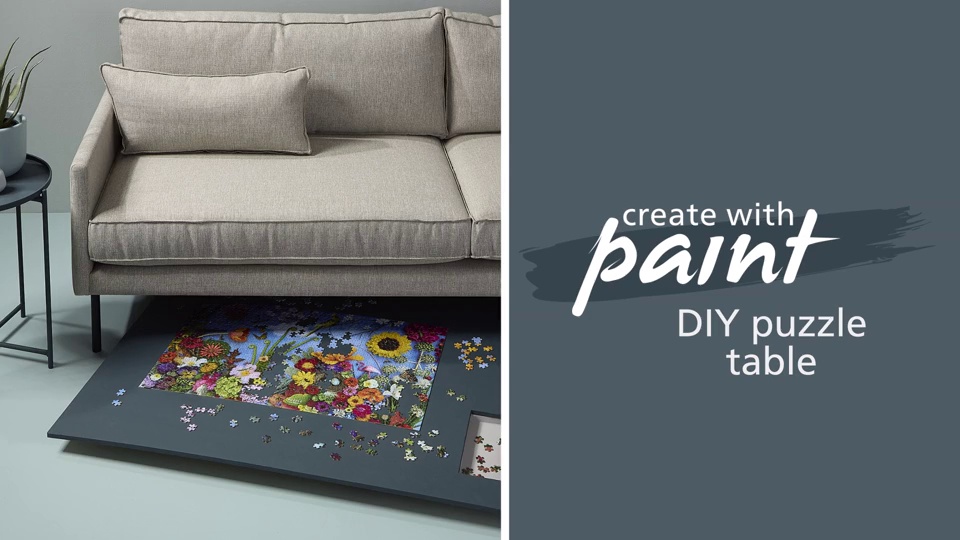 blog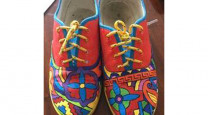 The 2021 Colour Forecast according to the ArchiPro design community
16 Feb 2021
At the end of 2020, ArchiPro teamed up with Resene and cast its net far and wide to get insight from the local design community on what colours are poised to dominate in 2021. Design experts answered the call en masse, and the results of the inaugural Resene x ArchiPro 2021 Colour Forecast have now been tabulated.
Survey says? Bolds continue to be beautiful and nature is a common theme, inspiring a connected feeling after a turbulent 2020. ArchiPro head of design Mark Kiewiet attributes this to an overarching theme we're seeing in interior and exterior spaces: biophilic design.
"Nature and design have always been intertwined, however, it's no surprise that Covid-19 and the resulting global lockdowns have increased homeowners' desire to connect to the natural environment."
Both in our homes and workplaces we're seeing a predilection for colours that reference and imitate nature. Resene colour consultant Chae Yun Christine Park says using biophilic colours helps to create a serene and grounding environment indoors, particularly important given people spent far more time at home than usual last year.
"We want to feel comfortable at home and bringing nature into the interior space helps us do that, particularly now that we can't get out and travel. Seeing those natural colours in interior spaces helps us have that connection."
Spending time in nature is well known to have healing properties, so incorporating timber, natural fibres and metals into the home or workplace is a great way to give you a boost.
The colours in this year's forecast perfectly complement those natural materials, too, says Chae.
Look out for these top hues appearing in projects throughout 2021.
Best Living Room Colour: Resene Family Tree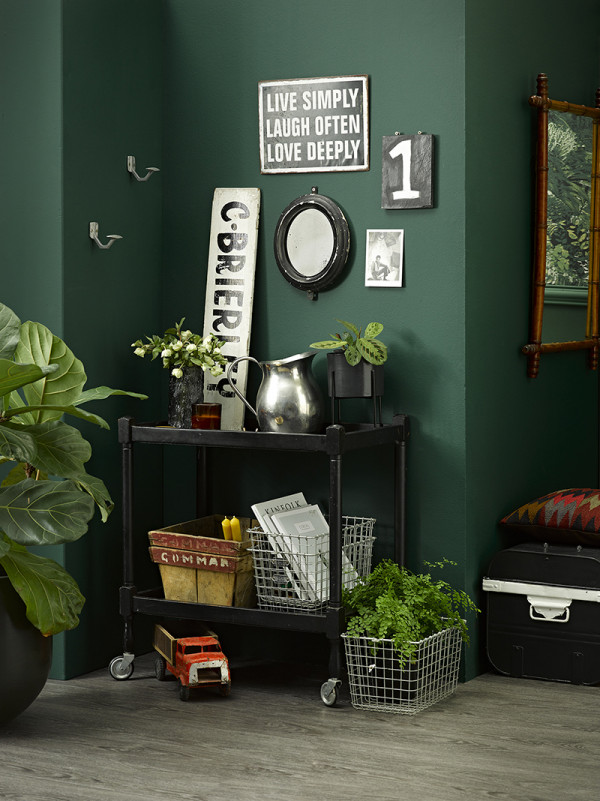 MAC architecture director Jason Macquet says: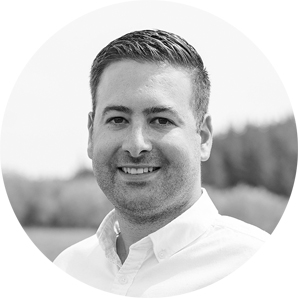 Jason sees a lot of clients going for darker, earthier colours in their living spaces and that's why he picked Resene Family Tree as a standout colour.
"It creates a nice depth of colour that you can accent with brass, which we're seeing a lot of at the moment. It's an earthy green tone, which imitates nature and gives a sense of connection with outdoors, transcending that connection between interior and exterior."
"It's pretty versatile," says Jason. "I can see a room with all four walls done in that colour, but it's important to temper it with contrasting furnishings."
Try Resene Family Tree with muted reds, biscuit beiges or spicy orange yellows such as Resene Pioneer Red, Resene Sand or Resene Moroccan Spice.

Best Bedroom Colour: Resene Duck Egg Blue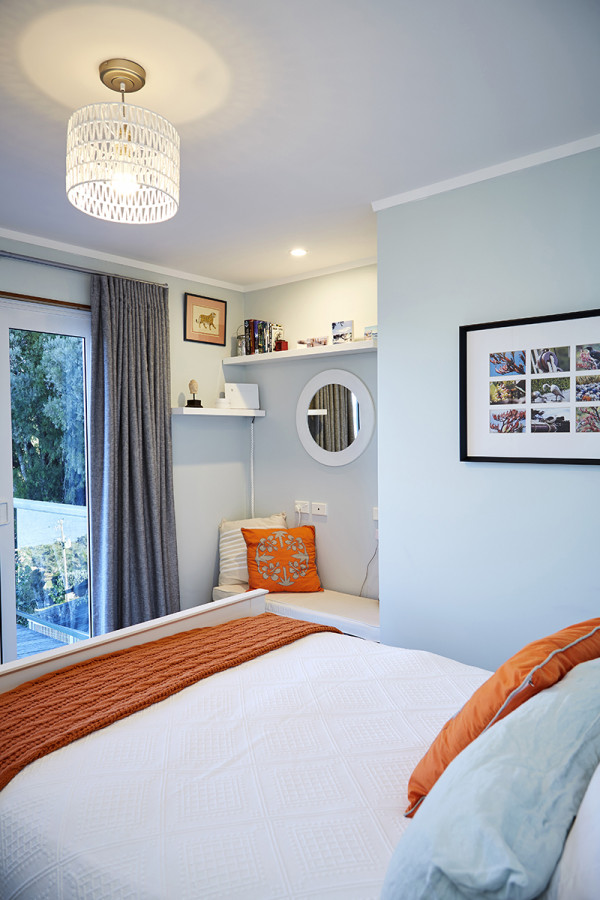 Tennent Brown Architects architectural graduate Robert Paulin says: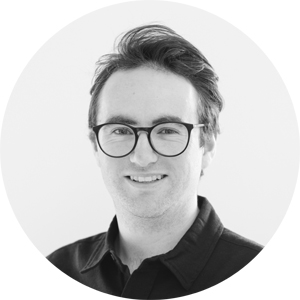 When you're stuck inside a lot, or you work from home, it makes sense to surround yourself with soothing colours, and Resene Duck Egg Blue fits this bill nicely.
"The calming green-blue tone works particularly well in heritage styling," says Robert. "It's easy to pair with neutrals, timbers and white finishes."
The dreamy blue has a calming quality and is a departure from some of the bolder colours preferred in bedrooms in recent years.
"It's neutral enough that you could use it for the whole room, or just on a feature wall – it's not so intense that you couldn't splash it around."
Try Resene Duck Egg Blue with cool whites, deep slate blues or lilac mauves such as Resene Alabaster, Resene Balderdash or Resene Abbey Road.

Best Neutral: Resene Elderflower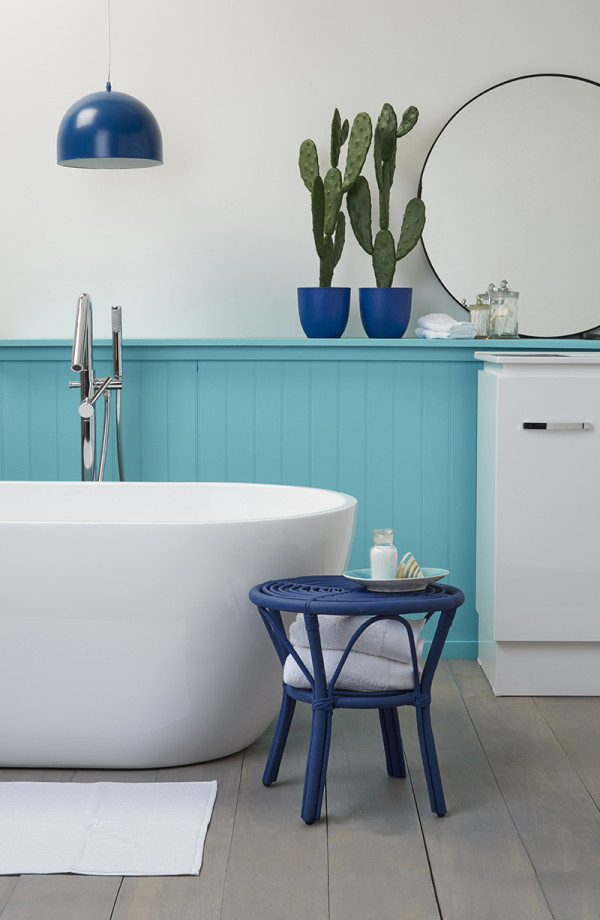 Green Room Studio director Samantha Elliot says: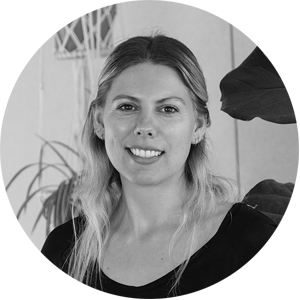 Given that so many different types of timbers are being used in interiors currently, it's imperative to have whites that work really well with them. Samantha says Resene Elderflower is a perfect contrast to all shades of timber.
"It's a slight yellow-cream based white, with a bit of freshness to it. The reason why I like it is that there are a lot of grey-based and beige-based whites that are popular at the moment and this one has a softer tone to it."
Samantha suggests contrasting it against other earthy-toned colours, such as Resene Peace, as the fresh base means it provides a counterpoint for yellow-based greens and dirtier timber tones.
Or, try Resene Elderflower with chalky grey blues or dark blues such as Resene Mystery or Resene Coast.

Best Exterior Colour: Resene Charcoal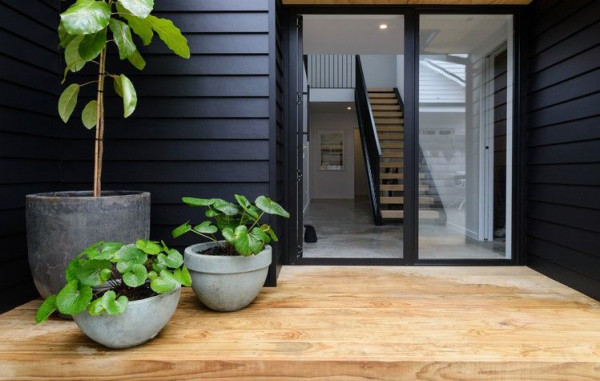 SPACE Architecture director Tushka Glintmeyer says: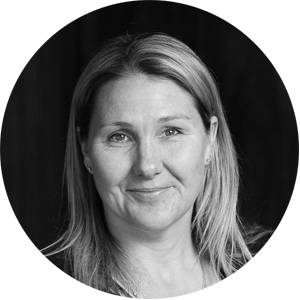 This year's top exterior colour is a deep and recessive shade that creates a dramatic effect when used outdoors – both on walls and landscaping elements.
"It has that lovely recessive nature and it can work very well to blend a form or a building into its site," says Tushka.
She uses it as an accent colour on landscaping elements in highly vegetated areas, rather than on exterior claddings. "It's a nice backdrop and a nice feature, it works well with vegetation and gives it a bit of depth and drama."
Try Resene Charcoal with provocative reds, grey beige neutrals or chilled whites such as Resene Raging Bull, Resene Napa or Resene Half Merino.

Wild Card: Resene Bi Hoki
Melanie Craig Design interior architect Melanie Craig says: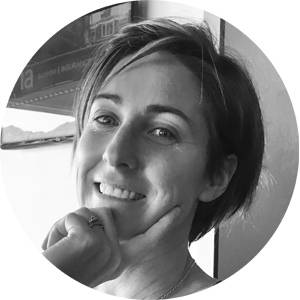 For those who grew up in the sixties and seventies, a splash of orange wasn't an unusual sight in the home. But this year's iteration, Resene Bi Hoki, reins in the retro factor and offers a more sophisticated twist.
"It's like a deep marmalade orange – it's got a glow to it," says Melanie. "It's earthy, but it adds a bit of spice!"
It also sits well in neutral interiors and contrast against timber, rather than playing up the yellow tones in it.
"You have to add a little bit of colour in these monochromatic spaces, adding a bit of that amber glow is a really nice way to do it."
Try Resene Bi Hoki with warmed charcoals, grey whites or bold blues such as Resene Foundry, Resene Black White or Resene Half Resolution Blue.

Be bold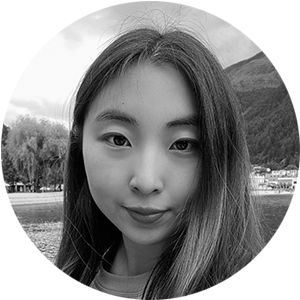 This year's top colour picks can work in both peaceful and energised spaces, says Chae.
"Resene Bi Hoki is a nice terracotta colour that takes its inspiration from Mother Earth and the soil; and Resene Elderflower is a soft neutral that will work well in contrast with the other colours. Resene Family Tree is a beige green and looks like it's inspired by the deep forest and is quite nurturing; Resene Duck Egg Blue has a hint of blue and grey - so it's not departing from the greys and neutrals that New Zealanders love - but it's perfect for when people aren't brave enough to do a bold blue or green."
Chae has some advice for those too afraid to take the plunge with colour: "Be a bit brave in using colour when creating interior spaces – the soft and muted shades selected this year are a great way to try out some colour in your home."
But regardless of whether you choose to add just a splash of Resene Duck Egg Blue or a whole wall of Resene Bi Hoki, this year's top colour picks will leave you feeling serene and grounded.
For more popular Resene colour picks, www.resene.com/top20.
styling Amber Armitage, Megan Harrison-Turner
images Bryce Carleton, Melanie Jenkins