►
◄
latest
habitat tv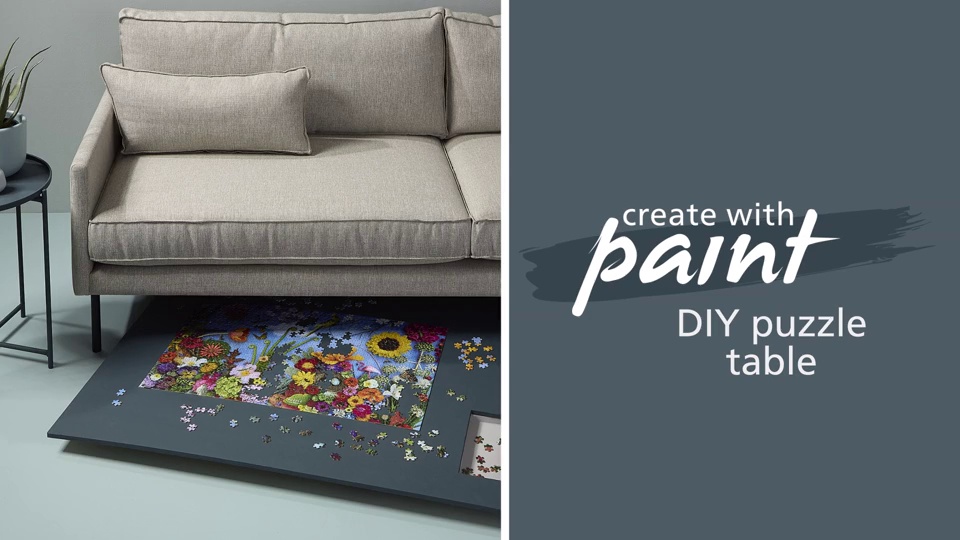 blog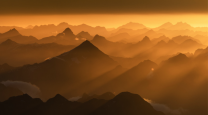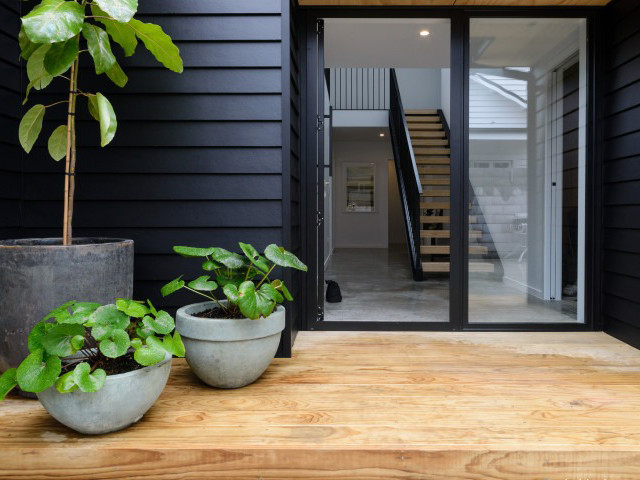 The magic combination for doing dark cladding right
13 Apr 2021
Dark or black coated weatherboards are synonymous with getting a classic local look. This dates back to at least the 1950s with architects such as Vernon Brown, who popularised it with his iconic style and use of black painted bevel-back weatherboards paired with white window joinery. This has always remained a favourite among architects and homeowners alike. But not all timber substrates are suitable for dark coatings, and depending on the warranty conditions, they may in fact not be building code compliant.
So how can we achieve this with peace of mind? Resene CoolColour technology goes a long way in reducing the negative effects on the coating and substrate from exposure to the infra-red heat generating spectrum of the sun's rays. It's available in most Resene exterior finishes including exterior paints, wood stains, specialist finishes for concrete and building exteriors as well as stains and coatings for timber decking and paths.
Resene CoolColour technology makes painting exterior surfaces in darker colours both easier and safer. It can be used on all sorts of exterior materials and applications, from weatherboards and concrete to windowsills. A Resene CoolColour looks like a normal colour but thanks to special pigment technology it reflects more heat, so it doesn't get as hot as a normal colour would. Resene CoolColours are created by replacing the standard carbon black pigment that absorbs heat and light with a unique pigment that enables much of the infrared portion of the sun's energy to be reflected. Visible and U.V. light will still impact the sun's heating effect on the exterior surface.
This technology coupled with the correct specification of the weatherboard means dark coatings with certain timber claddings is achievable. There are now a few solutions available such as thermally modified timber known as TMT (brand named Vulcan from ABODO Wood), acylated timber known as Accoya (from ITI Timspec and Herman Pacific), and another that works particularly well is Weathertex (also from ITI Timspec), a hardwood timber fibreboard that is available in numerous profile types, including a vertical panel and horizontal lapped boards. Due to the unique manufacturing process of Weathertex, there's limited dimensional change associated with dark coatings. And as a result, there is no restriction on the Resene colour or coating you can select and still be covered by warranty. So, you can achieve that classic dark weatherboard look with confidence.