►
◄
latest
habitat tv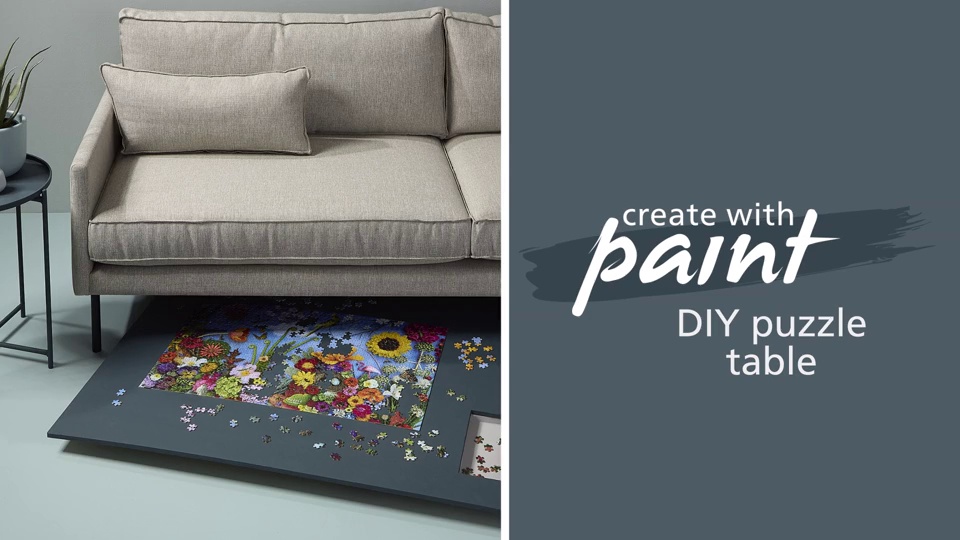 blog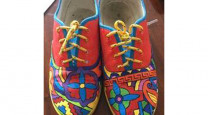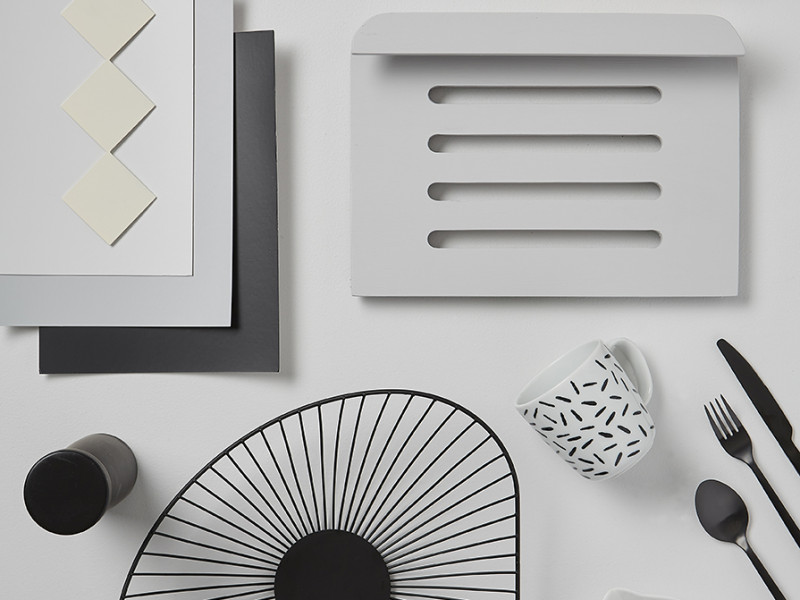 The results are in: check out Resene's top 20 tints
26 Jan 2021
Resene Black White once again takes the crown as the most popular colour while three other strengths of the classic hue also make the cut in this year's Resene top 20. Chances are you have seen or used many of these colours before, with many sharing a common trait – they are all incredibly versatile neutrals.
While the top 20 may be whites and neutrals hues, there is a rainbow of popular 'colourful' colours to choose from. To help you get started, Resene has curated a collection of top reds, oranges, yellows, greens, blues, purples and browns to help you quickly find some of the most popular Resene colours. Each page includes helpful links where you can learn more about decorating with that colour from the handy habitat plus books. You can also 'search by colour' on the habitat by Resene website, where you'll find a whole host of project stories where you can see what the hue looks like in use.
Browse this new section now to see the whole colour wheel represented at www.resene.com/top20.