►
◄
latest
habitat tv
blog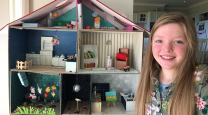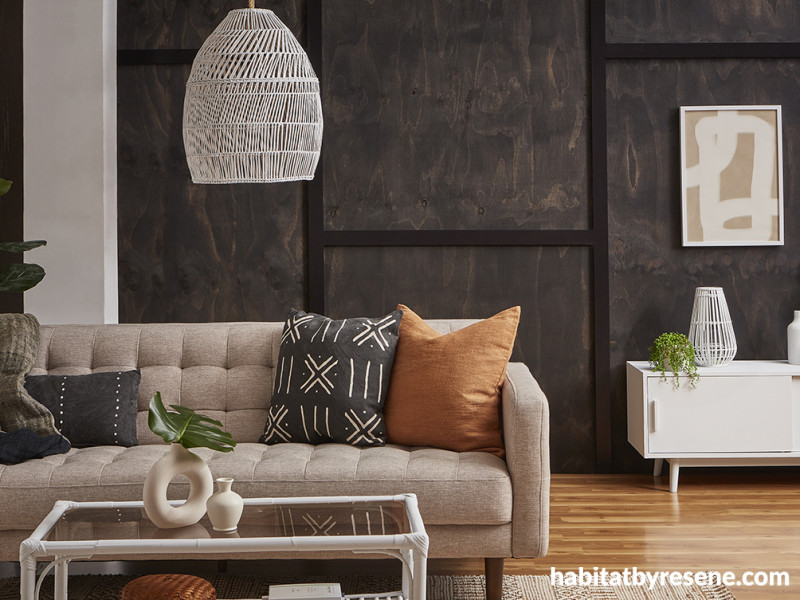 Get your burning questions on timber fire rated systems answered at this free Resene webinar
17 Mar 2022
Join us on Thursday 31 March from 1-2pm (NZ Time) for Resene's next free webinar, where Fireshield Technical Director Blair Rouse will give an overview on the range of available systems to provide fire rated systems for internal and external timber claddings and linings.
Blair will discuss the different varieties of fireproof coatings and impregnation systems available as well as specific design options for timber. The topics to be covered include:
Group surface ratings for interior/exterior timber
Recognising the importance of specifying the correct coating/system requirements for timber substrates
Identify the surface rating required for timber substrates to ensure the design complies with relevant NZBC fire requirements and industry standards
Design considerations when using fire rated timber substrates
Façade cladding requirements for timber claddings and current test requirements
Fire rating options for exterior use
Limitations of exterior use of timber
Design considerations for exterior Type A timber claddings
Specific design options for fire protection
Design solutions and case studies
Earn CPD points
RABCPD - 10 points (Fill in details on the webinar registration form and we will submit for you)
ADNZ - 1 point (Fill in details on the webinar registration form and we will submit for you)
LBP - (gain points in Skills Maintenance - Elective Activities)
NZIOB - 1 point (apply for the 1 CPD credit through the NZIOB membership portal)
Designers NKBA CPD - 1 point (apply via NKBA yourself)
NZILA - 1 point per hour (apply via NZILA yourself)
If you haven't done so already, be sure you register free online now to confirm your space. And if you have missed any previous webinars, you can catch up on them anytime at www.resene.com/webinars.
Above: Plywood wall stained in Resene Colorwood Sheer Black with battens in Resene Lustacryl tinted to Resene All Black, floor in Resene Colorwood Natural, coffee table, sideboard and plant pots in Resene Snow Drift, pillar, pendant lamp and vase in Resene Black White, candle lantern in Resene Half Black White, small fluted bud vase (on coffee table) in Resene Quarter Drought, artwork in Resene Okey Dokey (background) with strokes in Resene Half Blanc. Project by Laura Lynn Johnston, image by Wendy Fenwick, sofa from Nood, rug from Freedom, cushions from Città and Nood, throw from Città.
Published: 17 Mar 2022