►
◄
latest
habitat tv
blog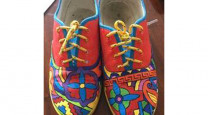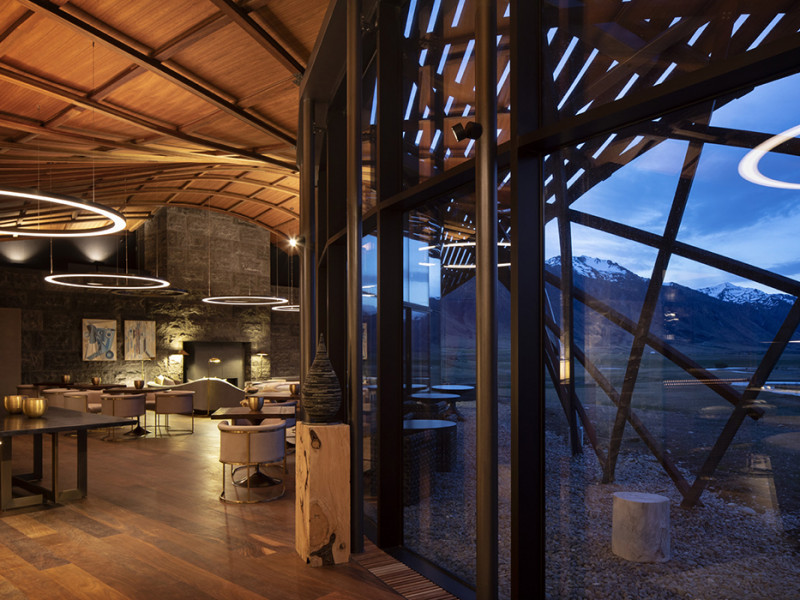 TOA Architects, Warren and Mahoney secure multiple wins at the 2020 NZ Wood-Resene Timber Design Awards
03 Apr 2020
From revolutionary building designs with the potential to change the way architects and engineers use timber to a brand new, flexible organic material developed from balsa wood that's significantly stronger and more transparent than the original, the NZ Wood-Resene Timber Design Awards continue to showcase the architectural feats that can be achieved with wood.
"The range and innovation demonstrated by entries increases every time and this year, with new and revised categories, these qualities have been in evidence even more," said judges .
Sadly, what would have been a glittering awards ceremony in Auckland on March 26 had to be cancelled, and the announcement of the winners was postponed until 2 April. The quality of the award winners was well worth the wait.
The Resene Supreme Award went to the Tuarangi Road, Auckland home 'Outaspace', from TOA Architects. Judges commented that this build showcased how well timber can be used to provide structural strength while providing warmth and thermal mass - and integrate sympathetically with other structural elements on a challenging site.
Highly commended was Lindis Lodge in Omarama, Otago, submitted by Architecture Workshop. The unique design of the topographic roof curves especially impressed judges, who commented particularly on the way the screw laminated gum worked with the steel beams. "The designers showed a great understanding of timber architecture and engineering, allowing grace and technology to intertwine," they said.
The Student Innovation Award went to Adam Clark of Victoria University Wellington for his design Te Whare Wananga o Nga Mahi Auaha. "Strong conceptual thinking has been developed into an adventurous, well considered building which explores the connection between land, sea and sky, and honours Maori culture," said the judges.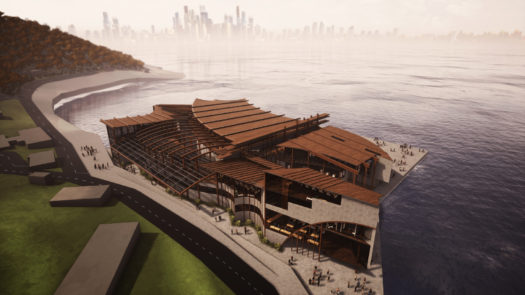 Highly commended was Dorien Viliamu from the University of Auckland for his installation The Vakas of the Great Fleet. Judges felt the design blends together elements of the traditional Rarotongan vaka and fare and as a result forms, spaces and volumes that sensitively connect with nature.
The eleven categories covered everything from residential and commercial construction to engineering and specialty timber applications and innovation, with revised criteria and expanded categories allowing more entries into relevant categories.
Entrants submitted an especially exciting range of designs this season, says WPMA's Promotions Manager Debbie Fergie. "Timber design has been formally celebrated through these awards for 45 years now, and each time judges see new and increasingly innovative ways to employ timber. The sheer volume and excellent quality of such diverse work made it very challenging for our judges!"
The awards this year were judged by New Zealand Institute of Architects' president Tim Melville, New Zealand Timber Design Society president David Carradine, sustainable architect at Scion Andrea Stocchero, and NZ Wood Design Guides' manager Andy van Houtte.
For full details on these projects and the other winners and finalists, visit the NZ Wood website.
images NZ Wood supplied