►
◄
latest
habitat tv
blog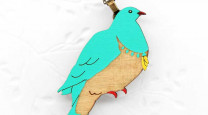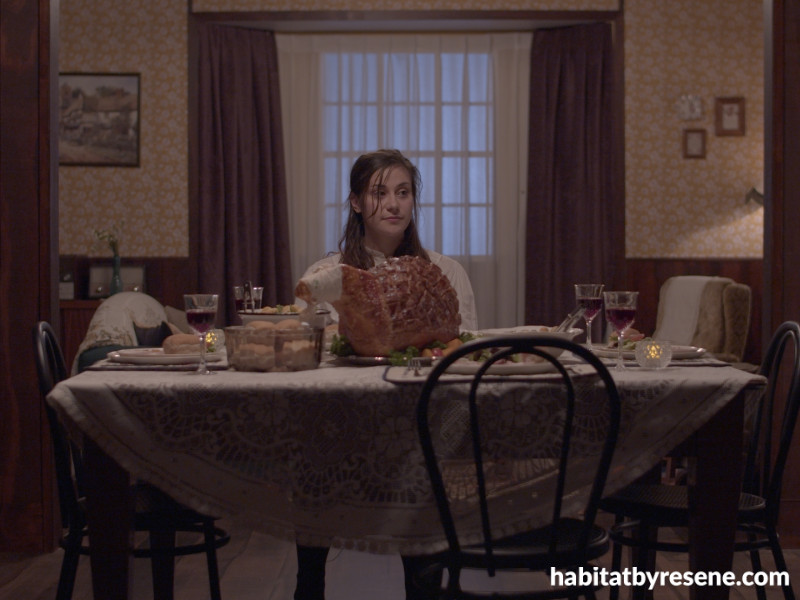 Toi Whakaari's take on a popular film shows there's no end to creativity
09 Nov 2021
For Toi Whakaari | New Zealand Drama School's students and teachers, one of the most interesting aspects of having a wide range of complementary skills being taught under one roof is the ability for cross-departmental collaboration. This month saw the wrap of a film project which brought together actors, set and prop designers, costumers and film disciplines to pull together their own take on a popular new movie.
Francis Gallop, head of Toi Whakaari's Set & Props Construction programme, says the concept for the project was to work with a challenging script and an ensemble cast that gives the acting students the opportunity to develop complex characters and subtle performances.
"Our acting classes have around 20 students in each year group, so in a project like this ,we will have three or four actors taking turns at playing the same set of central roles – which becomes an interesting challenge for our costumiers. This year, we chose to work with Charlie Kaufmann's film, "I'm Thinking of Ending Things". As an educational establishment, we are looking at the art of recreating the creative process of making the movie, not only in terms of performance but also from a design and construction standpoint. This is an in-house project as we don't have performance rights to publicly share this mahi. However, one potential onward plan for this project is to seek collaboration with emerging filmmakers keen to screen test their new writing, and part of that arrangement could be public performance rights to share the work more widely," he says.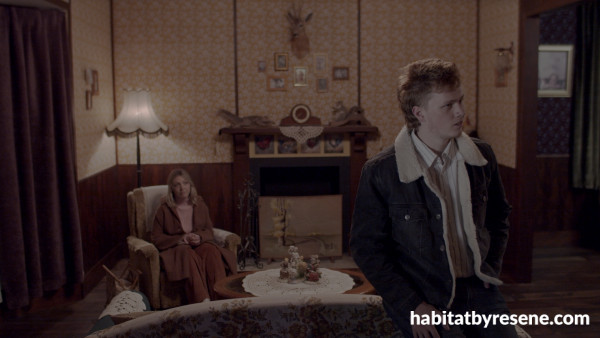 As with many of the programme's projects, the students' painting processes involved working up the finish through many layers of coats, glazes and washes. Francis says the Resene Colorwood range is a firm favourite of theirs for adding age and to give the look of depth and history to the work.
"Resene Colorwood Dark Ebony and Resene Colorwood Ironbark were the key colours in this project. Our lead painter Nina Kaiwai chose Resene Digeridoo and Resene Volcano for much of the trim of the main farmhouse set. A fun part of the build was creating a drive-thru ice cream parlour, which required a striking green and pink colour combination. Resene Niagara and Resene Carousel Pink were our starting points for that."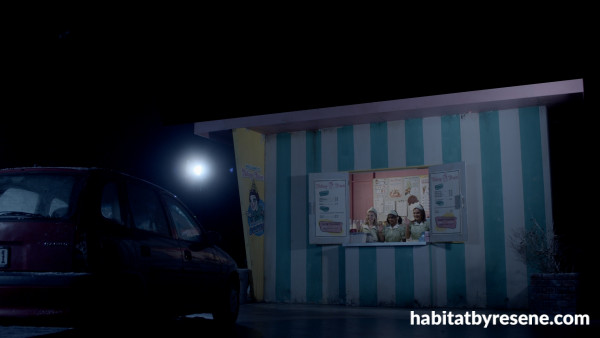 A fresh opportunity in this project was the chance to do some 1950s signwriting and graphics, which were all achieved by hand. "In this, and the scenic work more generally, we were supported by Therese Eberhard. Therese has a wealth of film industry experience and has become a more regular member of our teaching staff this year," says Francis.
For him, one of the best outcomes of the project is the closeness it affords students than span the Design, Costume and Set & Props departments to work together to achieve high production values. "For these projects, we bring in a professional shoot team. Our cinematographer this year, Bill Bycroft, was deeply complementary about the sets he was shooting on, which gave the students such pride in their work. All of the shoot was done indoors, but I particularly liked the exterior scenes of the ice cream parlour which looked convincingly like a location shoot."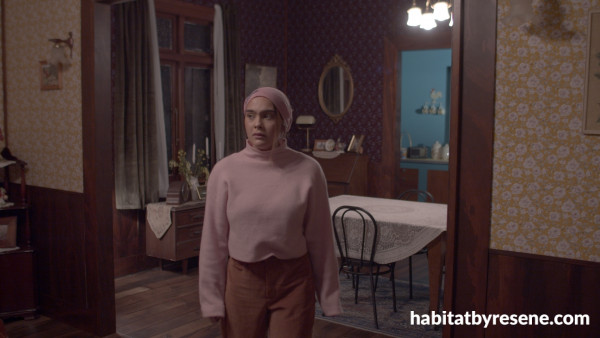 "To be honest, it's the wide range of Resene's offerings that make them so valuable for our work, not just in terms of the colours but of mediums and qualities of the paints, stains and other formulas. Whatever the task, we know that if we speak to the staff they'll find us the product to match the job."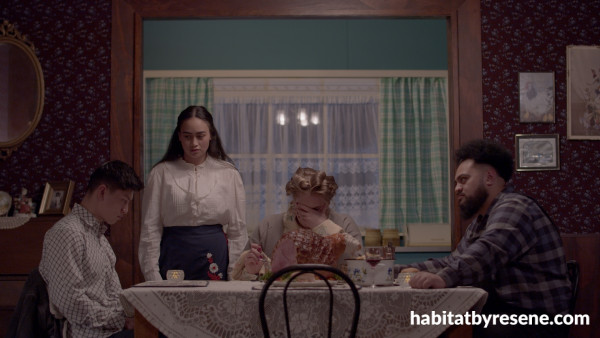 Today is Graduation Day for a number of the students who took part in the project, and we can't wait to see the incredible work they're sure to produce in their new careers.
stills Bill Bycroft, Director of Photography
Published: 09 Nov 2021