►
◄
latest
habitat tv
blog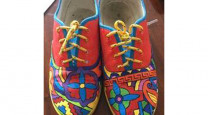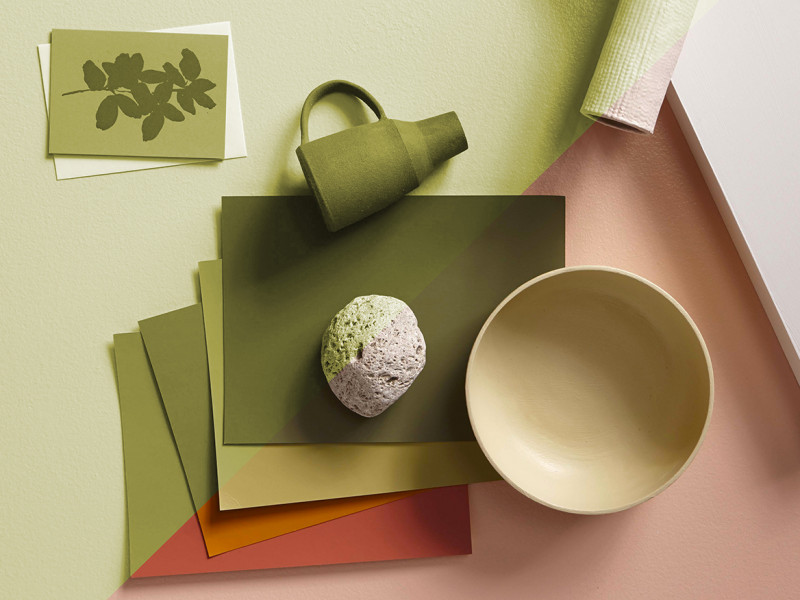 Join us for a free webinar on specified versus perceived colour
15 Mar 2021
On Wednesday 24th March 2021 from 1-2pm (NZ Time), Resene will be teaming up again with leading Australian expert Dr Zena O'Connor to discuss specified versus perceived colour. In this free webinar, you'll learn about how colour scheme specification for both interior spaces and exterior building façades can sometimes be problematic – not simply in terms of aesthetics or functionality, but due to the range of factors that can directly impact or influence perception of specified colour, creating a situation where perceived colour differs from specified colour.
All are welcome to attend, including specifiers, designers, colour experts, architects, architectural designers, facility and property managers, builders and design and colour students.
Overview
Aside from the complexity of both colour and human perception of colour, there are a number of factors that impact perception of colour in respect to interior spaces and exterior façades. These factors, which impact colour scheme development and need to be considered during the development process, include the influence of contextual colour, simultaneous contrast effect, as well as variations in ambient lighting.
This discussion will refer to colour specification strategies that can be employed to manage and/or mitigate the factors that impact specified colour and, to a certain extent, also address client-related issues. These strategies will be examined with reference to case studies that focus on recent projects.
Earn CPD points
RABCPD = 10 points (fill in details on Webinar registration and we'll submit for you)
ADNZ = 1 point (apply via ADNZ)
LBP (gain points in Skills Maintenance - Elective Activities)
Certified Designers OPD = 1 point (apply via Certified Designers Society (CDS)
NZIOB = 1 point (apply for the 1 CPD credit through the NZIOB membership portal)
NZILA = 1 point per hour (apply via NZILA)
If you haven't done so already, make sure you register free online at:
Resene Webinar - Specified versus Perceived Colour with Dr Zena O'Connor
And if you have missed any previous webinars, you can catch up on them anytime at www.resene.com/webinars.