►
◄
latest
habitat tv
blog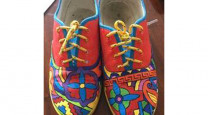 2 easy DIY Easter crafts
14 Mar 2018
Get crafty this Easter with these easy DIY ideas, from themed jars to collect chocolate from the Easter bunny to an occasion-themed twig bowl.
DIY Easter Jars
You will need:
Two jars
Resene testpots of Resene Sweet Corn and Resene Surf Crest
Resene testpot brush
Wide low-tack masking tape
Paper doily
Pencil
Scalpel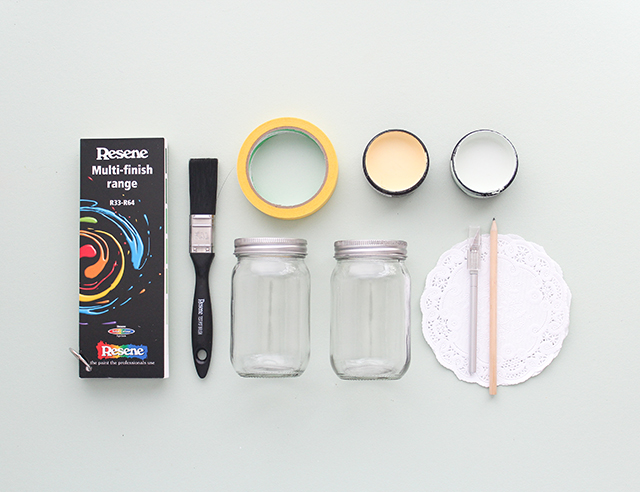 Step one. Draw a bunny shape out of paper, using coins as templates.
Step two. Lay down strips of the wide masking tape, overlapping them slightly. Then draw around the bunny shape on to the tape.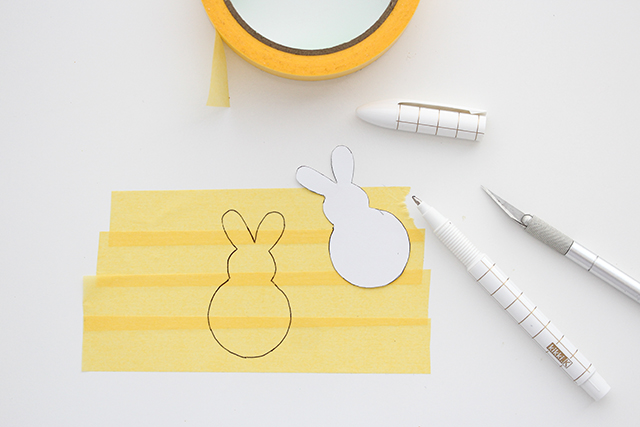 Step three. Cut out the tape bunny, and press it onto the side of the jar.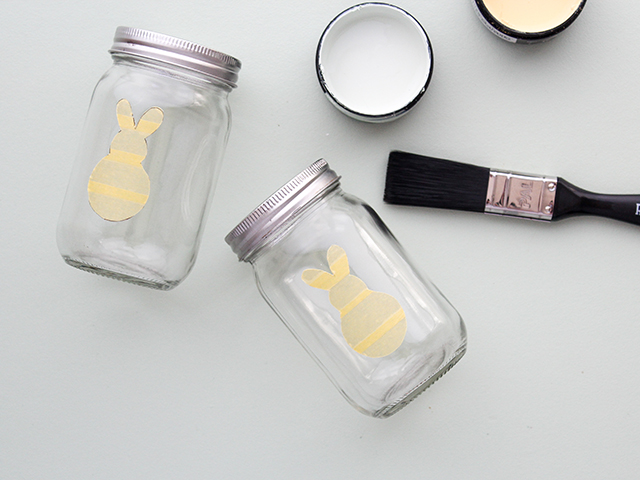 Step four. Paint the jars, then remove the bunny-shaped tape. Fill with Easter eggs, and tie a paper doily on top.
You can also tape the bunny onto the inside of the jar, tip the Resene testpot of paint into the jar, swirl it around, tip out the excess and let it dry. This will leave the outside of the jar glossy rather than with a chalky finish.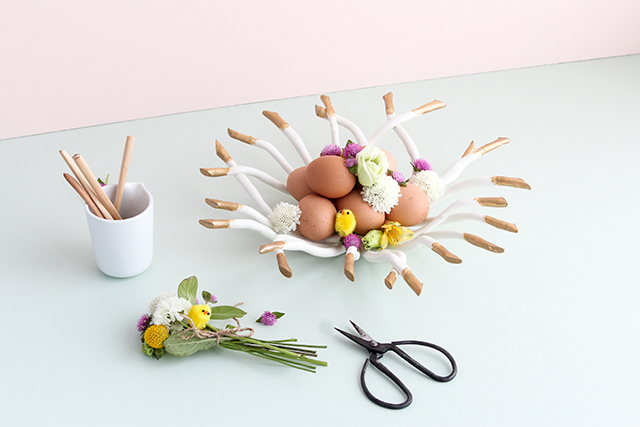 Easter Twig Bowl
You will need:
A packet of modelling clay (from art supply stores)
Resene testpots of Resene Cararra and Resene Gold Dust
Resene testpot brush
A plastic bowl
Baking paper
Knife and scissors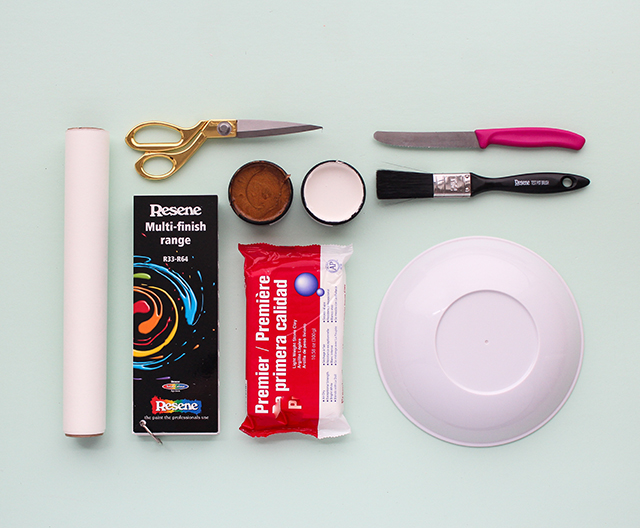 Step one. Using the modelling clay, as per the packet instructions, roll several long 'twigs'.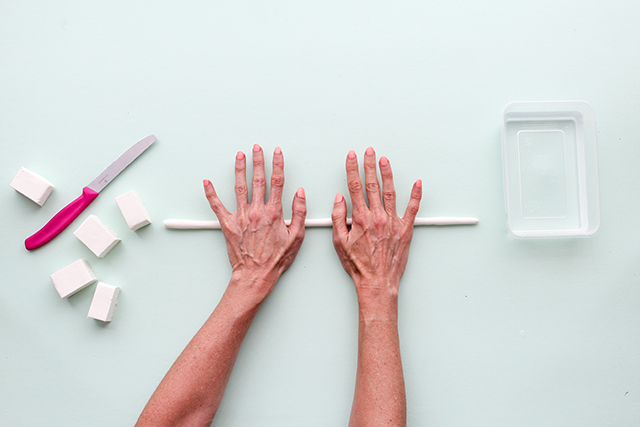 Step two. Place the plastic bowl upside down on some baking paper, then drape the 'twigs' over the bowl in a random star-like pattern.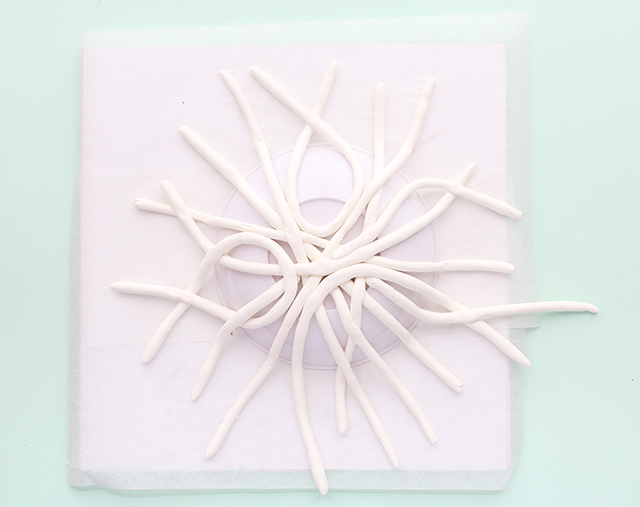 Step three. Trim any long or unsightly ends. Leave the 'twigs' to dry.
Step four. Once it's dry, turn the bowl right side up and paint all over with Resene Cararra. Leave to dry.
Step five. Paint the ends of the 'twigs' in Resene Gold Dust from the Resene Metallics and Special Effects range. Fill with chocolate eggs, and get ready for Easter.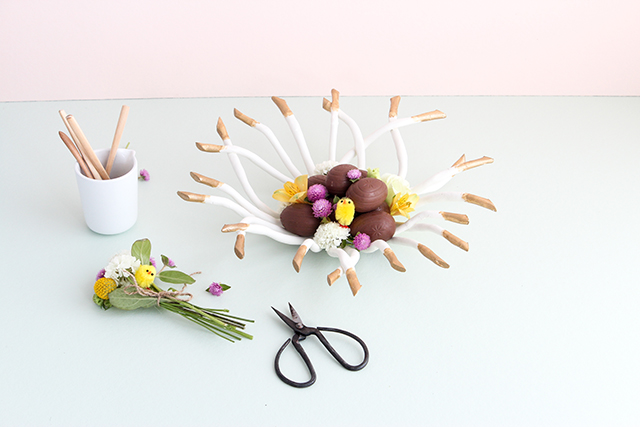 After Easter, use the twig bowl for as a holder for normal eggs, or as a holder for bits and pieces like keys etc.
Styling and photography by Nikki Astwood.