►
◄
latest
habitat tv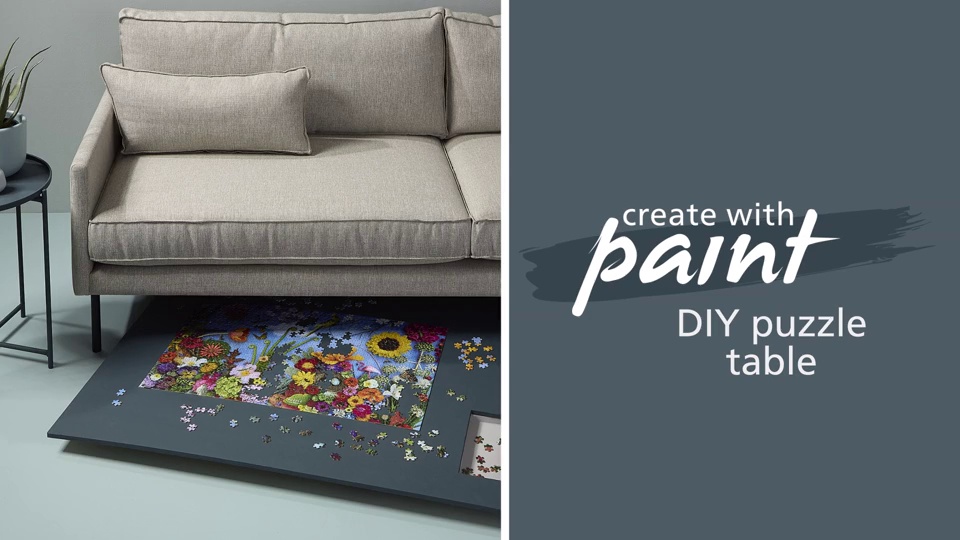 blog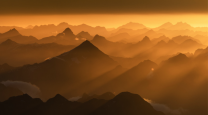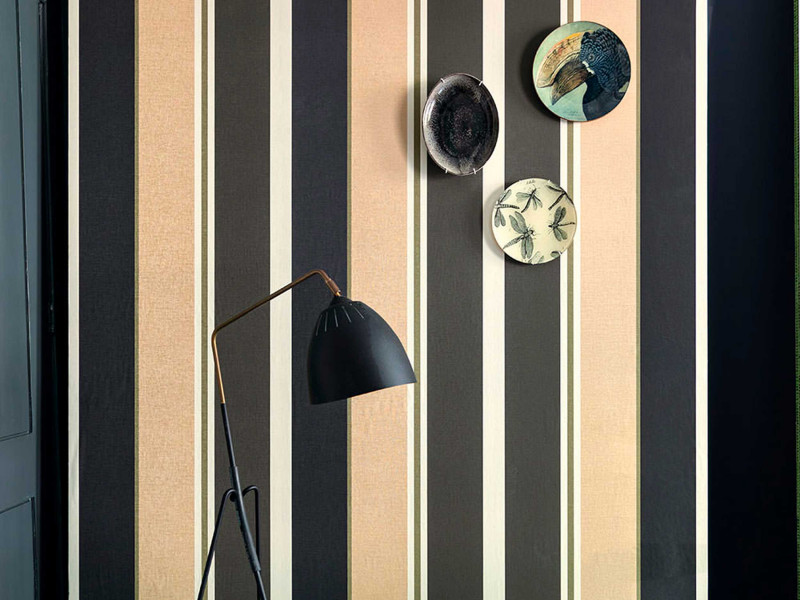 5 wallpaper ideas that will inspire you to be brave with patterns — PLUS a wallpaper info evening in Timaru and Dunedin
14 Apr 2021
Residents of Timaru and Dunedin will be treated to an evening that will showcase upcoming wallpaper trends as well as a hands-on DIY option to learn how to hang wallpaper (see below for dates and times). Know what wallpaper you want but don't know how to apply it? Come along to a Resene wallpaper inspiration evening next week, where the wallpaper experts will show you how.
For those not in Timaru and Dunedin here are some geometric and line wallpaper designs to inspire you to get decorating.
1. Hive mind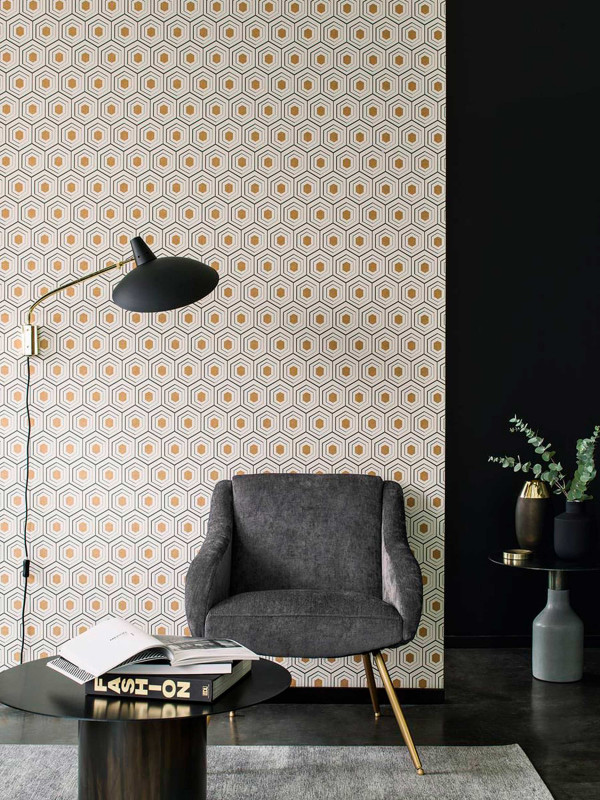 Resene Wallpaper Collection 35899-1 will have you buzzing with its subtle yet striking finish. The muted gold circles within the hexagons keep this wallpaper from feeling too bold and the variation in the lines give the wallpaper a three dimensional feel. Pair the wallpaper with rich dark furniture and a few gold accents to really make the colour pop. Try painting surrounding walls in deep colours such as Resene Nero.
2. Running in Circles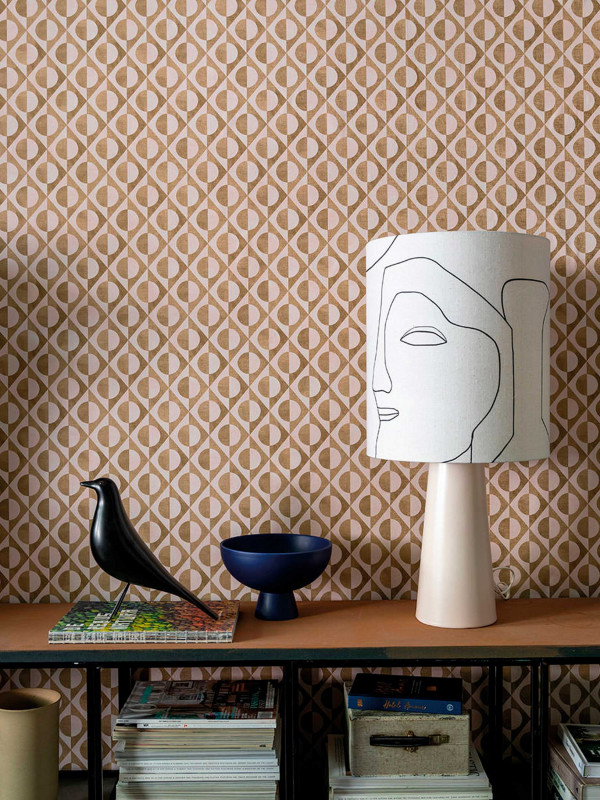 Modernise your walls with the contemporary Resene Wallpaper Collection 538649. Using a combination of circles and lines keeps this wallpaper balanced. For a softer look, pair the wallpaper with rounded décor and wooden furniture. This will emphasise the circles in the wallpaper and keep the room feeling cosy. Try painting your ceiling in Resene Bianca for a creamy finish.
3. Something to smile about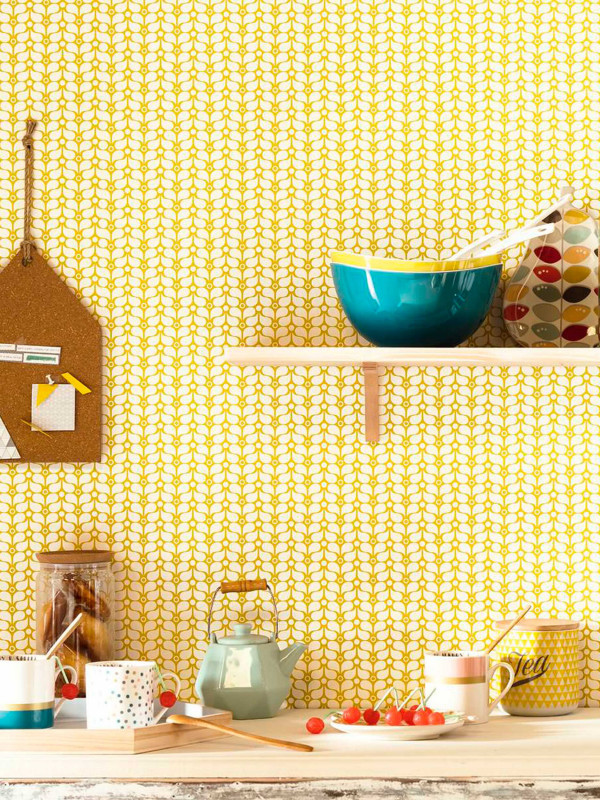 Colouring your kitchen in the cheerful Resene Wallpaper Collection SMIL69782333 from the SMILE range will have you grinning from ear to ear. A yellow kitchen wall is a bold choice, but it could be just the thing to lift your mood. One of the most energetic colours, yellow is associated with happiness and spontaneity. Often, we spend the first moments of our day in the kitchen and giving your walls a splash of sunshine will brighten those cold winter mornings.
4. Colour inside the lines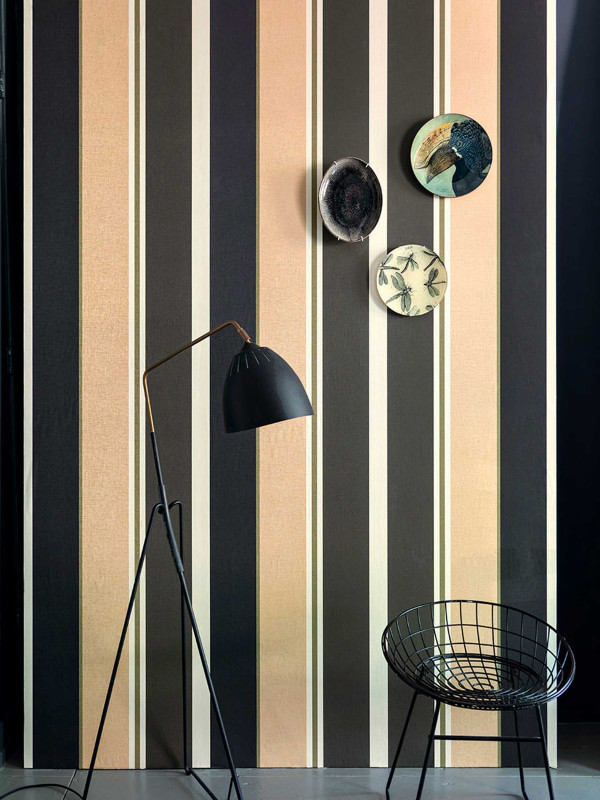 Resene Wallpaper Collection 539042 is the perfect way to define a space with crisp lines. A muted range of colours means this wallpaper can complement a range of furniture. Try pairing this wallpaper with black, industrial-style furniture to really bring out those darker lines and give your home a touch of sophistication. If you're working with a room that has less natural light, try using the wallpaper as a feature wall with surrounding walls painted in Resene Alabaster to brighten the space. For a touch of warmth, try adding a wooden mid-century style sideboard into the mix.
5. Think outside the square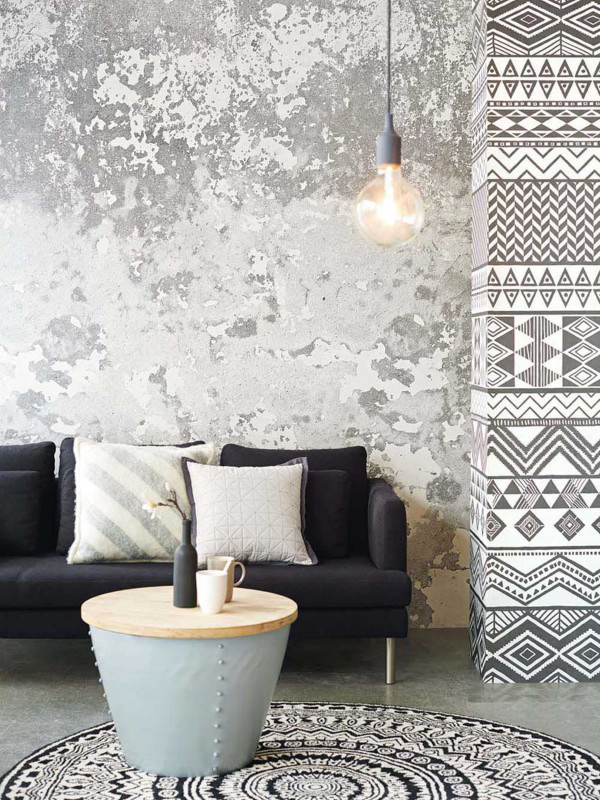 Unleash your creativity with Resene Wallpaper Collection E356206. This geometric smorgasbord works perfectly as a feature wall in a room with monochromatic décor. Furniture painted in Resene Bokara Grey, Resene Black White and a pop of soothing Resene Duck Egg Blue will give your room style and highlight the imaginative pattern of this wallpaper.
For more information and to book your spot in the Dunedin and Timaru wallpaper information nights, contact your local Resene ColorShop:
Timaru Resene ColorShop
Tuesday 20th April – Book your free space by emailing [email protected]
Dunedin Resene ColorShop
Thursday 22nd April - Book your free space by emailing [email protected]
Upcoming wallpaper information nights in May and June