►
◄
latest
habitat tv
blog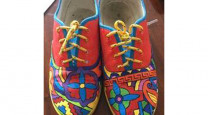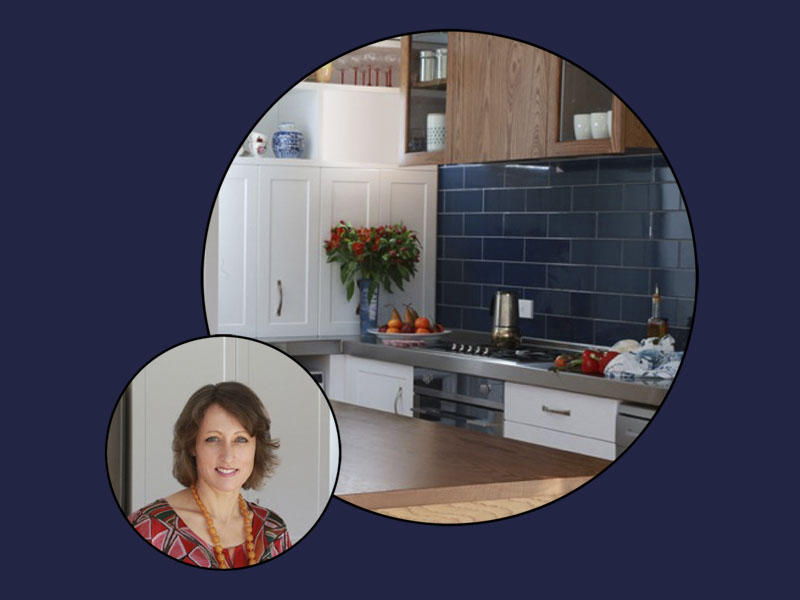 Choosing and using an interior designer
21 Apr 2015
Does the idea of using an interior designer seem a bit scary? Do you not know where to start? Interior designer Frances Fraser of Honour Creative explains the benefits of using a designer, and the process.
An interior designer's job is to understand your vision then translate that into reality. They'll help you clarify and articulate that vision, and navigate the sometimes confusing array of colour, furnishing fabrics, flooring, lighting, furniture and accessories available.
A good designer will guide you in achieving your aims – not impose their personal style onto you – so the end result will be just what you wanted, even if you couldn't exactly picture it when you started!
A designer's role is to give great advice, to design to your brief and provide solutions to problems. They can save you time, hassle and money.
Enjoy the service and invest time in discussing and critiquing what is presented to you. At the end of the project, feeling part of everything around you and consequently more confident about adding to it in the future will be your reward.
Finding 'the one'
Start looking for an interior designer early in the project. A space is made up of many different components, all of which contribute to the overall impression. A designer will help bring together the right pieces of the puzzle to build your intended picture.
An interior designer's services may include space planning, material and finishes specification, kitchen and bathroom design, custom joinery, furniture design and selection, window treatments and lighting. Qualifications, experience and knowledge vary widely across the sector so ensure there is a good correlation between what services you require and what is on o?er.
Trust, mutual respect and good communication is imperative for a positive result. Find out about prospective designers by asking friends and looking at websites or directories. Follow up with phone conversations or face-to-face meetings and have questions prepared that tap into what you value.
What is right for someone isn't necessarily so for someone else, so trust your instinct.
Writing the brief
Your brief will form the foundation for your project. Encapsulated within it are your hopes, dreams and expectations, so it is worth investing time and thought into writing it. Here are some prompts for what you might include:
1) What words and emotions do you wish to evoke in yourself and others when entering your home? What will be the ultimate compliment to you when friends first see your new space?
2) What places have you visited where you felt truly happy. What was it about them that felt right?
3) Find images that help capture the mood, contain a detail or feature a colour that you respond to. You might identify some features you don't like, along with what you do.
4) If you feel unsure about your style as it applies to you home, what other areas in your life do you feel confident in? What do you like to wear? Where do you like to shop, eat out, relax? Homes, like our clothes, are an extension of ourselves and, like our clothes, the better they fit our true selves and lifestyle, the more comfortable and confident we feel in them.
5) What likes/dislikes are shared amongst all members of your household and what are you not in agreement about? The planning stage is generally the best time to tackle these inconsistencies!
6) Become aware of how you operate within your space and what does and does not work. Interior design encompasses the functioning of the space as well as how it looks and feels – and if there are aspects of how your space functions that inhibit or irritate you, your space will never feel right, no matter how much you spend on finishes.
7) How do you want the spaces to relate to each other? Should they feel distinct to emphasise a special use or should they flow seamlessly and enlarge the overall impression.
8) If the scope of your brief includes space planning there will be other considerations such as number and uses of rooms, who uses the space, at what times and for how long?
9) Give thought to your heating and cooling requirements as well as minimising or maximising the e?ects of sunlight.
10) It is widely accepted when considering time, budget and quality, you can realistically only have two. Whoever promises all three (tight timeframe, superior quality and low budget) is likely to disappoint in one area.