►
◄
latest
habitat tv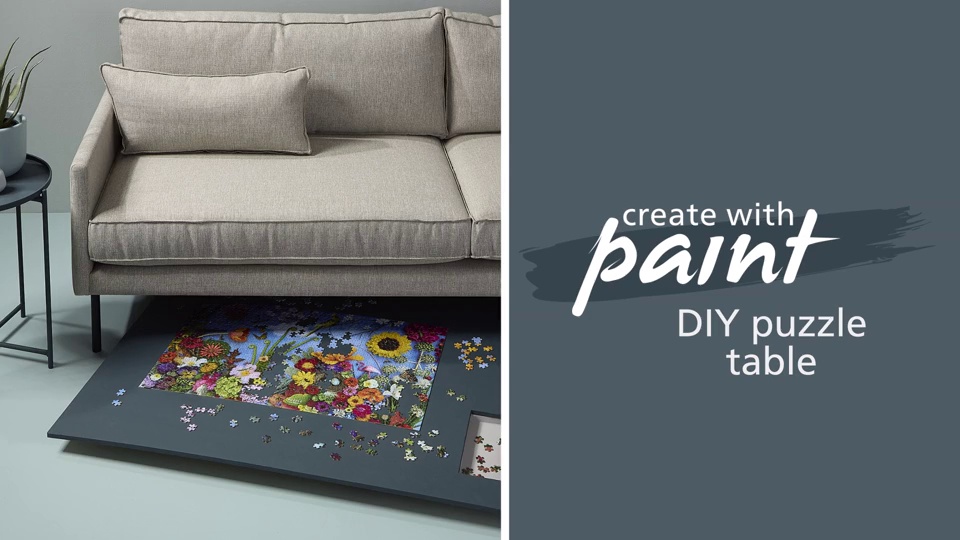 blog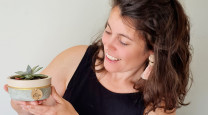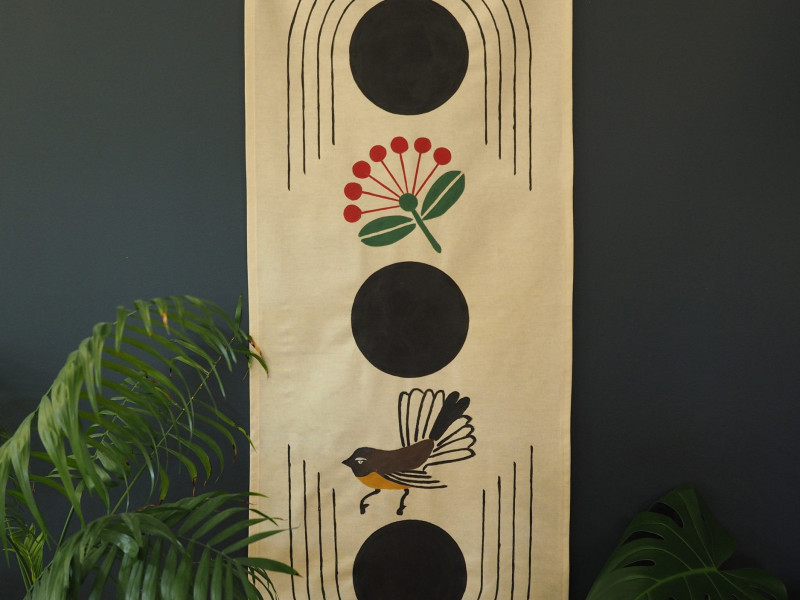 Create your own Kiwiana wall hanging
28 May 2021
Embrace our unique backyard with this quintessential Kiwiana wall hanging. With vibrant Pohutukawa flowers and a cute fantail, this piece of décor will have crafters all aflutter. Originally inspired by mid-century woodblock prints, this wall hanging has been given a modern twist, perfect for your kitchen or bach.
You will need: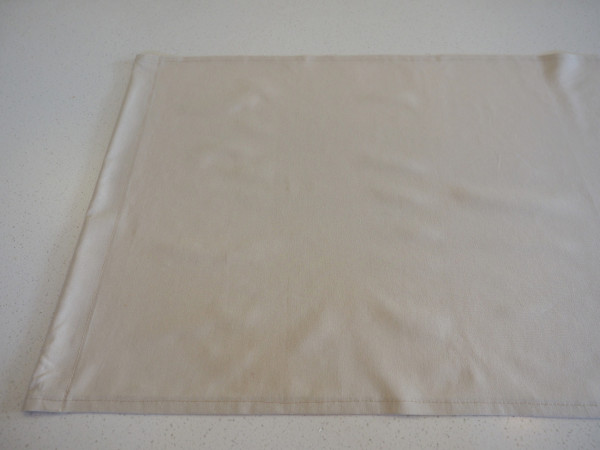 Step 1: Start by sewing the two long side edges of the fabric over to give it a finished edge - the finished width of Fleur's wall hanging is 43cm wide. Sew the top edge over to form a loop so that a length of dowel can fit.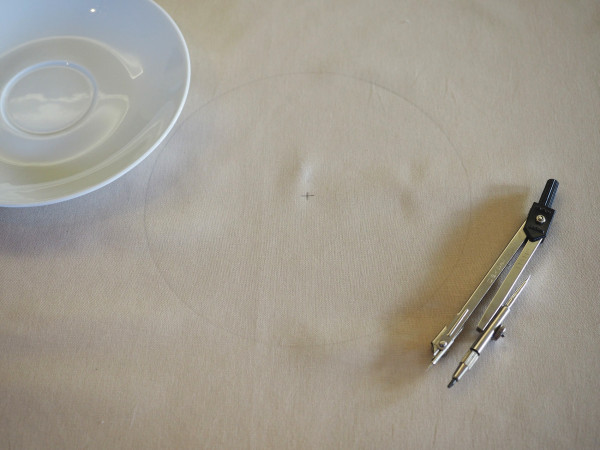 Step 2: Use a ruler or measuring tape to find the middle width of the fabric. Make a mark with your pencil. Next, divide the length into three and make three evenly spaced marks. This is where the three black circles will go. Use a compass or a small plate and pencil to make the circles – Fleur's circles are 16cm in diameter.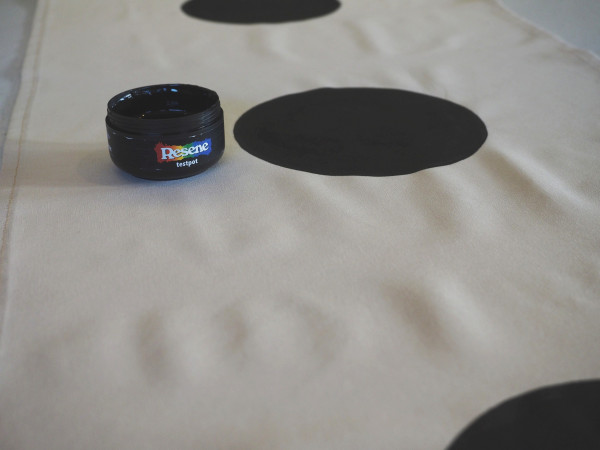 Step 3: With a small craft brush, carefully paint each of the three circles - Fleur used Resene Black.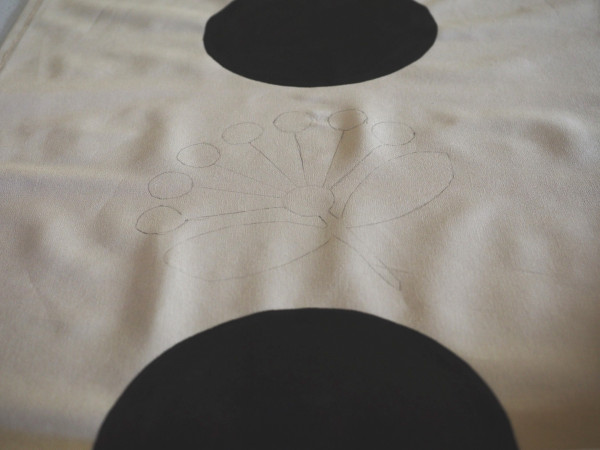 Step 4: Between the top and middle circle, use a pencil to draw a stylised sketch of a Pohutukawa flower.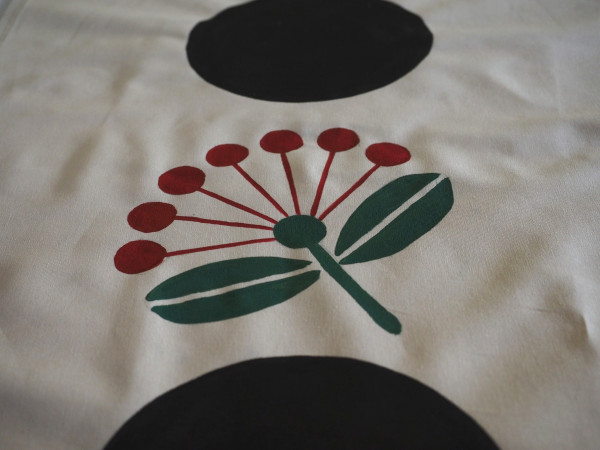 Step 5: Paint the flower using your choice of red and green – Fleur used Resene Pohutukawa and Resene Goblin.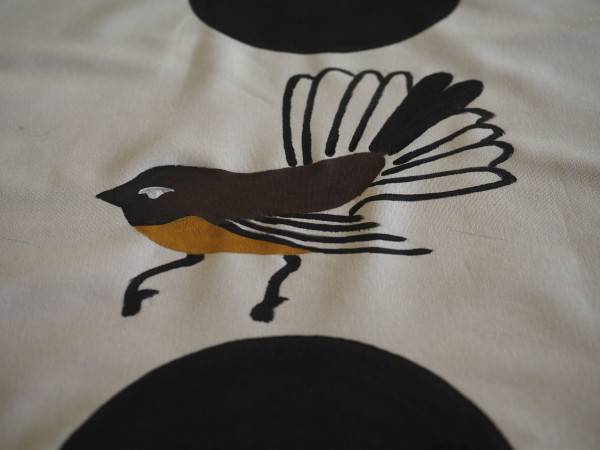 Step 6: Next, between the middle and the bottom circle, sketch a stylised fantail and paint it with your choice of colours. Fleur used Resene Black, Resene Rebel and Resene Rusty Nail. Use an off white to paint the eye – Fleur used Resene Truffle.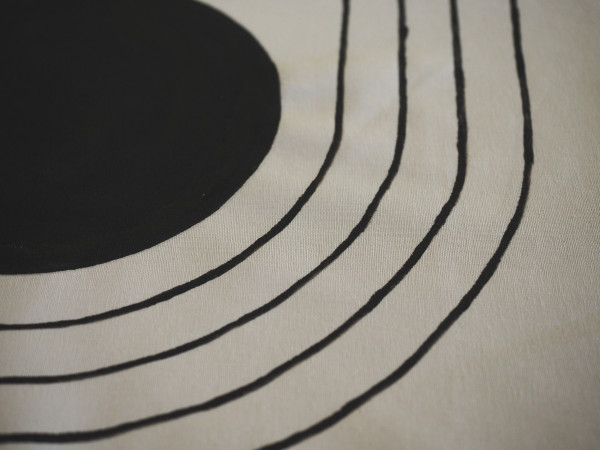 Step 7: To finish, use a compass to create arches radiating out from the circles. Make sure they are evening spaced - Fleur's are 2cm apart. Carefully paint the arches with a stiff small craft brush – Fleur used Resene Black.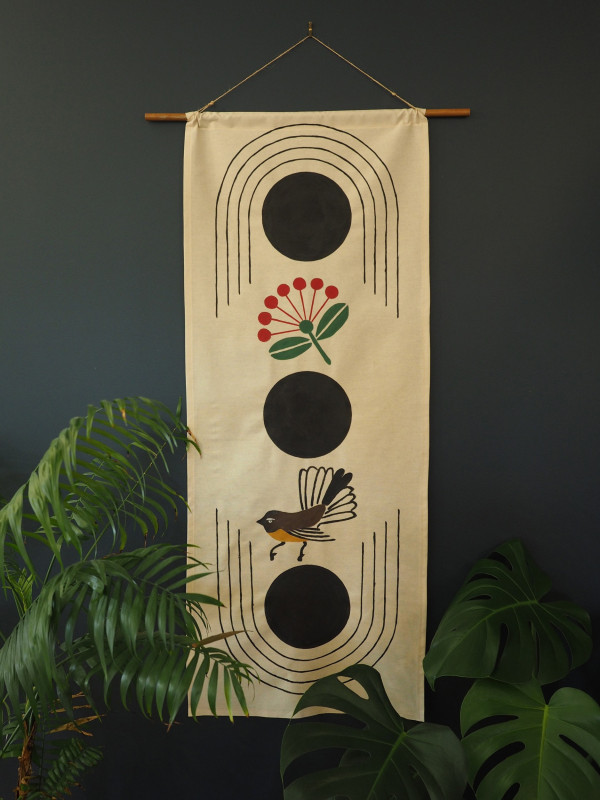 Step 8: Thread a length of dowel through the loop at the top of the material and hang using a length of string.
Project and images Fleur Thorpe
Published: 28 May 2021