►
◄
latest
habitat tv
blog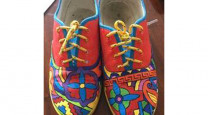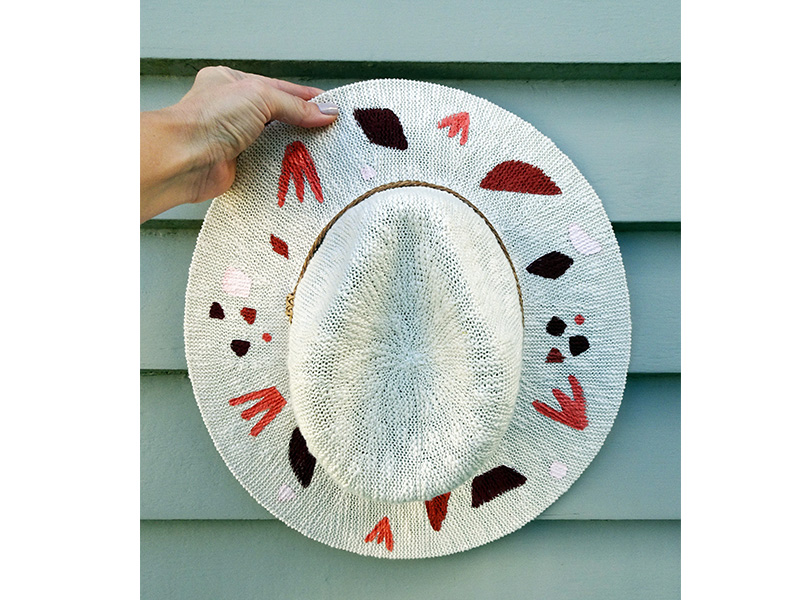 DIY customised summer hats
25 Feb 2020
For a really quick and easy summer project, try adding on-trend hues to a simple straw sun hat. Make it your own with your choice of colours and pattern, and then either wear it or display it on a wall in your home as a design feature. This is a great project for kids to try too as a way to encourage creativity and staying sun smart.
You will need:
Step 1 Take two straw sunhats and choose your designs and paint colours. Sarah decided to paint one hat in a simple confetti design and the other in an abstract geometric pattern. She chose Resene Cosmos, Sunglo, Burnt Crimson and Resene Prairie Sand for her colour combination.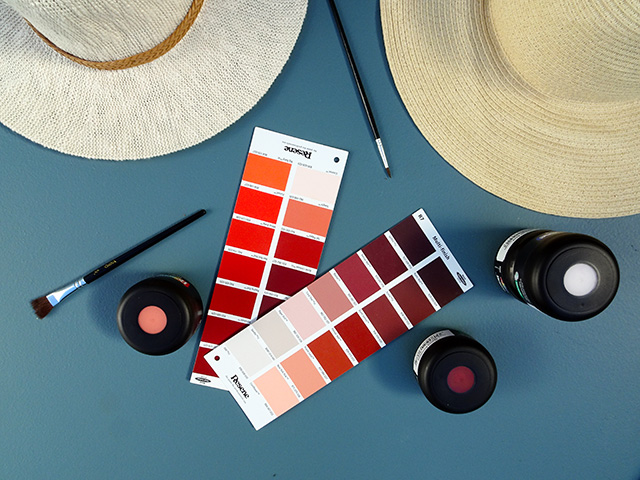 Step 2 Paint your chosen designs using small artist's brushes. Make it up as you go, take inspiration from the examples in this project or browse online for ideas. Once they're dry, you can either wear it or hang up somewhere on display.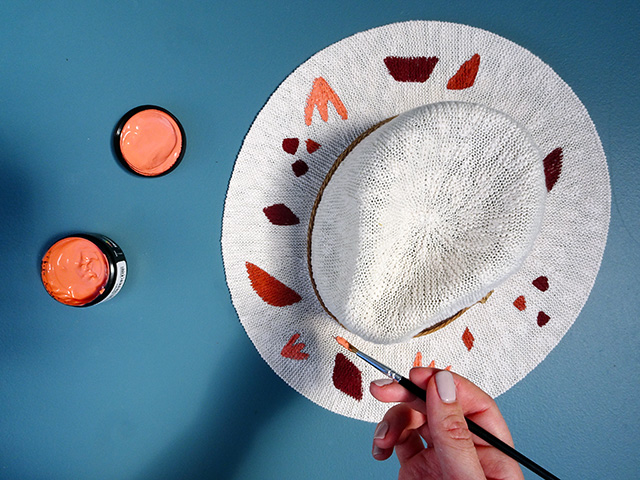 Top tips: If you have lots of space to work, lay down a Resene canvas dropcloth and try a paint-splatter application. Or, get the kids involved in painting their own sun hat in bright colours from the Resene KidzColour range. If your hat is older and has marks on it, paint the hat exterior in one colour first using a Resene testpot before applying your design.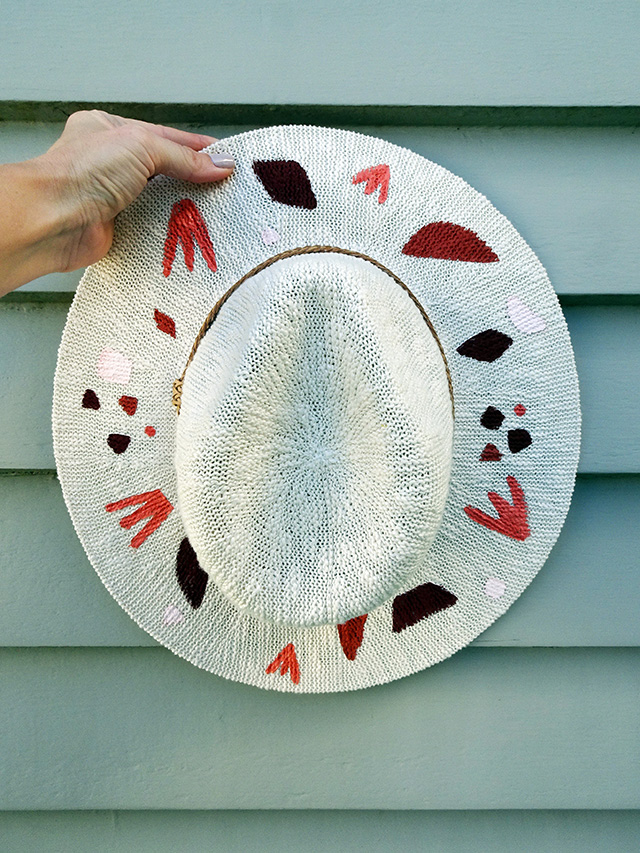 Abstract designs in Resene Cosmos, Sunglo, Burnt Crimson and Resene Prairie Sand add character to this sun hat.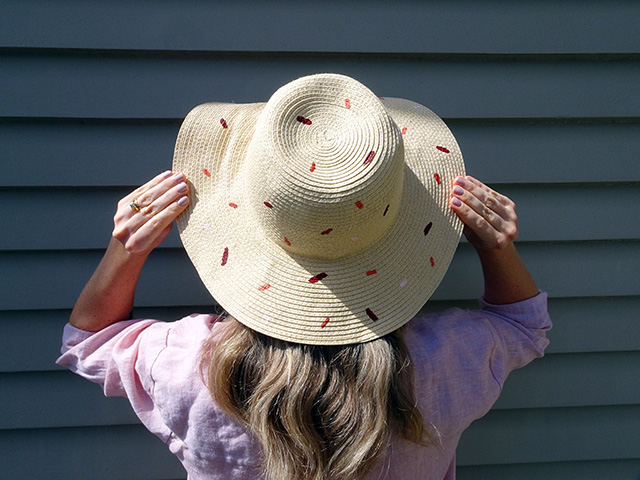 This upcycled summer hat features confetti-like ticks painted with Resene testpots including Resene Cosmos, Resene Sunglo, Resene Burnt Crimson and Resene Prairie Sand.
project and images Sarah Herring