►
◄
latest
habitat tv
blog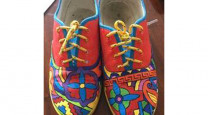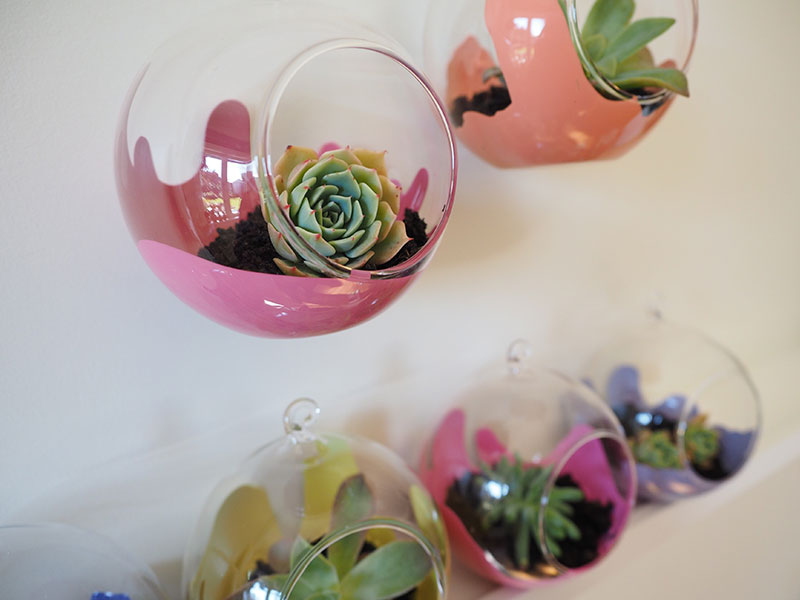 DIY painted terrariums
12 Feb 2020
In a pinch for a Valentine's Day gift? These colourful and charming painted terrariums would make a meaningful gesture for your sweetheart. Try this cute and crafty DIY and have them ready to gift for the most loving day of the year – or, spend a romantic evening making them together.
You will need:
Step 1 Start by using a teaspoon to spoon in some paint into the bottom of the terrarium. Fleur put in 2-3 teaspoons of paint – you can put in more or less, depending on how far up the sides you want the paint to go.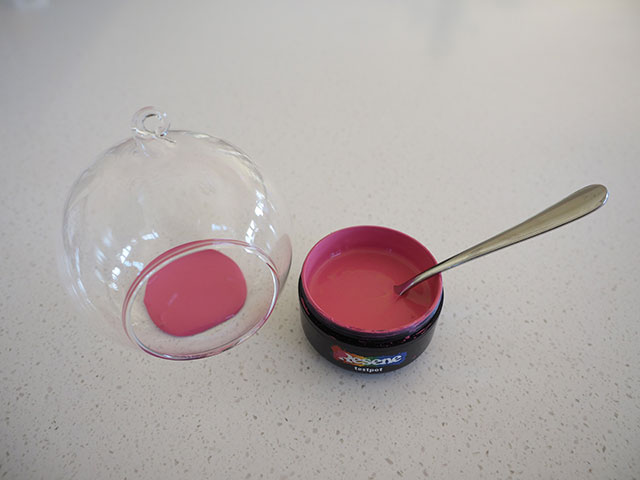 Step 2 Hold the terrarium and tilt it slowly back and forth, allowing the paint to run up the sides. Once you are happy with the extent that the paint has run, allow it to dry overnight (this may take longer in humid or cold conditions).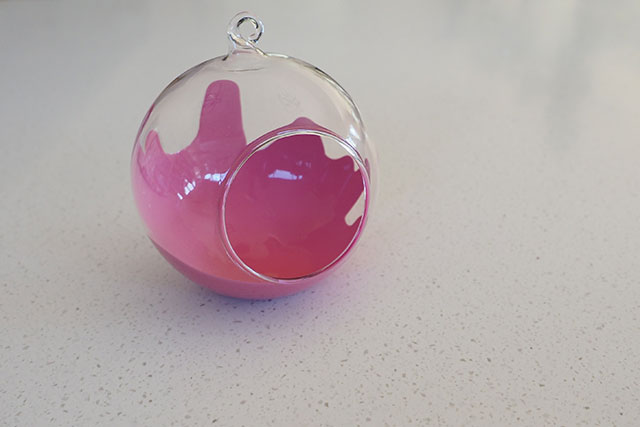 Step 3 Once dry, spoon in some cactus/succulent potting mix and plant a favourite succulent.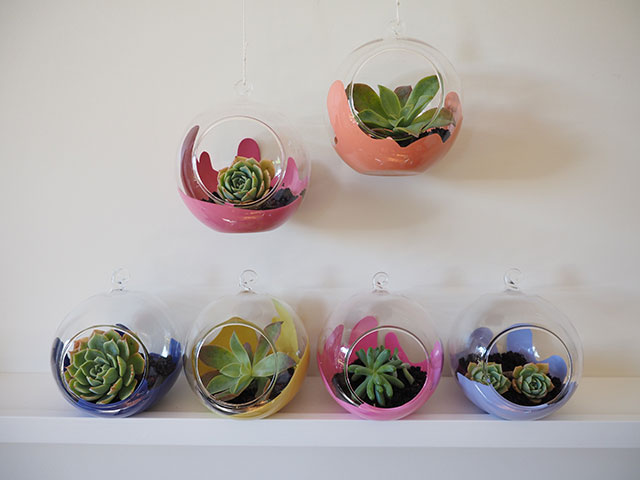 Finished terrariums painted in Resene Reverie, Resene Valour, Resene Smitten, Resene Rouge, Resene Karma and Resene Sunglo. Wall in Resene Carrara and photo ledge in Resene Half Rice Cake.
project and images Fleur Thorpe