►
◄
latest
habitat tv
blog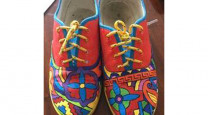 DIY Terrazzo-Effect Plant Pot
24 Jan 2019
Bring a boring old plant pot back to life with this on-trend terrazzo paint effect.
You will need:
Any plant pot (concrete, terracotta or similar)
Sandpaper
Testpot brushes
Small detail brushes
Resene Quick Dry primer undercoat
Resene testpots in your choice of colours (Sarah used Resene Rice Cake as the base colour with Resene Indian Ink, Resene Fast Forward, Resene Sunbaked and Resene Shabby Chic for the effect)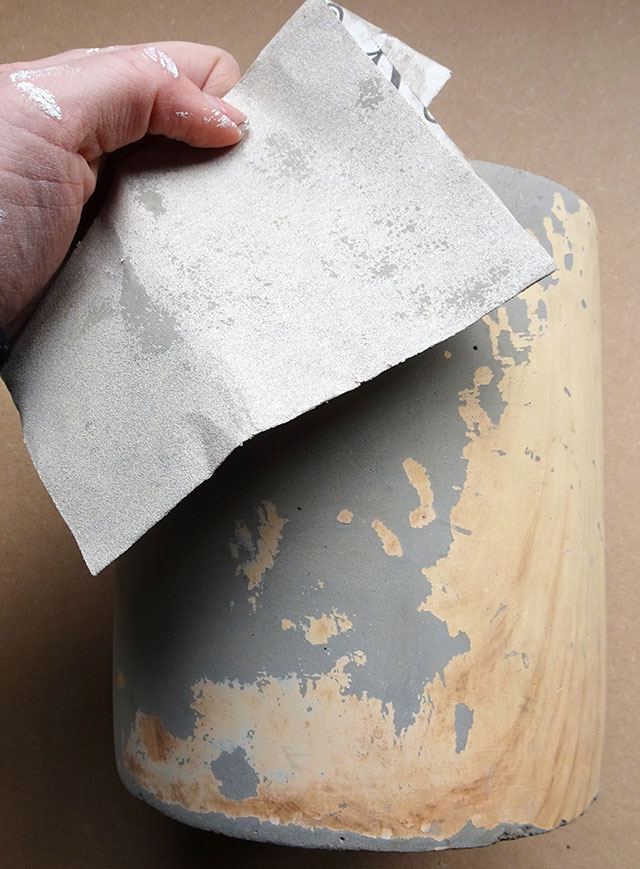 Step 1: Give the old planter pot a good clean. Sarah also sanded back the shiny fake-wood veneer covering it.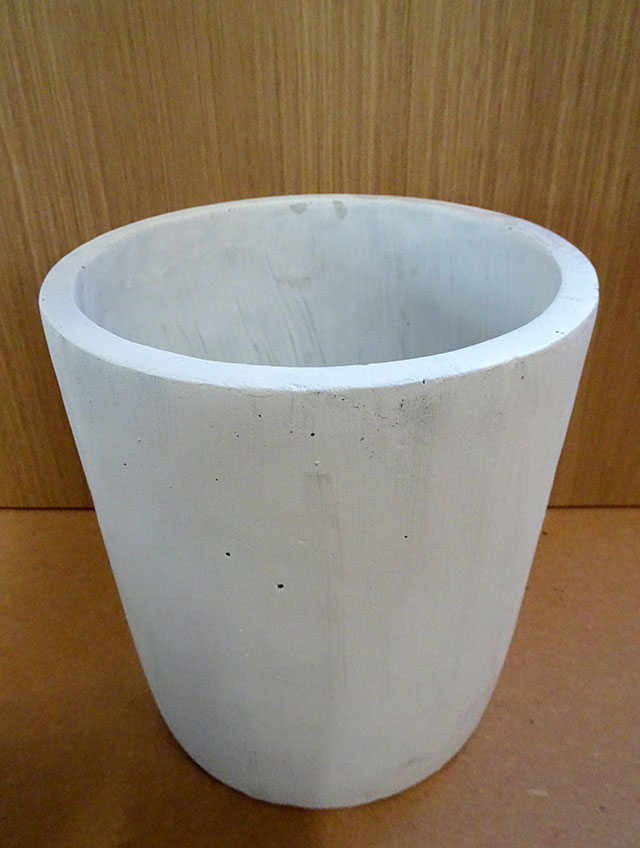 Step 2: Apply one coat of Resene Quick Dry primer undercoat to prepare the surface for painting. It's best to paint all surfaces inside and out for a longer lasting finish as this helps to prevent water coming from the inside of the pot blistering off the paint. Sarah used a testpot brush for this. If your paint is made of terracotta, use Resene Terracotta Sealer in place of the Resene Quick Dry.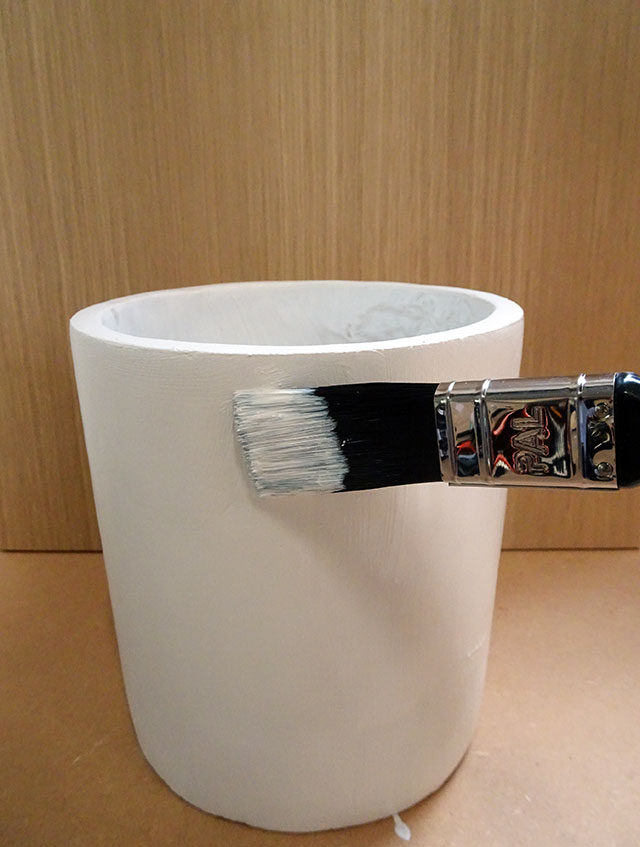 Step 3: Once the primer is completely dry, apply two coats of your chosen base colour using a testpot brush. Sarah used Resene Rice Cake.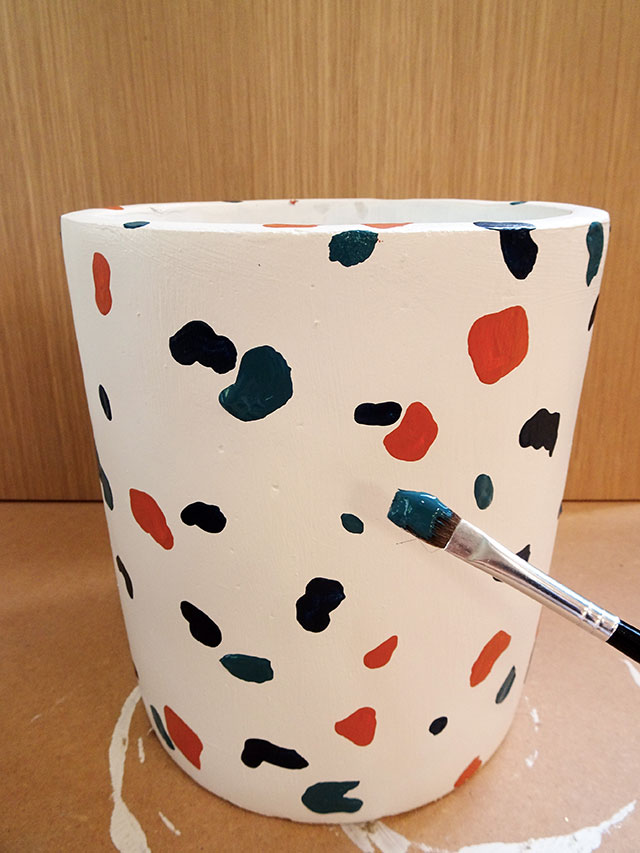 Step 4: Using various small detail/artist brushes, apply each of your remaining Resene testpot colours in a terrazzo style pattern directly onto the pot one colour at a time, waiting for each colour to dry completely before starting on the next. It is really easy to achieve a terrazzo finish by painting freehand and there is no pressure for each shape to be perfect, because imperfect is the look you want! Sarah painted a mixture of large and small shapes until she was happy with the result. Sarah used Resene Indian Ink, Resene Fast Forward, Resene Sunbaked and Resene Shabby Chic for this paint effect.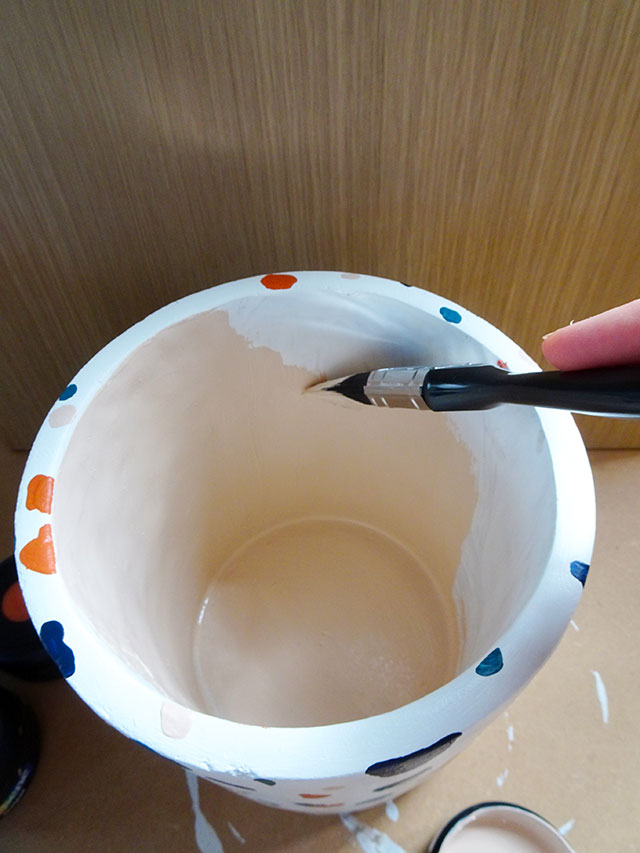 Step 5: To give the pot an extra pop of colour, Sarah chose to paint the inside surface in two coats of Resene Shabby Chic. You could use any of the testpot colours you have already used on this project.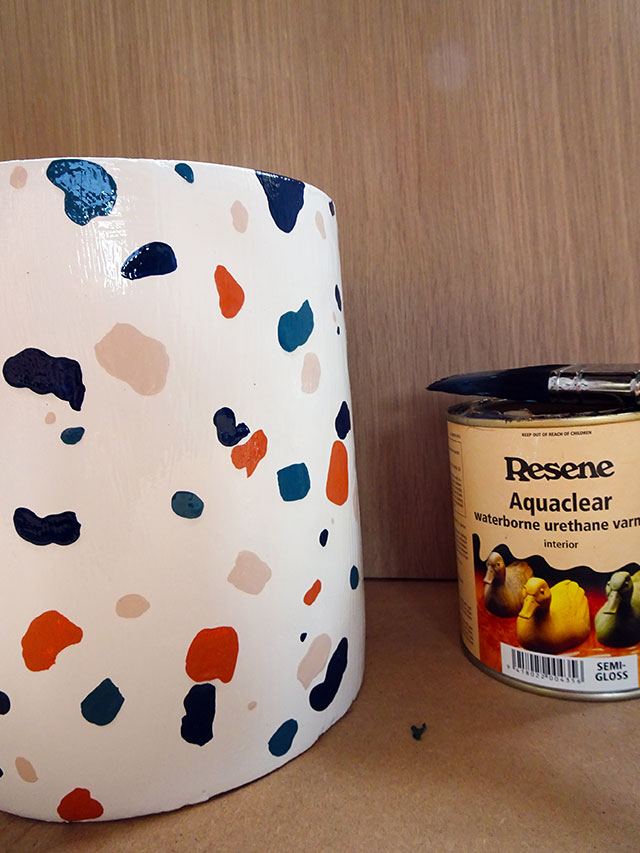 Step 6: To give the pot a glossy finish, apply a clear finish. Sarah used three coats of Resene Aquaclear, but you could use Resene Concrete Clear, or Resene Clearcoat UVS. This protects the paint effect and also adds a beautiful gloss finish, similar to a lacquer look finish that makes the pot feel luxurious and modern! Add your favourite houseplant, flowers, or place it on your bench as a cool way to store all your cooking utensils.
Top tip: If you are unsure of how to hand paint a terrazzo effect, there are plenty of images you can look up online for inspiration, particularly terrazzo tiles which are produced in a variety of colourways. The most important thing is to have fun with it and make it your own unique piece. You can always paint over it if you decide you want to change the effect.
Project by Sarah Herring
These DIYs are brought to you by Upcycling for Good, a collaboration between Resene and The Salvation Army family stores. The project asks keen DIYers to upcycle second-hand items using Resene paint – look out for this regular feature on Habitat by Resene.