►
◄
latest
habitat tv
blog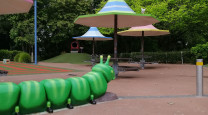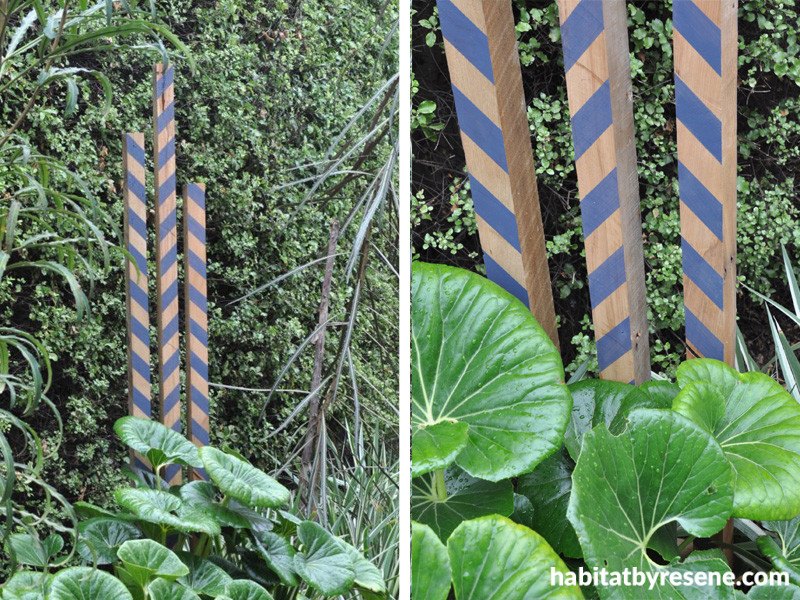 Easy DIY: garden art
22 Mar 2017
Before the summer deserts us altogether and as an easy way to brighten up the garden for winter, Fleur Thorpe shows us how to create a piece of garden art. With her own garden, Fleur wanted to create height and was inspired by the jagged, zig zag leaves of her lancewood trees.
You will need:
A Resene testpot of Resene Waterborne Woodsman Skywater
Masking tape
Measuring tape
Pencil
Paint brush
3 lengths of timber - these range in length from 140-160cm. If you want your art to last, use treated timber.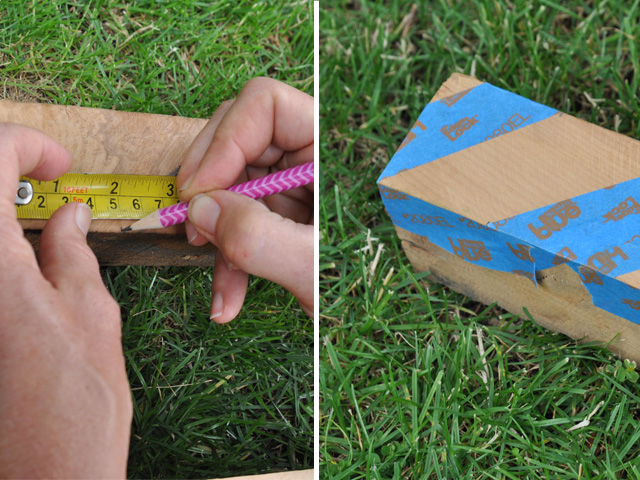 Step 1: Make pencil marks down the length of each timber at 5cm intervals.
Step 2: Mask off every second interval so that the stripes are on an angle. Remember to mask off the edges to protect it from the stain.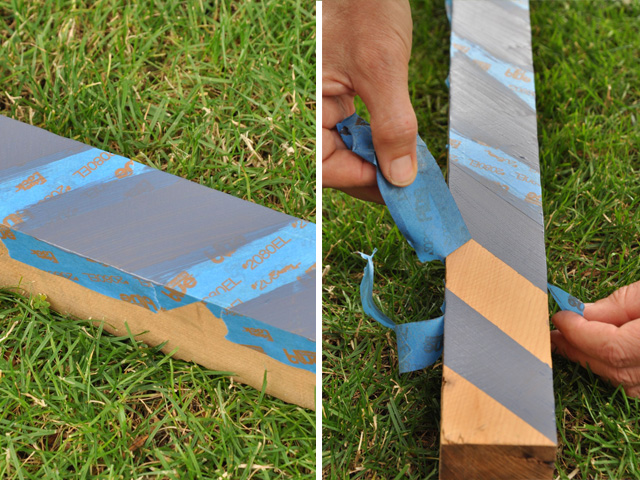 Step 3: Brush on the Resene Waterborne Woodsman stain, then remove the masking tape.
Step 4: Once the stain is dry, dig a hole for each piece of timber, about 30cm deep and 'plant' your art. Stamp the soil firmly around the base of the wood. For a more permanent setting, use quick-dry concrete.
Published: 22 Mar 2017