►
◄
latest
habitat tv
blog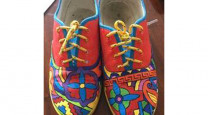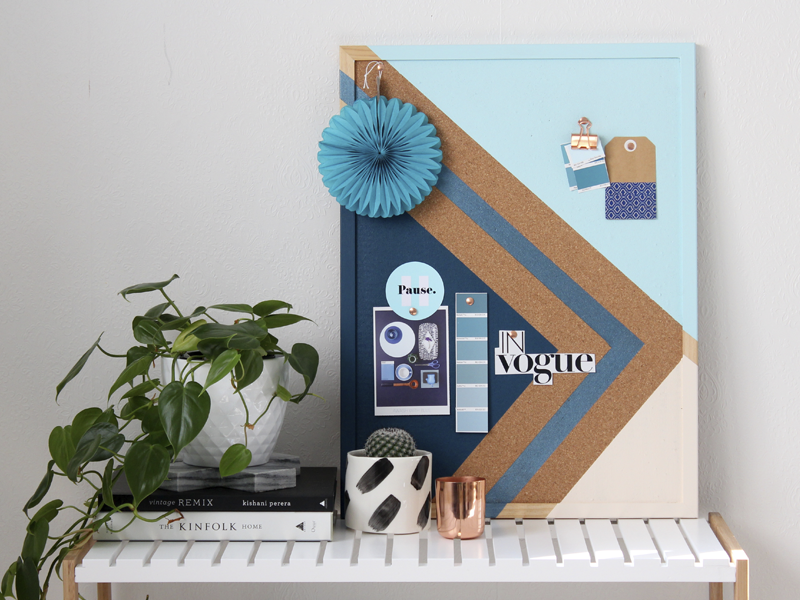 Easy DIY: Pinnable mood board
13 Sep 2017
Have a creative project on the go and need somewhere to pin the bits and bobs that inspire you? Both stylish and practical, this pinnable mood board is exactly what you need.
Paint it in colours that take your fancy – we used an array of Resene blues – and pin up colour swatches, reference photos, etc. When you've moved on from the project onto another, simply paint over and start again.
Nikki Astwood of Revised Edition takes us through this DIY.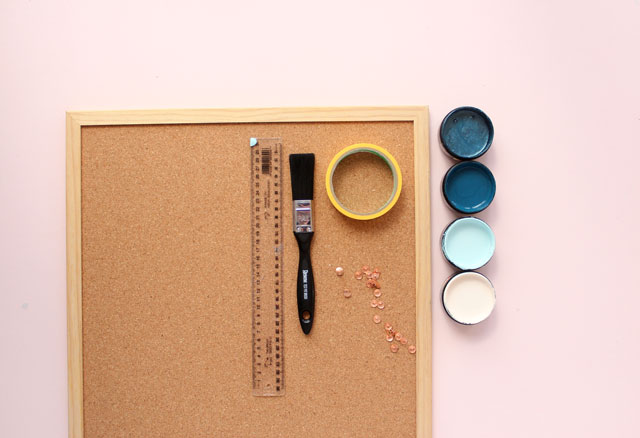 You will need: wood/cork noticeboard, painter's tape, testpot brushes and testpots in Resene Barometer, Resene Morning Glory, Resene Sazerac and Resene Lucifer.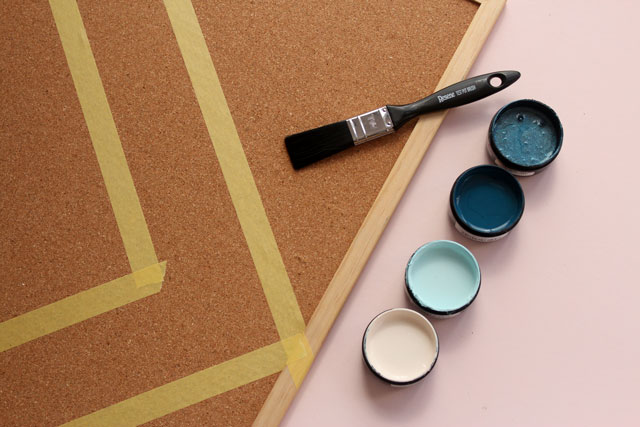 Using the tape, mask out the pattern you'd like onto the board. Using the Resene testpots and paintbrush, start painting. Remove the tape before the paint has dried.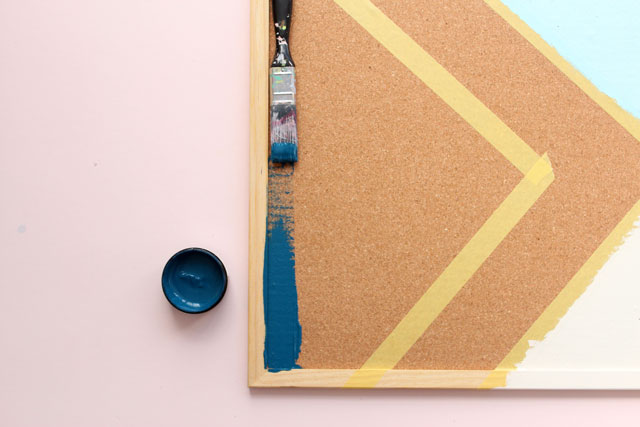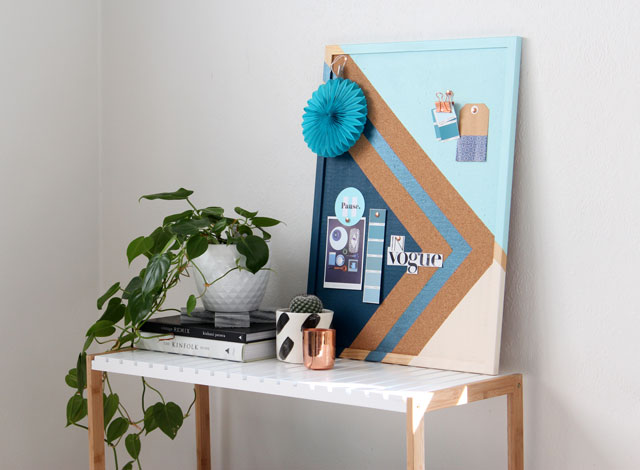 We've used gold thumbtacks to pin inspiring items that link to the blue theme. Keep the mood board in sight to keep you inspired throughout your project, and add to it as you go. Isn't it beautiful?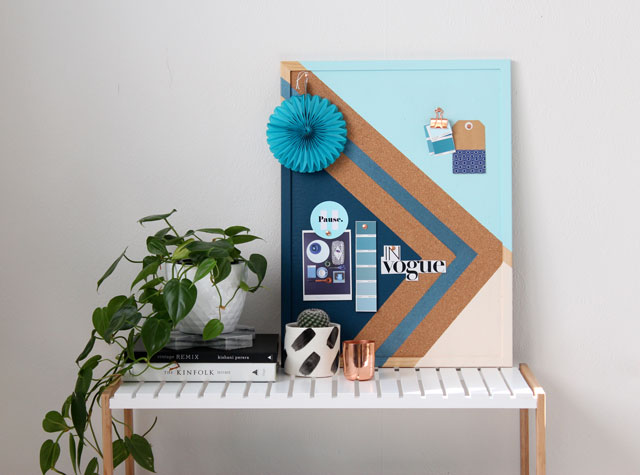 See here for more DIY ideas. Check out habitat TV.