►
◄
latest
habitat tv
blog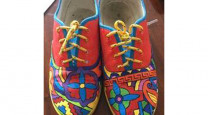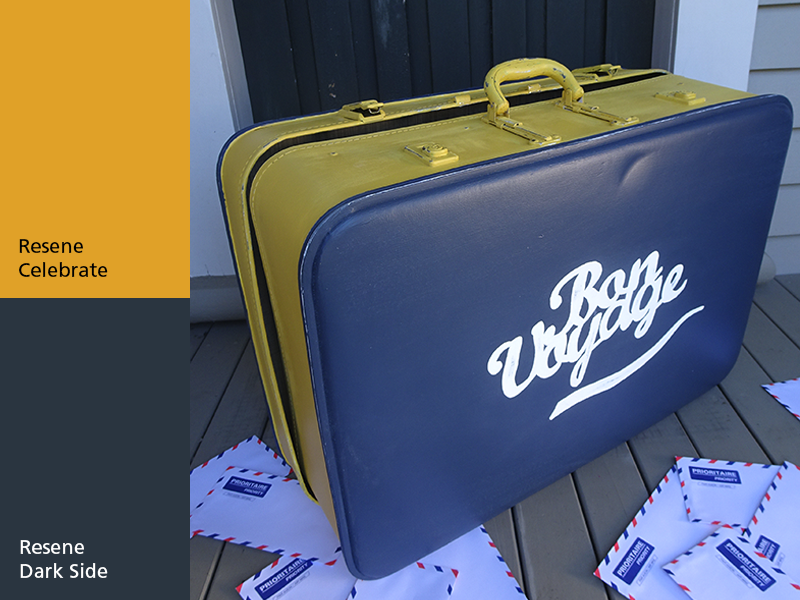 Easy DIY: smarten up your suitcase
06 Jul 2017
Refresh an old suitcase with a cool new retro look, using Resene paints and products. Sarah Herring shows us how.
You will need:
Resene Quick Dry waterborne primer undercoat
Testpots in Resene Dark Side, Resene Celebrate and Resene Alabaster
Resene Waterborne Smooth Surface Sealer
Sandpaper
Detail and testpot brushes
First clean the suitcase. Then apply a coat of Resene Waterborne Smooth Surface Sealer to the entire outer of the suitcase, to ensure the topcoats will adhere well.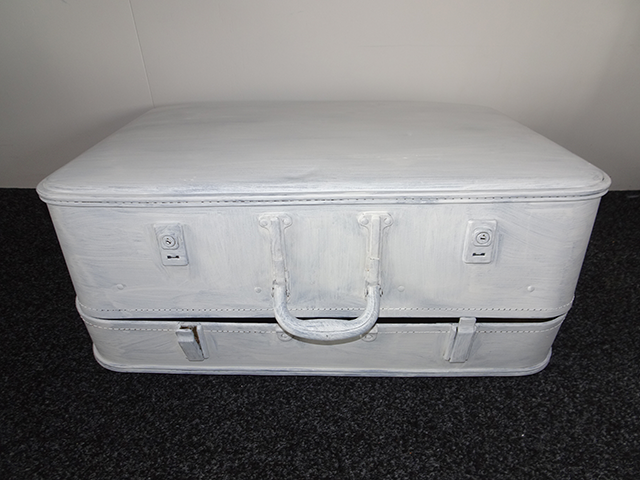 Once the Resene Waterborne Smooth Surface Sealer has dried, paint the entire outer surface of the suitcase with a coat of Resene Quick Dry waterborne primer undercoat.
As the suitcase is quite dark, Sarah wanted to hide as much of the original colour as possible. It also adds another layer when it comes to distressing the paint at a later stage.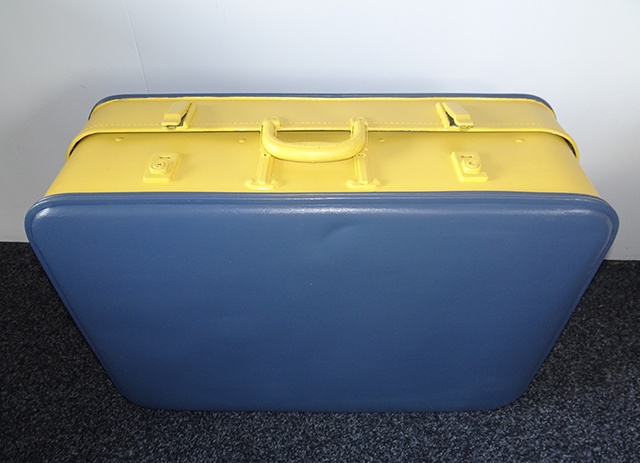 Apply the colours. Sarah used Resene Celebrate on the central panels of the suitcase, including over all the metal knobs and locks. Once dry, she painted Resene Dark Side to the main faces of the suitcase. Sarah chose these colours to evoke a retro feel, while totally freshening up the look and feel of the suitcase.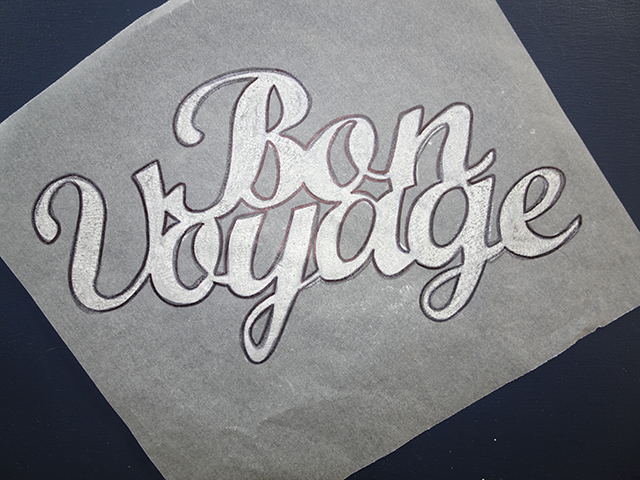 Once all the painted surfaces are completely dry, paint on some vintage-style text, using Resene Alabaster. The easiest way to do this is to make a stencil, or like Sarah, a transfer. If you are really confident, simply paint directly onto the suitcase. A retro font will suit the style of the suitcase best.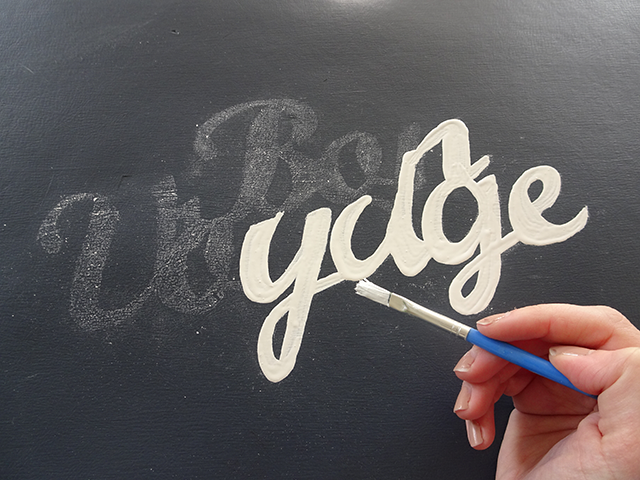 Rough up all the paintwork with some sandpaper to add character and retain the vintage feel of the suitcase. Sarah paid close attention to the metal clasps and locks, as exposing a bit of the metal through the paint gives a great effect.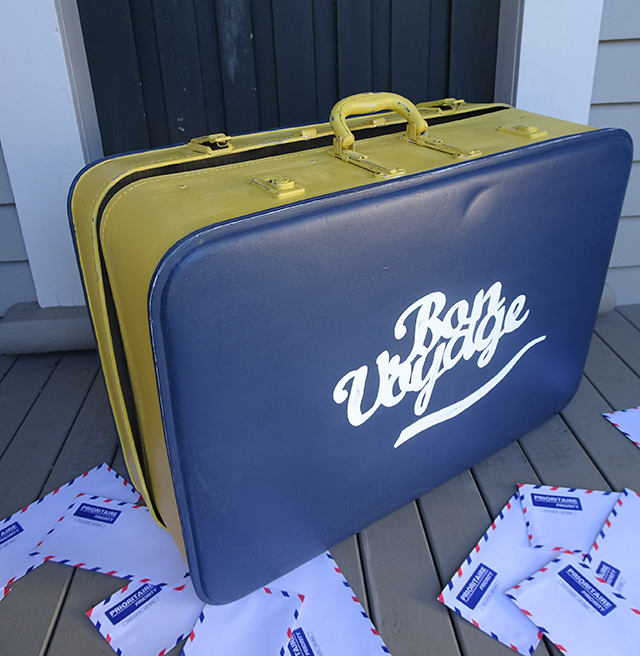 This revamped suitcase is ideal for office storage, or as an art feature in its own right somewhere in the home. You could even take it one step further and turn it into a seat or a table.
This DIY is brought to you by Upcycling for Good, a collaboration between Resene and The Salvation Army family stores. The project asks keen DIYers to upcycle second-hand items using Resene paint – look out for this regular feature on Habitat by Resene.