►
◄
latest
habitat tv
blog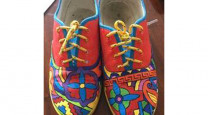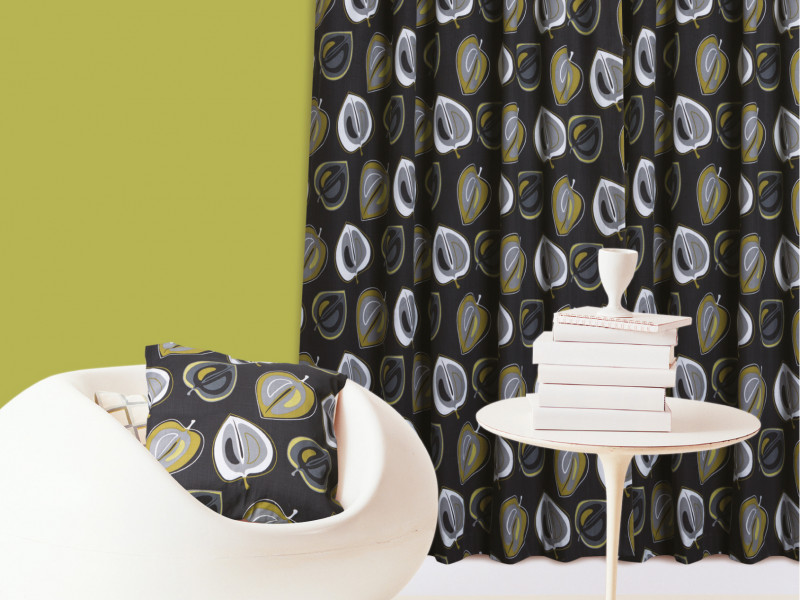 How to measure and hang curtains
30 May 2014
Our guide to planning and installing your Resene Curtain Collection curtains.

Measuring
Measure the width of your curtain track – write this measurement into the 'track width' section on the order form.
If you are measuring for a new track, we recommend that you add 20cm to both sides of the window measurement to allow for the curtains to be stacked back – leaving the window clear, when curtains are opened.
To measure for the curtain drop, measure from the top of the track to the point where the curtains will end. Write this measurement into the 'curtain length' section on the order form.
Installing
Once you have your curtains, on the curtain tape, draw in the three cords on the side of the curtain by about 10cm. Tie the three cords together, into a knot. Then draw in the three cords from the other side, to gather the curtain to the desired width, spacing out the pleats evenly as you do so. When the pleats are evenly spaced, tie the three cords on this side.
Insert plastic hooks into the top woven pocket on the tape approximately every four pleats. The hook is inserted upside down and turned over. Once all hooks are in the curtain, attach the hook to the track, by slipping the hook into the track glide.
NB: If the height needs adjusting, change the placement of the hook in the tape pockets - up or down. If the width needs adjusting - either gather or ungather the curtain tape - using the three cords.
Care instructions
Remove hooks, rings and trims before cleaning. Do not allow dust to accumulate. Regularly, gently vacuum with appropriate attachment. Do not wash. Dry cleaning is recommended, using solvent cleaning on a low temperature. Test first. Possible shrinkage of 4%.
Resene Curtain Collection is available through Resene ColorShops and various stockists throughout New Zealand. The image shows Resene Decode, available in colours Spring (shown here with Resene Flourish walls) and Flame.