►
◄
latest
habitat tv
blog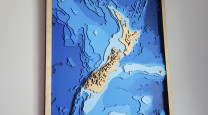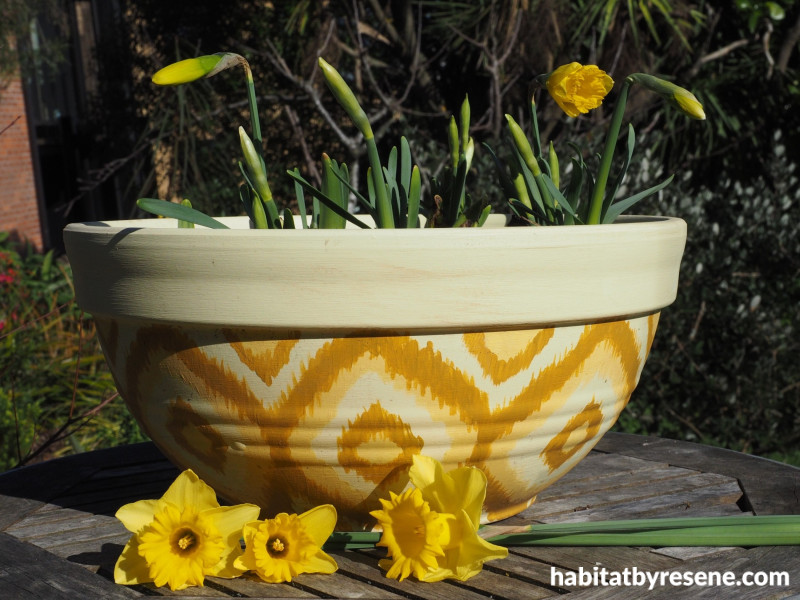 Let your Daffodils shine with this DIY planter pot
30 Aug 2023
Daffodil Day is all about showing your support for cancer research, awareness and the Cancer Society who are doing their best to raise funds. Why not show your support and awareness by bringing a bit of yellow into your home with this DIY Daffodil planter.
You will need: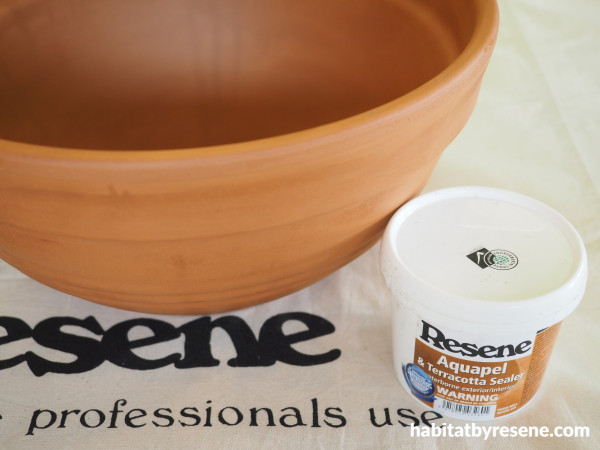 Step 1: Start by painting the pot with one coat of Resene Aquapel and Terracotta Sealer.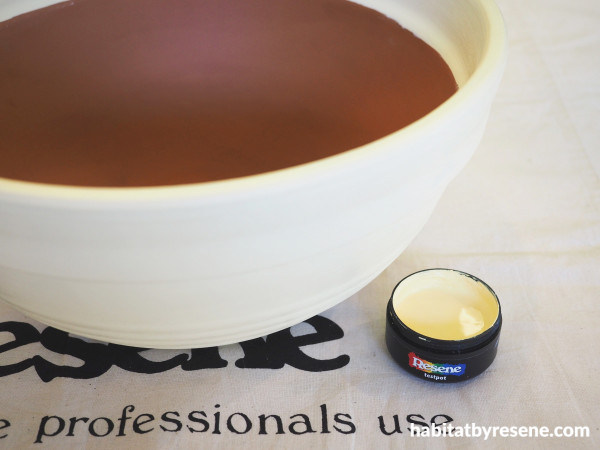 Step 2: Once the sealer is dry, paint the pot with two coats of your chosen Resene paint colour. Fleur used Resene Melting Moment.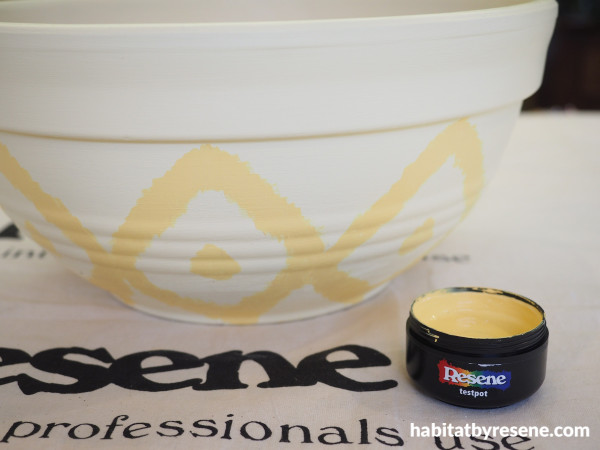 Step 3: Paint on thick diamond shapes with another of your chosen Resene paint colours. Fleur used Resene Cream Can. Do this with a wispy vertical brushstroke. Make sure the side corners of each diamond touch each other. Paint these on all the way around the pot. Add a wispy dot to the middle of each diamond.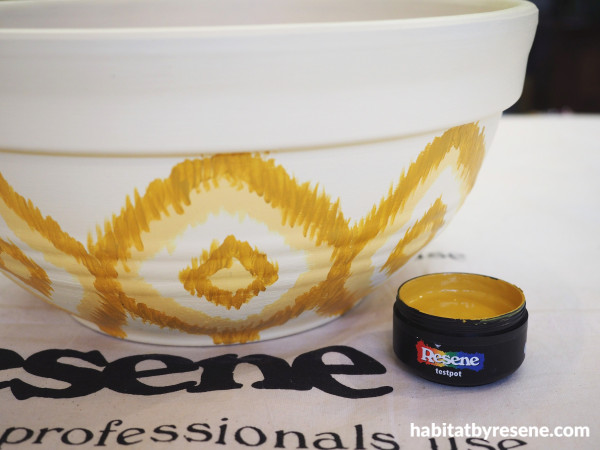 Step 4: With another Resene paint colour, paint around each of the diamonds and the dot in the middle, again with wispy brushstrokes. Fleur used Resene Hot Toddy.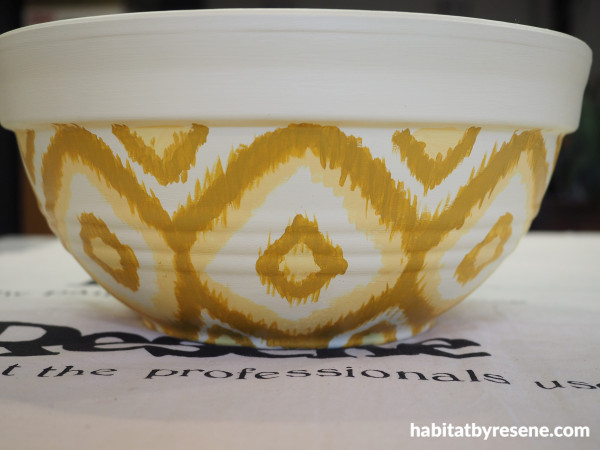 Step 5: Finish by filling in the gaps between the diamonds with painted triangles in your chosen colours under the rim of the pot and at the bottom.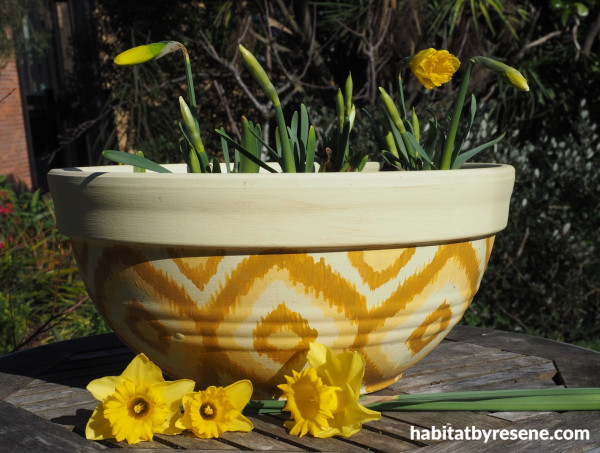 Step 6: To plant your bulbs, put a couple of handfuls of stones inside the pot over the drainage hole to help with drainage. Fill one-third of the pot with good quality potting mix, space your bulbs around the pot and then fill the pot up with more potting mix. Water the bulbs and look forward to your daffodil display!
project and images Fleur Thorpe
Published: 30 Aug 2023