►
◄
latest
habitat tv
blog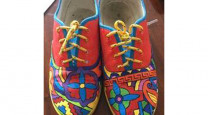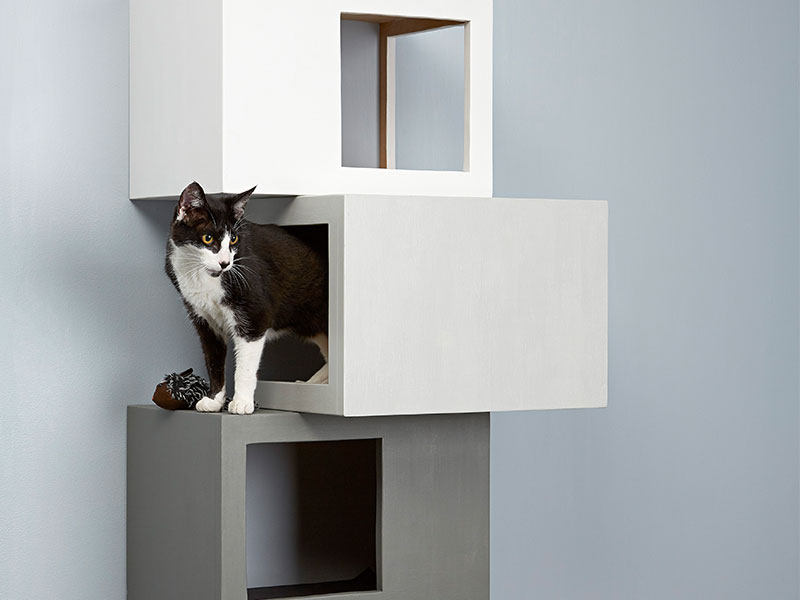 Make your cat the perfect climber
02 Aug 2018
This easy-to-make cat tree will be your cat's new favourite hide out – and by using contemporary Resene colours to paint it, the tree will look good in your home as well.
You will need:
One sheet of 16mm-thick mdf cut into:
3 at 450mm x 300mm for the fronts.
6 at 418mm x 284mm for tops and bottoms.
6 at 300mm x 284mm for the ends.
The finished box size is 450mm x 300mm x 300mm. None of the boxes have backs.
Step one: Cut out the pieces for the box or have your supplier cut them for you. Assemble the boxes using 30mm screws.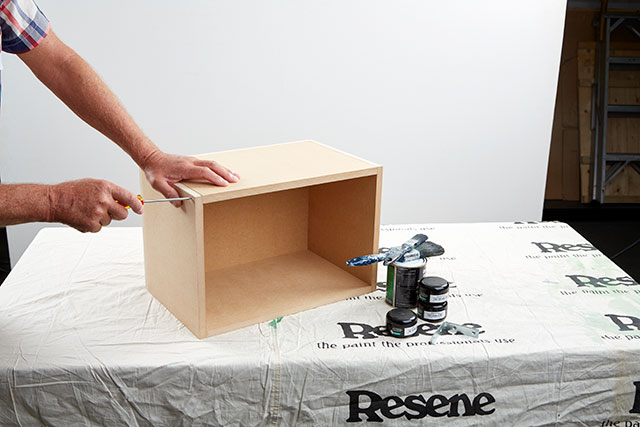 Step two: Cut out 220mm squares for the entry and exit holes using a jig saw. Ours are set into the corner, 40mm from the edges. Lightly sand the edges of the holes.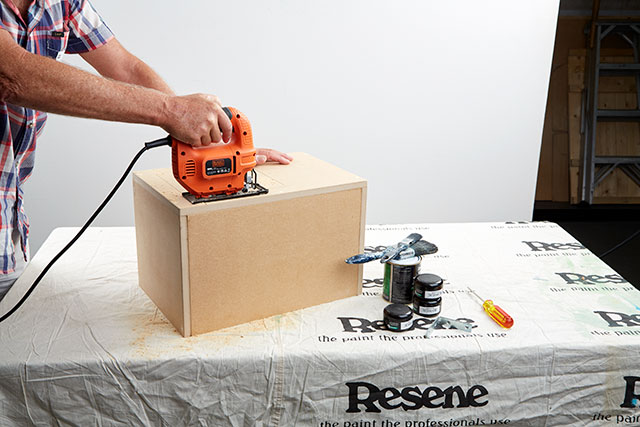 Step three: Fill all of the screw holes, then undercoat the boxes using Resene Quick Dry primer undercoat.
Step four: Apply topcoats using Resene colours of your choice.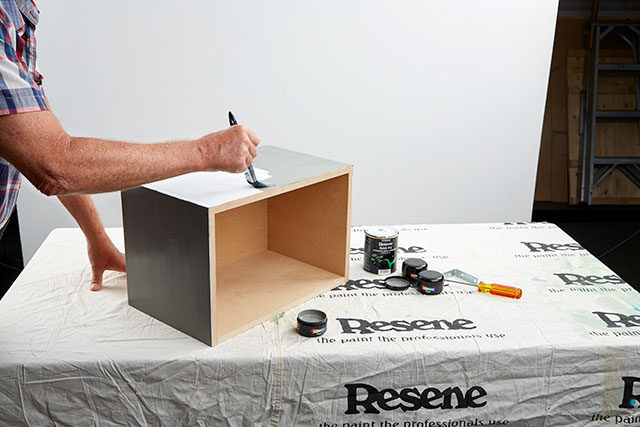 To finish: Using the L-brackets, fix the bottom box onto the wall. Screw the middle box to the bottom one, setting it about 150mm off the wall, then measure and fix the L-brackets to the wall for the top box.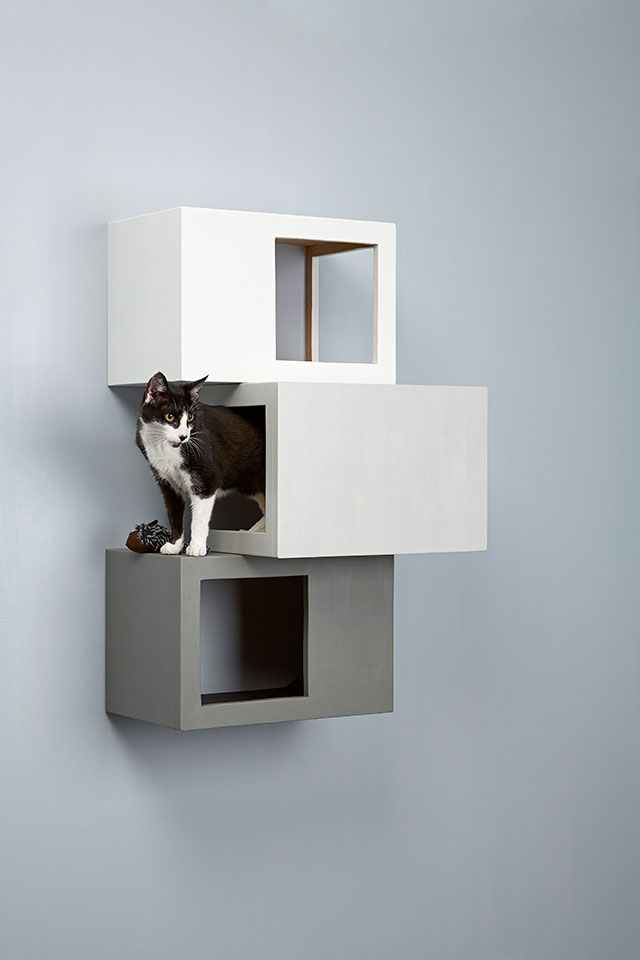 For more clever DIY ideas, visit www.habitatbyresene.co.nz/habitat-tv.