►
◄
latest
habitat tv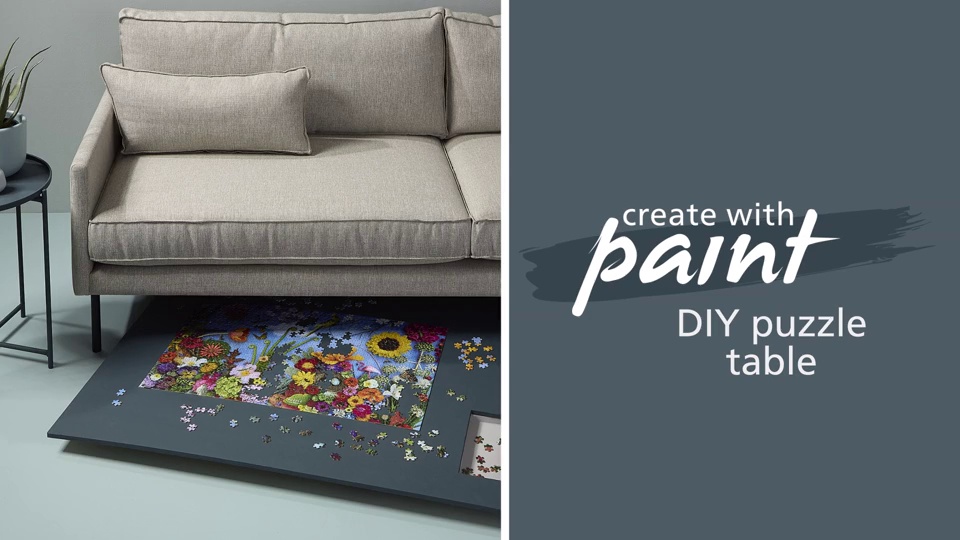 blog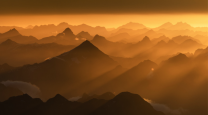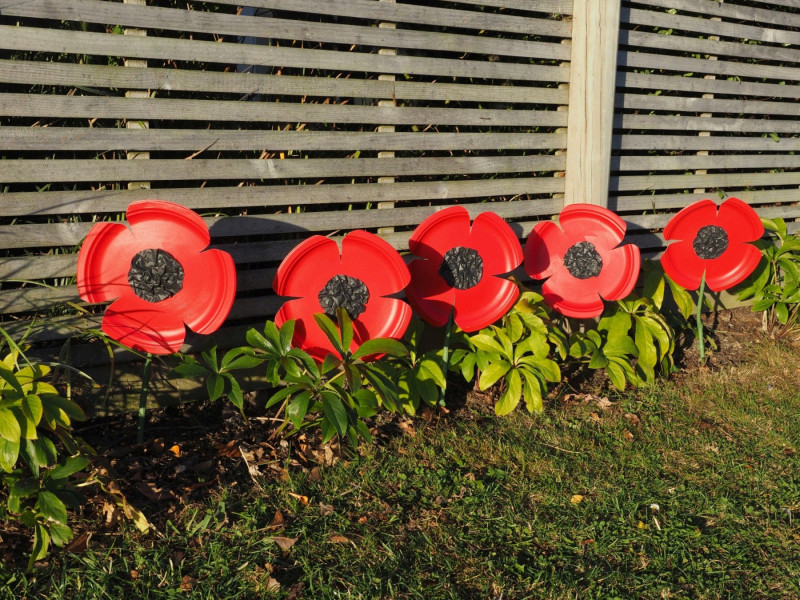 Make your own garden poppies
22 Apr 2021
Brighten up your fence line this Anzac Day. You can upcycle these poppies after Anzac Day and turn them into other flowers by painting them in Resene Blue Bell and Resene Sunflower to colour your winter garden or keep. Or store them and reuse them for Anzac Day next year.
You will need: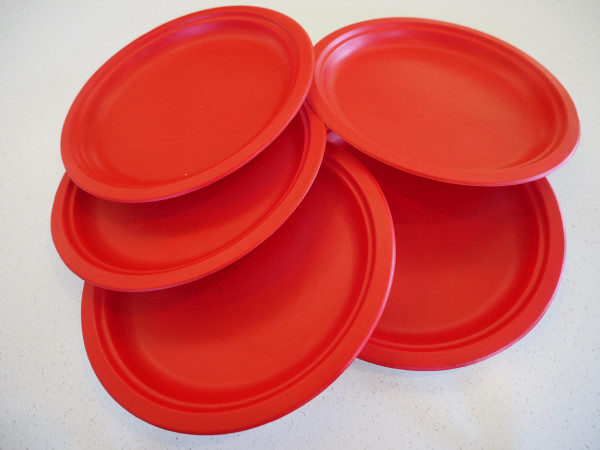 Step 1: Start by painting five large paper plates red – Fleur used Resene Poppy.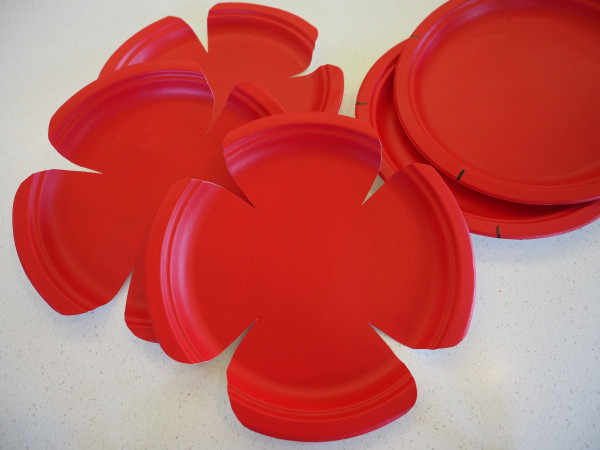 Step 2: Once the plate is dry, make a mark at each quarter around the edge of the plate. Make a cut, as shown above, at each quarter.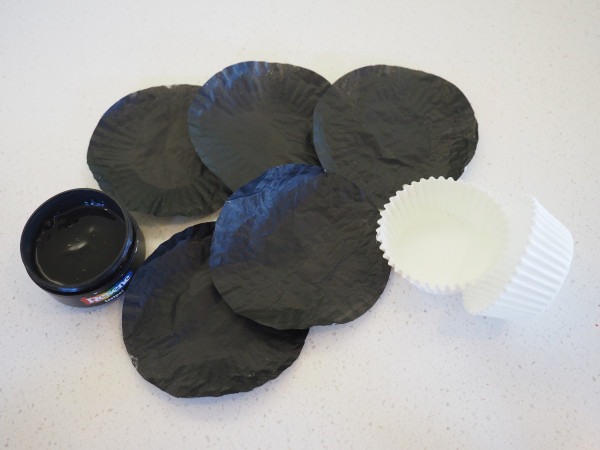 Step 3: Paint five cupcake cases black – Fleur used Resene Blackjack. It is okay if the cases lose their shape and flatten out when they are painted.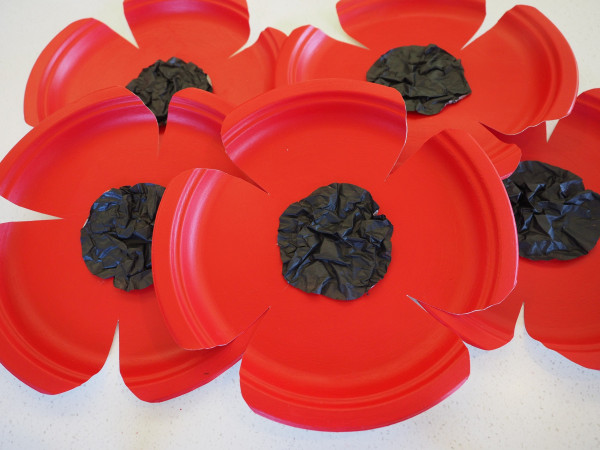 Step 4: When the cupcake cases are dry, slightly scrunch them up and use a hot glue gun to glue them to the centre of each plate.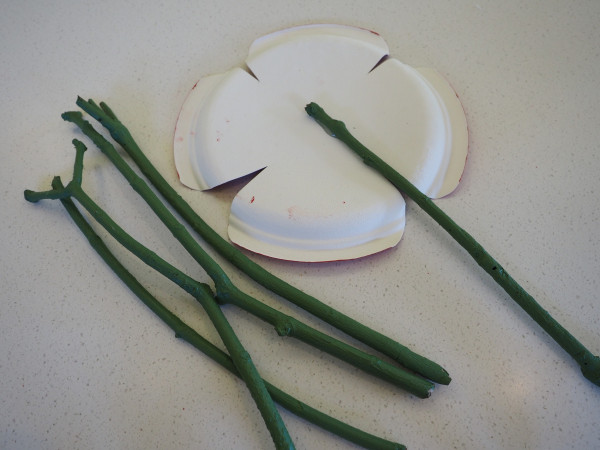 Step 5: Find five sticks from the garden or use a bamboo stake cut into five lengths. You can choose the length – the longer the stick the taller the poppies will stand. Paint the sticks green - Fleur used Resene Green House. When they are dry, hot glue them to the back of the plates.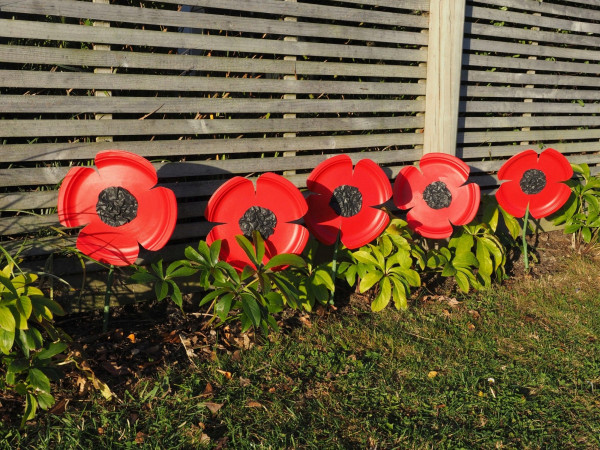 Step 6: Plant your poppies along your front fence or in your garden in remembrance of Anzac Day.
project and images Fleur Thorpe