►
◄
latest
habitat tv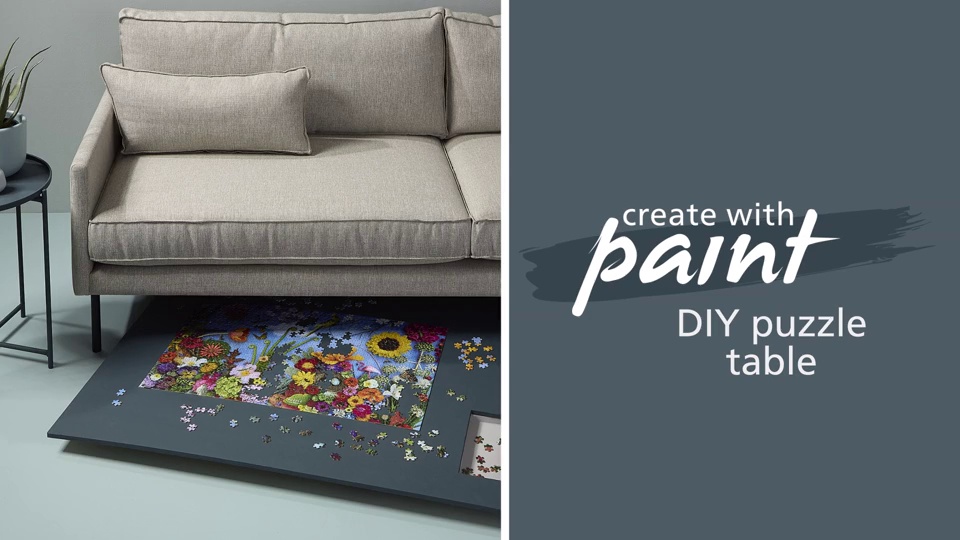 blog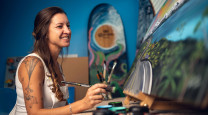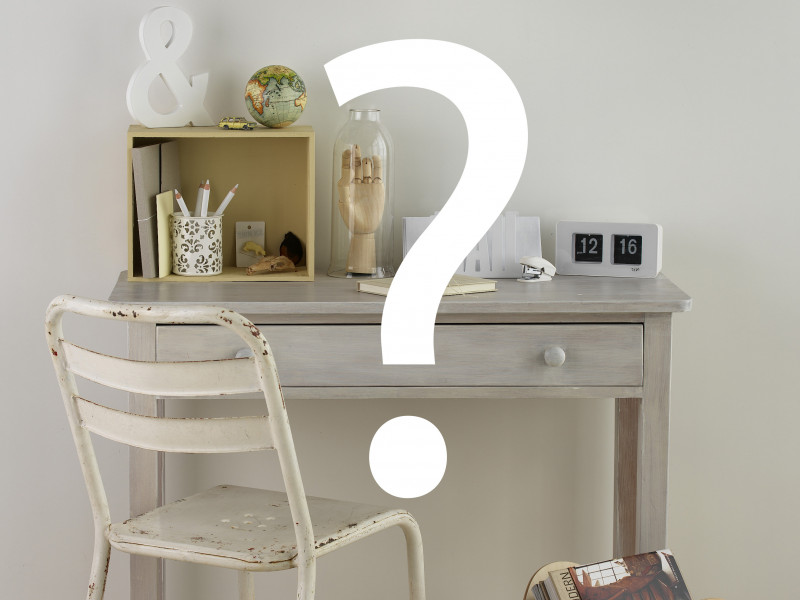 The right white – your questions
12 Jun 2014
There are so many 'whites' to choose from – we help you pick the perfect shade.
Q. We have just bought a beach place and our contractor is starting the painting before we arrive next week. We want the whole inside to be white except for a couple of feature walls. It is an older, quite dark small house, and I know some whites can look grey in low light areas. Can you recommend a white that will glow a little brighter in this situation?
A. Resene Half Bianca could be the 'white' for your house. It is a fleecy off white but not so warm that it turns sickly yellow. You could use the lighter version too, Resene Quarter Bianca, which is almost white but never cream. Colour always develops more personality in an interior so if you want white with no grey in it, lightest is better.

Q. Can you suggest a suitable white to go in a south-facing bedroom that will lift the rimu wood on the three doors and frames in the room? The bedding is white, as is the background or frames of most of the artworks, so a creamy white would not work. I would like a white that goes with strong orange or yellow as a secondary colour.
A. South-facing rooms often need a warm undertone to offset the sour or greyed natural light. Be aware that introducing yellow tones into the room can result in them looking sharp/green edged and not as appealing as one might expect, due to the axis of light. If you pursue the strong orange as a secondary colour, look for a rich burnt orange rather than a yellow-based bite of orange for the same reason.
For a white that will work with rimu and white bedding, I would suggest going a notch or two deeper than white or off-white: Resene Quarter Fossil (also look at Resene Eighth Fossil), Resene Eighth Akaroa, Resene Half Thorndon Cream, Resene Quarter Sandspit Brown or Resene Merino will all create a warm, comfortable feel.

Q. We are extending our house and repainting the interior. I am after a simple white shade – can you recommend a basic shade that is neither too cool nor too warm?
A. Different rooms within a house have varying qualities of natural light and many other elements that may alter your perception of how colour (even a basic type of white) will look. With this in mind, some colours worth considering are Resene Double Alabaster, Resene Quarter Bianca or Resene Quarter Wan White.
It would be wise to check out the larger A4 samples in your Resene ColorShop's Colour Library to get a truer idea of what they look like. If you place a sheet of printer paper between the samples it will encourage your eyes to adjust and recognise the modest tints within these three suggestions. By trialling them in your home with testpots, you may notice quite radical colour changes from daylight to electric light.
Q. We have a large home on the west coast with very high ceilings. We have a charcoal carpet and are going to do a feature wall in Resene Smoky Green. Can you help us with some 'white' wall colours? We live by the sea and are battered by many storms, so not a grey white, but not a yellow one either.
A. You may need subtle/ambiguous warmth to balance the light/aspect and ambiance. Try Resene Half Albescent White, Resene Quarter Merino, Resene Eighth Fossil or Resene Sea Fog.
As previously recommended, if you place a sheet of white printer paper against larger samples of these colours you will be better able to identify the underlying tints and tones within them. Take your time in trialing them as no colour will look the same in all rooms. Different walls and times of the day all have an effect on the colour.
Apply two coats of Resene testpots onto A2 card, leaving an unpainted border. This will allow you to easily test the colour in all rooms, and still be large enough to be able to judge properly.

Q. I am looking to repaint the interior of our house in a fresh white. I'm looking at either Resene Bianca or Resene Half Bianca with Resene Sea Fog skirtings and architraves. Can you suggest a white for the ceilings?
A. I would usually tie the woodwork and the ceilings together as the same 'white' so instead of randomly using completely unrelated whites I would be trying for a harmonious relationship. Walls would be painted in a low sheen finish, woodwork in a semi-gloss waterborne enamel and ceilings in a flat waterborne finish so that the different levels of colour and the different gloss levels create visual interest.
As an example – Resene Bianca on walls and Resene Quarter Bianca on woodwork and ceilings, or Resene Sea Fog on walls and Resene Quarter Sea Fog on woodwork and ceilings, or Resene Half Bianca on walls and Resene Alabaster on woodwork and ceilings.
Published: 12 Jun 2014